Rivot NX100 is the first ever Indian Electric scooter brand that offers up to 300 km range. Past 2-3 years EV demands have grown rapidly. Rivot Motors is the new name of Belagavi, a Karnataka-based company that entered the pool of Electric vehicles.
According to the government Vahan website, more than 6.6 lakh electric scooters have been sold in 2023. Some of the biggest names in this EV market are – Ola S1 Pro Second Generation, Ather 450X, and TVS IQube. All these electric scooter brands are already established in the market, then why Rivot?
Rivot NX100
Recently launched on 23rd october Rivot Motors claimed that their new Rivot NX100 scooter can go up to 300 km on a single charge. Also, customers can upgrade this ES in the future according to their changing needs.
These Rivot NX100 are equipped with a smart Dash camera, a 7" Touchpad for interface, Internet and multimedia navigation, phone lock, and ComfortBoot- rugged-ready protection.
With all the necessary features including a Combi brake system, reverse gear, tubeless 12-inch Steel alloy wheels, TPMS(Tyre Pressure Monitoring System), cruise control, onboard charger, and many more.
Rivot NX100 Comparison to Ola S1 Pro, Ather 450X, and TVS IQube
Rivot NX100 is not only one of the first upgradable ES but also offers many features that are lacking in the big electrical vehicles of India right now.
When evaluating electric scooters for your next purchase, the Rivot NX100, Ola S1 Pro, Ather 450X, and TVS IQube stand out as popular choices.
So let's do a detailed comparison of Rivot NX100 with Ola S1 Pro, Ather 450X, and TVS IQube, regarding features,specs, battery, speed, range and price.
Explore more Electric Scooters & Bike – OLA Electric
Rivot NX100 vs Ola S1 Pro vs Ather 450X vs TVS IQube Comparison
| | | | | |
| --- | --- | --- | --- | --- |
| Comparison | Rivot NX100 | Ola S1 Pro | Ather 450X | TVS IQube |
| Range | 300/500 km | 195 km | 149 km | 100 km |
| Speed | 100 KMPH | 120 KMPH | 90 KMPH | 78 KMPH |
| Battery Backpack | 5.76 KWh | 4 KWh | 3.07 KWh | 3.04 KWh |
| Peak Motor Power | 4Kw | 11 Kw | 6.4Kw | 4.4Kw |
| Battery Type | LiMFP Battery | Li-ion | Li-ion Battery | Li-ion with NMC |
| Motor Type | BLDC Electric Motor | Mid Drive IPM | PMSM | BLDC |
| Boot Space | 45L | 34L | 22L | 17 L |
| Charging Time | 6 Hrs | 6.5Hrs | 8.36 Hrs | 5 Hrs |
| Water and Dust Resistance | IP67 | IP67 | IP67 | IP67 |
| Kerb Weight | – | 116 Kg | 111.6 Kg | 118.8 Kg |
| Drive Models | Classic, Premium, Elite, Sports, & Offlander | Ola S1X, S1X+, S1 Air, & S1 Pro | Ather 2.9, Ather 3.7, & Ather gen 3 update | TVS IQube Electric STD, TVS IQube Electric S, & TVS IQube Electric ST |
| Starting price | INR 89,000 | INR 1,47,327 | INR 1,30,365 | 1,25,000 |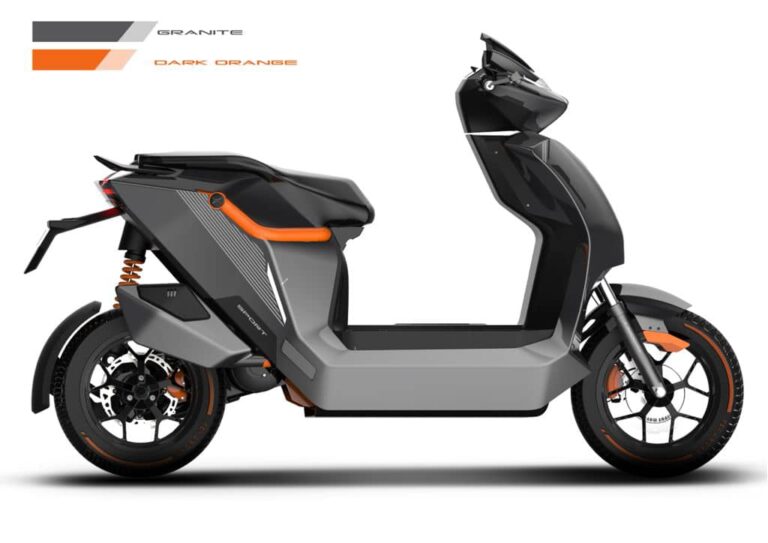 No doubt Rivot NX100 has much more to offer in the future. Rivet Motors has started its first production and will deliver in the middle of 2024. Customers can also pre-book with only INR 499 token price.  
Upcoming Electric Scooter In India 2024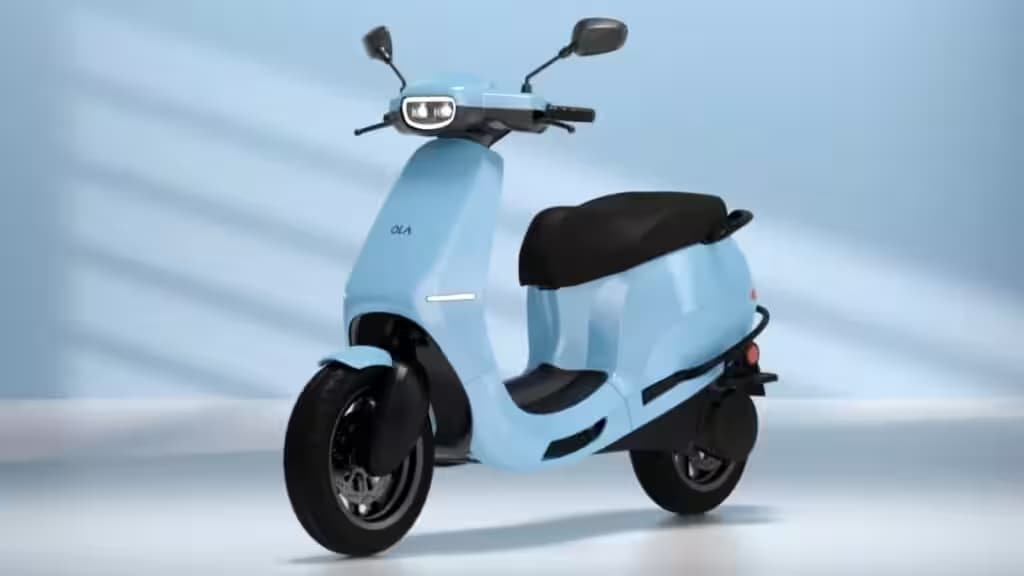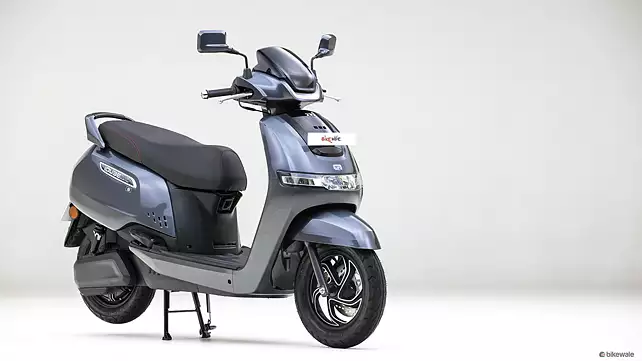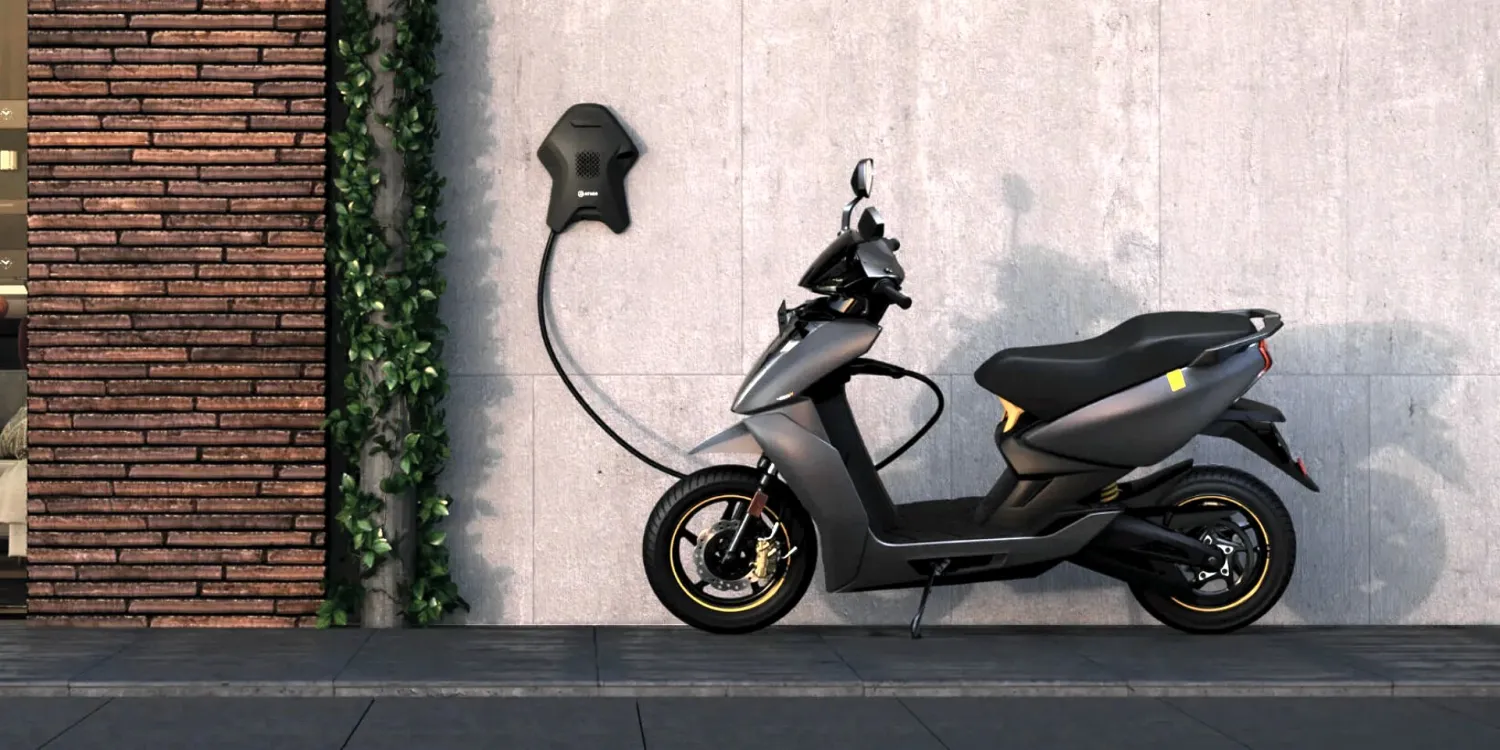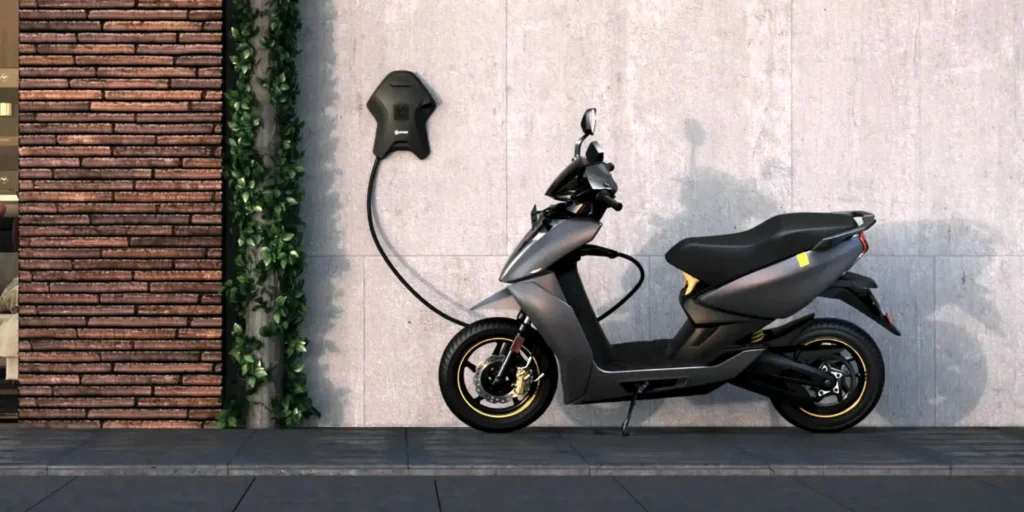 Ola S1 Pro leads in speed with 120kmph & Rivot NX100 Takes lead in Range with Bigger Battery
In the rapidly new upcomng electric scooters, the Rivot NX100, Ola S1 Pro, Ather 450X, and TVS IQube each present compelling arguments, yet stand apart in their offerings. The Rivot NX100 astounds with its superior range of 300 km and a substantial 5.76 KWh battery, dwarfing its competitors and marking a new zenith for long-distance electric travel.
Its nearest rival, the Ola S1 Pro, while trailing with a 195 km range, leads in speed, clocking in at an impressive 120 KMPH, backed by a 4 KWh battery. This makes it a favored choice for speed enthusiasts. In contrast, the Ather 450X and TVS IQube, with ranges of 149 km and 100 km respectively, cater more to the urban commuter. Their modest battery capacities (3.07 KWh and 3.04 KWh) and reduced top speeds (90 KMPH for the 450X and 78 KMPH for the IQube) highlight their focus on efficiency and practical city use.
Tired of struggling with bike storage? The RIVOT NX100 has a generous 45L boot space- fitting two helmets and groceries effortlessly. Two full size helmets, first ever in the world on an electric scooter, well in any scooter for that matter. RIVOT MOTORS pic.twitter.com/BKBUJFnWWo

— RIVOT MOTORS (@rivotmotors) November 9, 2023
Read more: – Ola Electric Scooter Battery Price and Warranty
The NX100 is great for long trips due to its big battery range. The S1 Pro is fast, perfect for thrill-seekers. The Ather 450X and TVS IQube might not go as far or as fast, but they're good for daily city use. Together, these electric scooters cover all kinds of needs, from long-distance travel to city riding, showing the wide variety of choices in this exciting market.
The ultimate choice will hinge on individual priorities: the unparalleled range of the NX100, the Ola S1 Pro, or the more urban-centric Ather 450X and TVS IQube.
Read more: Ola Adventure Electric Bike