The midsize SUV segment has been witnessing significant growth and competition, with Honda's latest entrant and planned to launch on 4th september, the Elevate, taking the competition directly to the likes of the Maruti Grand Vitara and the Hyundai Creta. Let's explore the detail comparison based on the specs, features, and mileage to determine which SUV holds the edge.
Honda Elevate vs Grand Vitara vs Creta Engine Specifications and Performance:
Honda Elevate: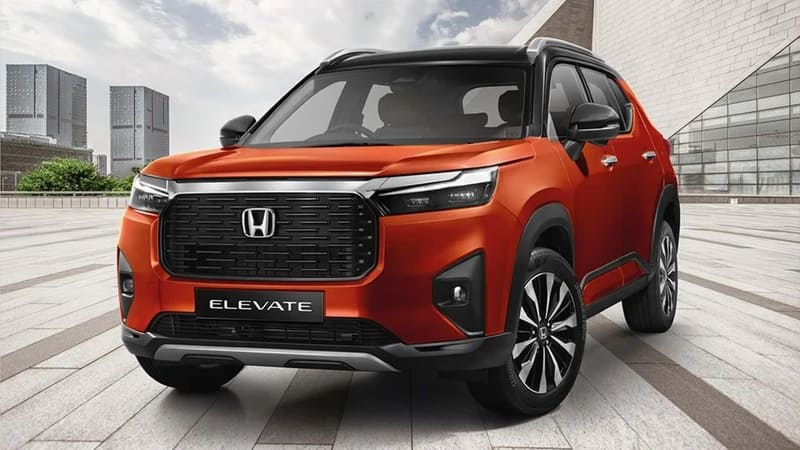 Engine: Powered by the 1.5-liter i-VTEC petrol engine, also seen in the Honda City sedan.
Power and Torque: The Elevate churns out 121 horsepower and 145 Nm of torque.
Transmission: Offered with a 6-speed manual transmission or a CVT.
Mileage: Petrol MT variant offers 15.31kmpl, whereas the CVT variant delivers an impressive 16.92kmpl.
Maruti Grand Vitara: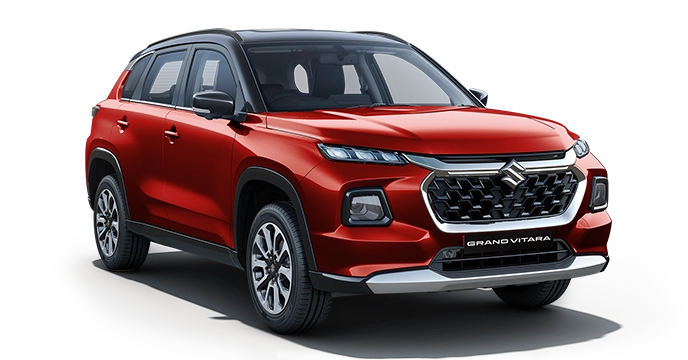 Engine: Available with a 1.5-liter petrol mild hybrid, strong hybrid, and CNG options.
Power and Torque: This engine produces 103 horsepower and 136 Nm of torque.
Transmission: Comes with a 5-speed manual or a 6-speed automatic transmission.
Mileage: Ranges from 19.38kmpl to an impressive 27.9kmpl depending on the variant.
Hyundai Creta: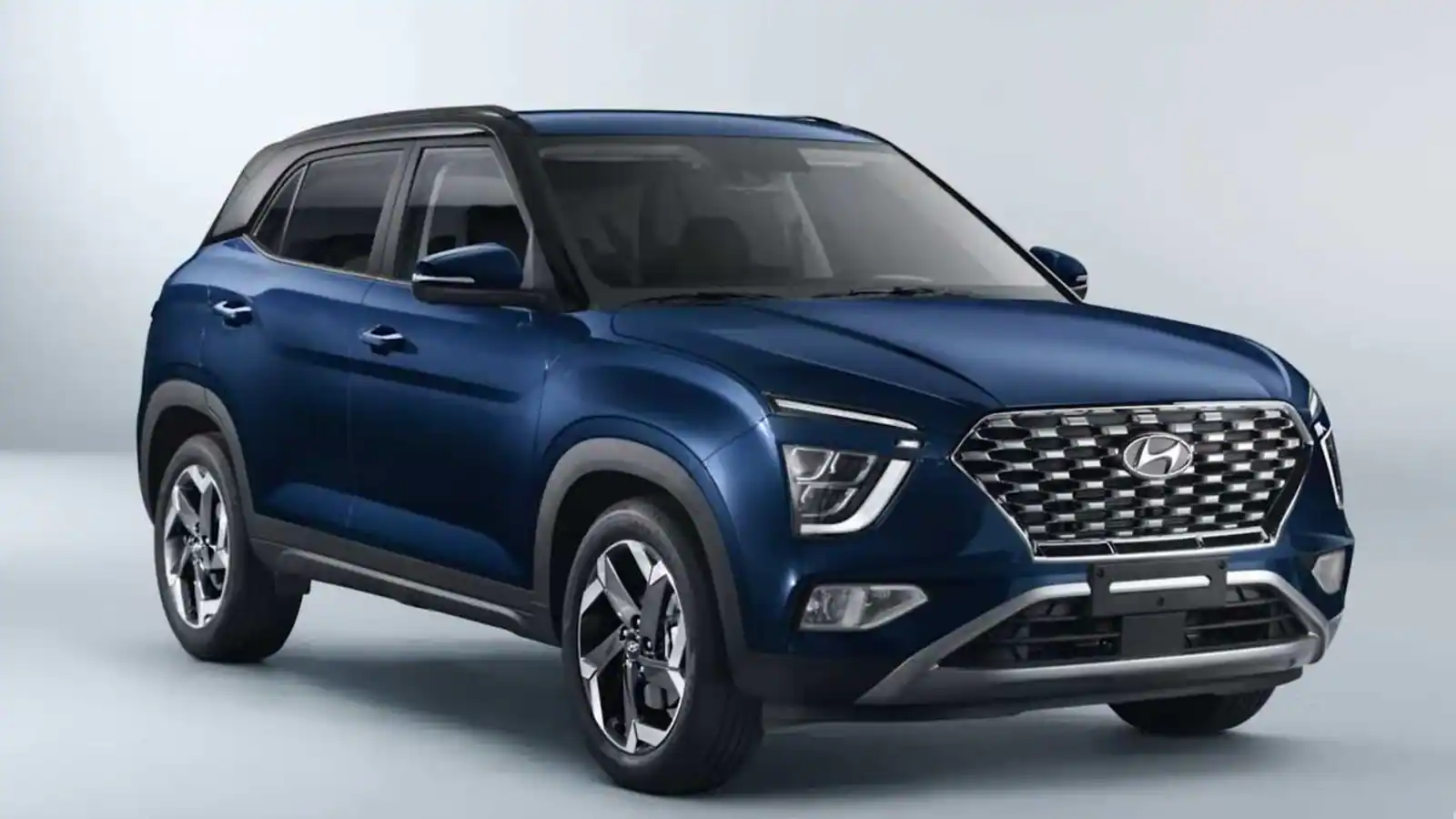 Engine: The Creta boasts a 1.5-liter four-cylinder naturally-aspirated petrol engine.
Power and Torque: It produces 115 PS of power and 144 Nm of torque.
Transmission: Available in both 6-speed manual and CVT options.
Mileage: Both the 1.5-liter MT and CVT petrol variants offer 17kmpl.
Comparison Table in Format of Elevate vs Grand Vitara vs Creta:
| | | | |
| --- | --- | --- | --- |
| Feature/Specification | Honda Elevate | Maruti Grand Vitara | Hyundai Creta |
| Engine | 1.5L i-VTEC | 1.5L (Various) | 1.5L NA |
| Power (hp) | 121 | 103(P) and 87(CNG) | 115 |
| Torque (Nm) | 145 | 136 | 144 |
| Transmission Options | 6-MT/CVT | 5-MT/6-AT | 6-MT/CVT |
| Highest Mileage (kmpl) | 16.92 | 27.9 | 17 |
| Features | Lanewatch, Level-2 ADAS, Sunroof | Panoramic Sunroof, Hybrid | Panoramic Sunroof |
Advance Features:
Honda Elevate:
Comes with a Lanewatch camera, a segment-first, and Level-2 ADAS.
Features a single-pane sunroof.
Promises Honda's renowned refinement and reliability.
Maruti Grand Vitara:
Known for its panoramic sunroof.
Not comes with ADAS, but the hybrid technology ensures top-notch fuel efficiency.
Hyundai Creta:
The panoramic sunroof is one of its highlights.
An upcoming facelift might bring it closer in rivalry with the Elevate in terms of features.
Dimensions Comparison Table:
Let's now do a side-by-side comparison of the three SUVs in terms of dimensions:
| | | | |
| --- | --- | --- | --- |
| Dimension | Honda Elevate | Maruti Grand Vitara | Hyundai Creta |
| Length (mm) | 4312 | 4345 | 4300 |
| Width (mm) | 1790 | 1795 | 1790 |
| Height (mm) | 1650 | 1645 | 1635 |
| Wheelbase (mm) | 2650 | 2600 | 2610 |
| Boot Space (Liters) | 458 | 373* | 433 |
Mileage and Future:
The Maruti Grand Vitara takes the crown in terms of mileage, especially with its strong hybrid model. However, Honda's futuristic plans with the electric version of Elevate, scheduled for a 2026 launch, might change the game. The SUV segment's dynamics are bound to change with such exciting developments.
Final Thoughts
The Elevate, Grand Vitara, and Creta each have their unique strengths. While Honda Elevate has banked on tech and features, Maruti boasts of impressive fuel efficiency, and Hyundai's Creta remains a well-balanced mid size SUV. Choosing among them depends on the buyer's preference – be it performance, features, or mileage. The coming years, especially with the onset of more electric options, will be decisive in determining the king of the midsize SUV segment.