To fulfill the rapidly growing demand for EVs, automobile companies are launching new Electric scooters every day. Many automobile industries have already entered the EVS market. The Indian govt. is also encouraging consumers to go for electric vehicles to reduce their carbon footprint.
Several big brands including Honda, TVS, and Hero Motors are also ready with their upcoming electric scooters that will soon be launched in India 2023-2024.
We select the top five upcoming electric scooter, ready to launch in 2024 with some revolutionizing changes and features. 
Upcoming Electric Scooter in India in 2023-2024
| | | | | | | |
| --- | --- | --- | --- | --- | --- | --- |
| Names | Expected Launch Date | Range (Full Charge) | Top Speed | Battery Capacity | Charging Time | Starting Selling Price |
| Hero Electric AE-75 | 30th November 2023* | 80 km | 55 km/h | N/A | 4-7hrs | INR 0.80 Lakh |
| TVS X | August 2023 | 140 km | 105 km/h | 4.44 kWh | 4 hrs | INR 2.50Lakh |
| Lectrix EV LXS G 3.0 | January 2024 | 115km | 60 km/h | 3 kWh | 4hrs | INR TBA |
| LML Star | March 2024 | 108km | N/A | 4kWh | N/A | INR 1 Lakh |
| Honda Activa Electric | March 2024 | 110* km | 80* km/h | 3.4* kWh | 5h 30 *m | INR Lakh |
Hero Electric AE-75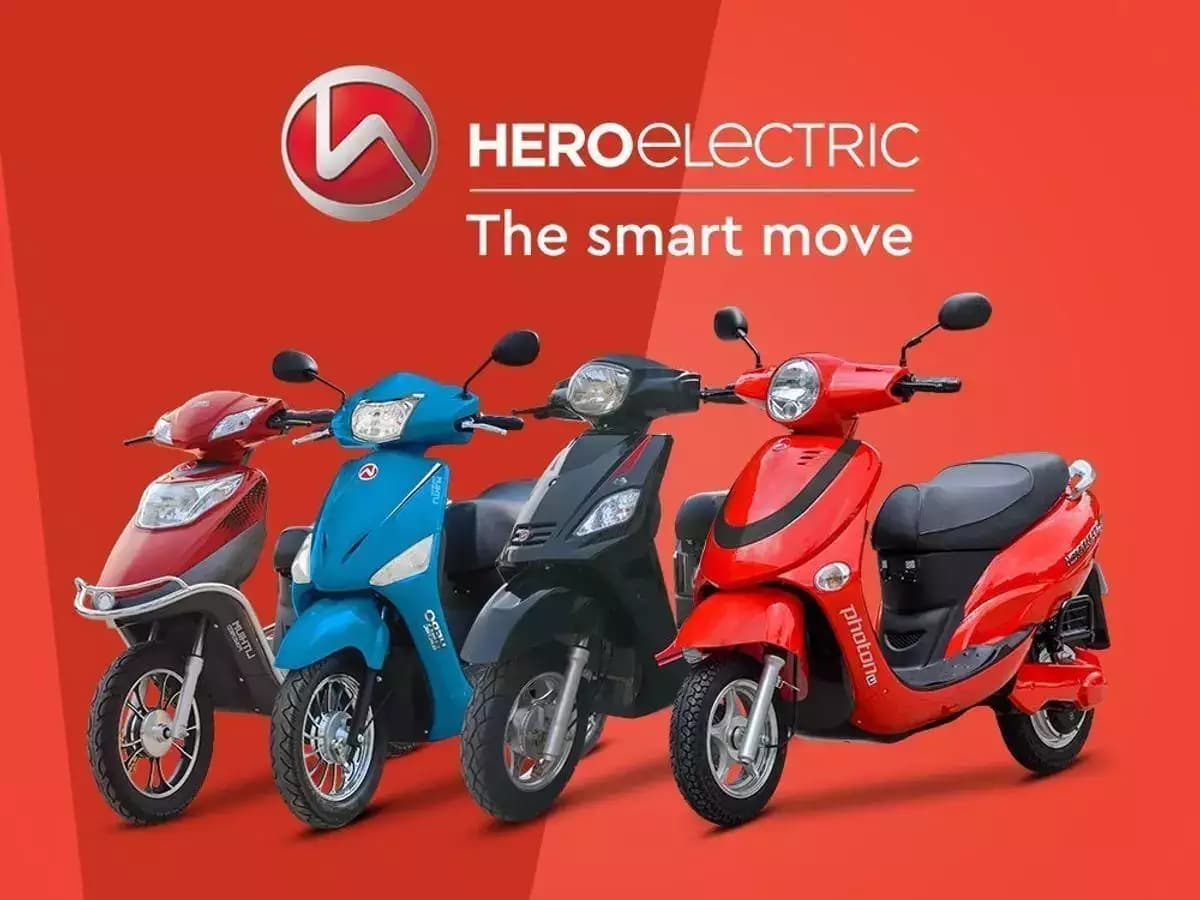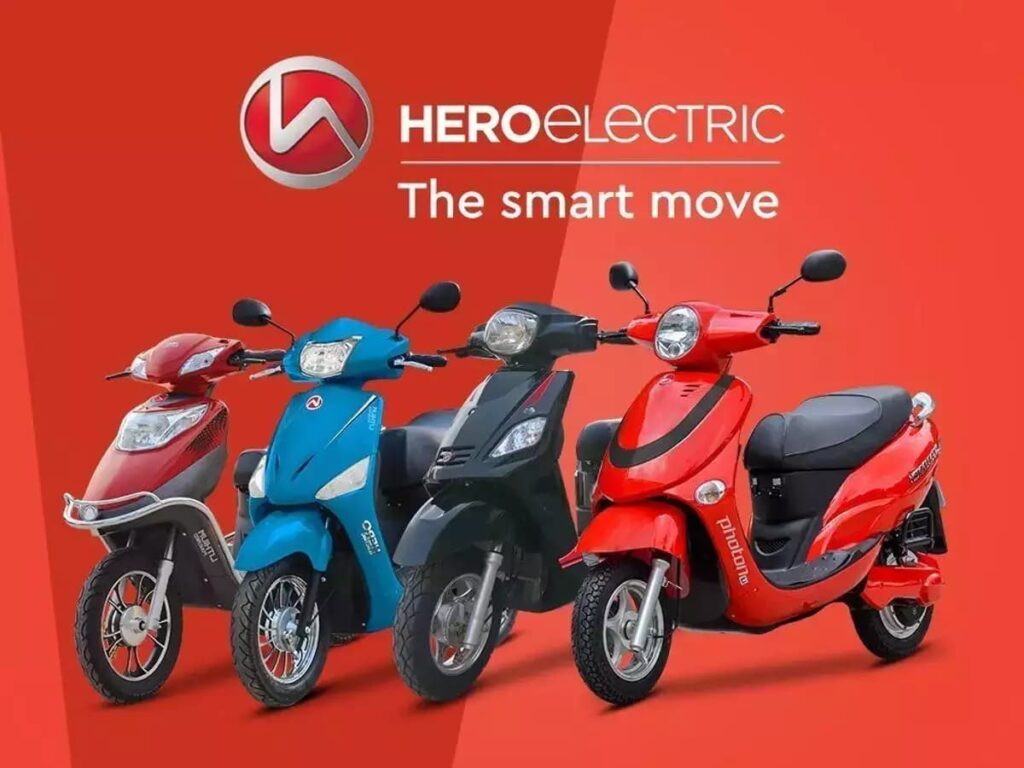 Hero Electric AE-75 is a new range of Hero's EV coming in January 2024. Hero is the most prominent brand in the automobile industry. They have already launched many EVs in the last years including Hero Electric Optima, Photon, Electric NYX, and electric bikes Revolt.  
Hero is going to launch a brand new Hero Electric AE-75 at an expected price of INR 80 thousand in November. So the AE-75 top is going to 55 km/h and it will give a range of 80 km after a single charge. So if you are looking for an electric scooter for city rides and short trips to reach at your destination an affordable price then go for it. 
Read More: Top 5 Highest Selling Electric Scooters In India
TVS X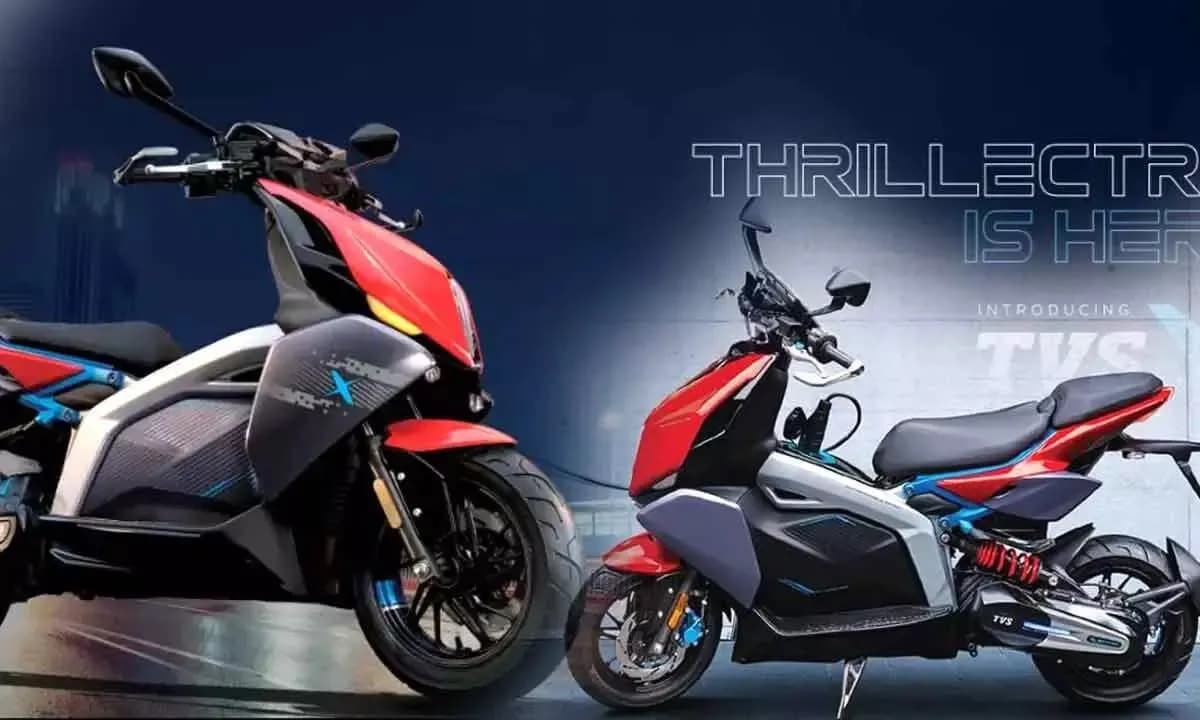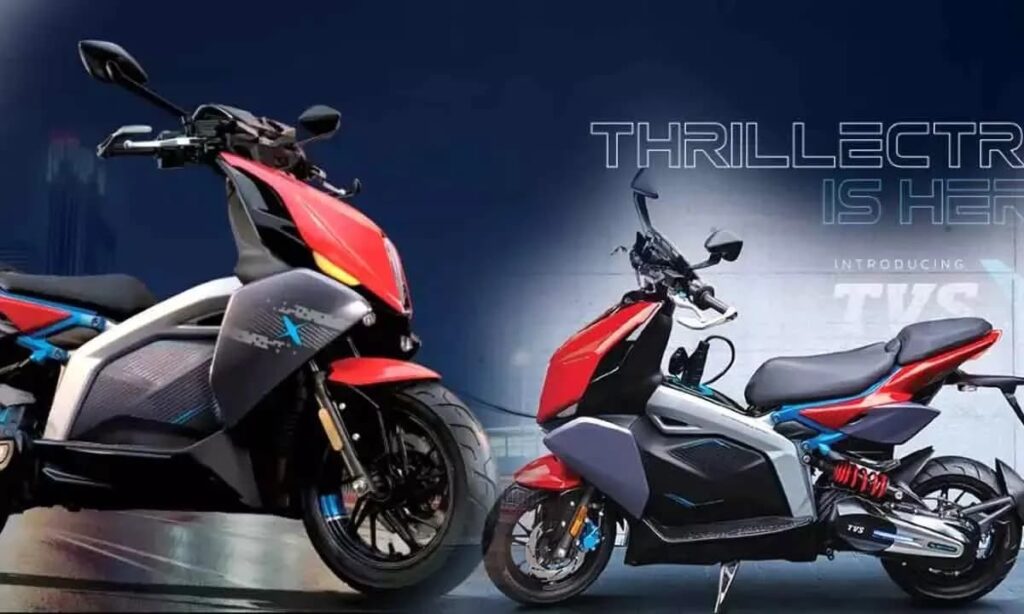 TVS Motors is another huge name in the two-wheeler company, also entered the electric scooter market realm in 2020. TVS sold its latest model IQube electric 50,000 units in just eight months and became the second highest-selling electric scooter in India.
TVS launched its new sportiest electric scooter bike TVS X which has a top speed of 105 km/h and a range of 140 km, provides mobile connectivity, LED headlamps, TFT Cluster display, and maximum driving comfort.
Also Read: Top 10  Electric Scooters in India Under 50000
Lectrix EV LXS G3.0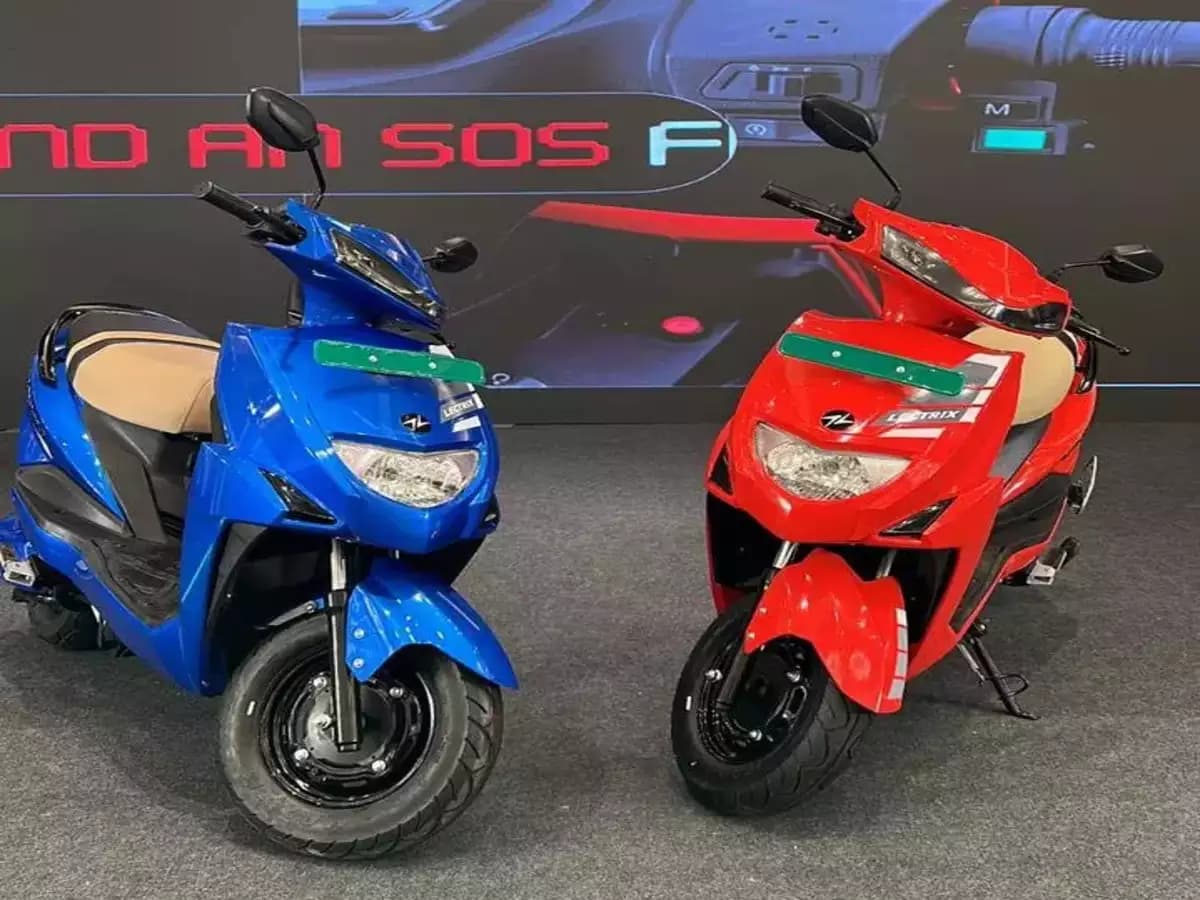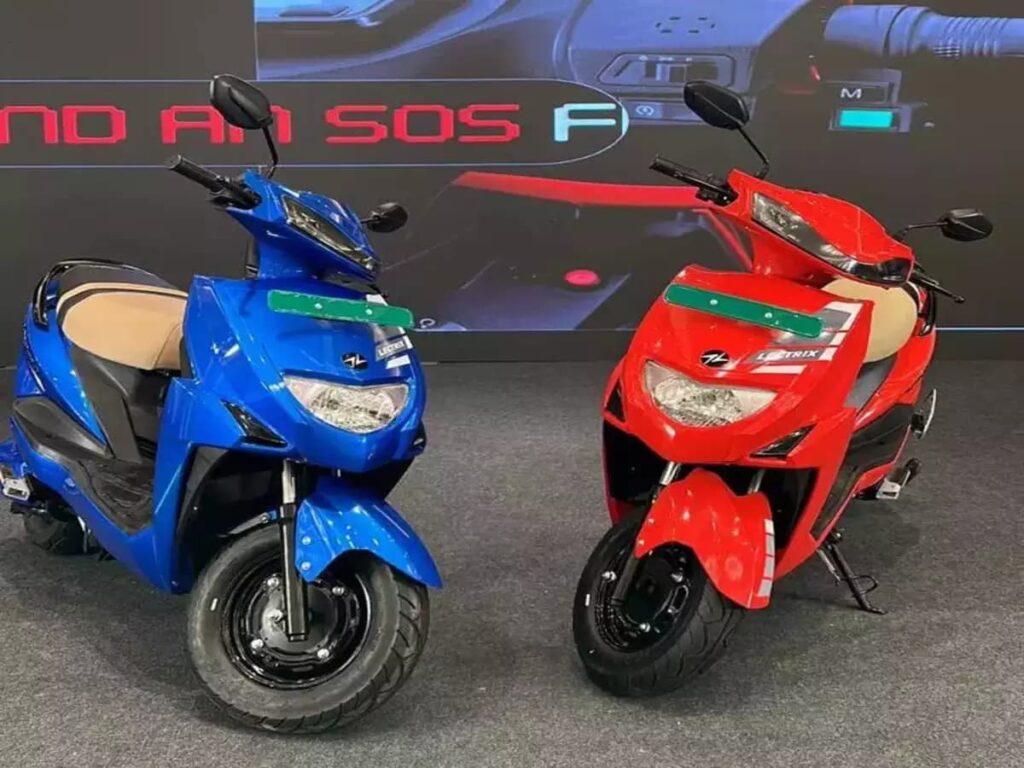 Lectrix is a child company of a famous SAR Group that has been working to give better environmentally friendly products like Livpure, Livguard, Ncubate, Livfast, and HEKA, among others. Lectrix Motors was established by the SAR group founder Rakesh Malhotra in 2007.
Letcrix EV LXS G3.0 is a new EV launch in January 2024. LXS G3.0 will provide a range of 115 km after a full charge and provide 60 km/h speed. LXS G3.0 comes with an automatic navigation system perfect for your street rides. So if you are looking for an EV in 2024 without worrying too much about range then Lectrix EV LXS G3.0 is for you. 
Read More: Liger Mobility Self-Balancing Scooter Price, Launch Date, Features
LML Star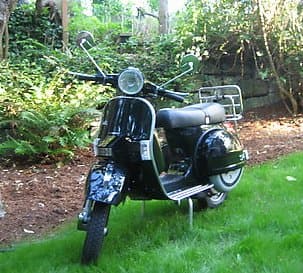 LML is an Indian Global brand that will soon launch its brand new stylish electric scooter in March 2024.  LML is going to be a rebel in terms of design and it offers so many day-to-day life features like a bottle holder, front boot space, and a customizable display in front. The expected price for the scooter is INR 1 Lakh. Soon LML will unveil its other features on its official website.
Raed More: Rivot NX100 First Electric Scooter Offers Range 500 KM 
Honda Activa Electric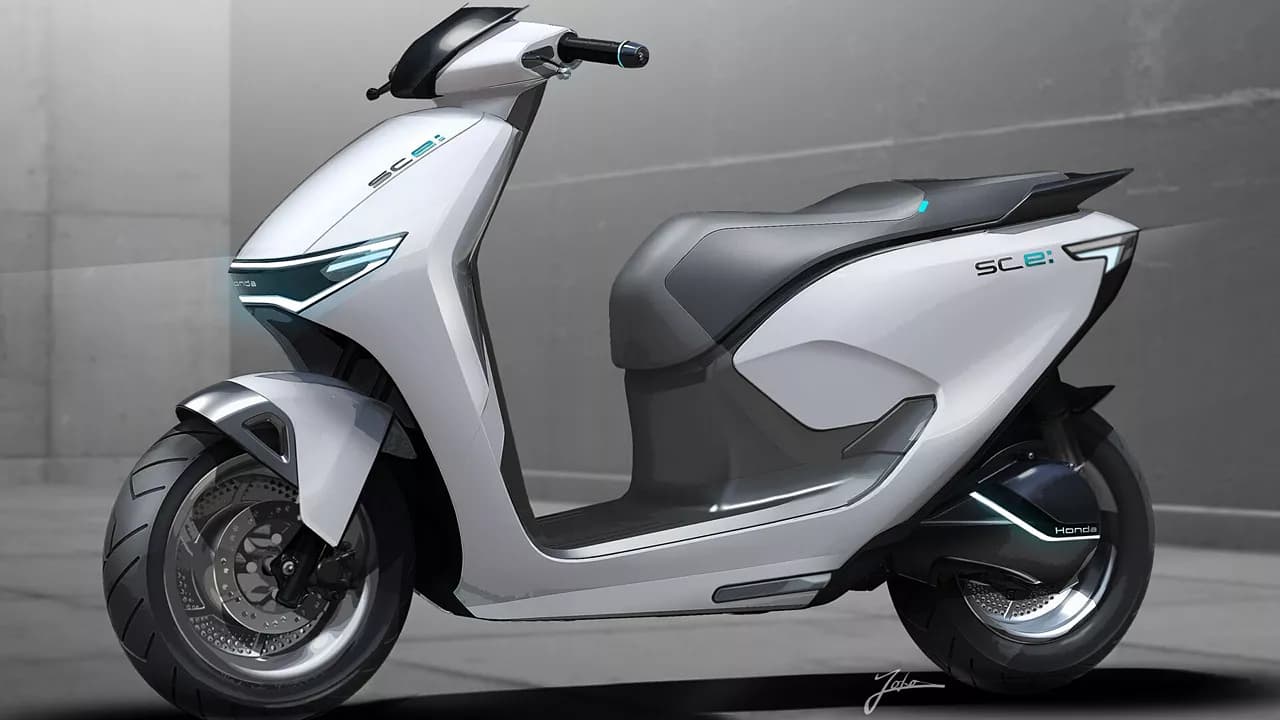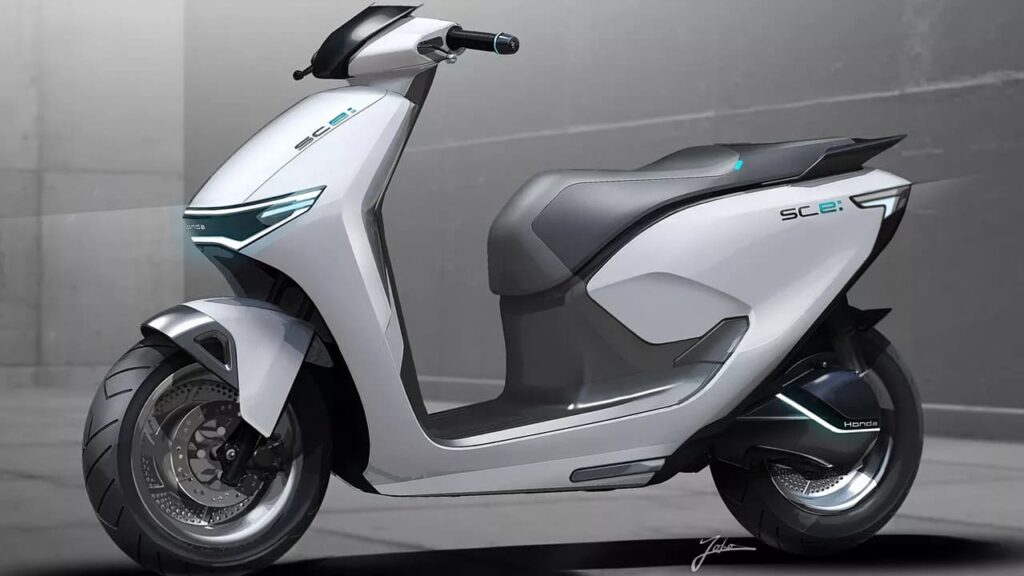 Honda Activa is a very familiar scooter name that has been providing its service to millions of Indian middle-class families. Now this Japanese company is going to launch its first Honda Activa Electric scooter in India. 
Read More: Top 10 Self Balancing Bikes and Scooters 
Honda Activa Electric is expected to launch in March 2024. The expected price for Activa Electric is INR 1.10 Lakh and is expected to have a range of 110 km with an 80 km/h top speed. 
These are just a few of the upcoming electric scooters in India in 2023-2024. With the increasing demand for electric vehicles in India, we can expect to see many more new electric scooters being launched in the coming years.