Rivot Motors is an emerging Belagavi electrical vehicle start-up that launched the world's first electrical scooter Rivot NX100, offering an upgradeable range of up to 500 km.
Rivot NX100 is a Made in India brand, fully manufactured in Belagavi city in Karnataka starting with a 100 km range that will later expand and upgrade up to a 300 km range on a single charge.
Rivot NX100 Real Range and Variants
The Rivot NX100 models are Classic, Premium, Elite, Sports, and Offlander. However, Rivot claims that their EVs can go up to 500 km range in a single charge.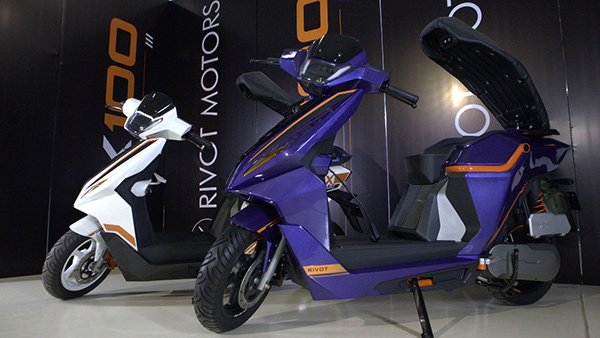 In a statement, Rivot announced to the press, "The Rivot NX100 set a new benchmark as the only electric scooter capable of completing the Belagavi to Bengaluru journey on a single re-charge, covering approximately 545 km ."
Rivot NX100 Technology and Battery
Belagavi-based Rivot motor inverter technology provides enough battery backup that offers a range of 50-60 kilometers per kilowatt-hour (KWh).
The Company uses LiMFP Battery chemistry in which the company combines IPMSM and SynRM technology to deliver high torque at both low and high RPM.
Read more: – Ola Electric Scooter Battery Price Of S1 Pro, S1, S1 Air, S1 X+ & S1 X and Warranty
Rivot NX100 Price and Delivery Date
This revolutionary EV comes in five variants, from INR 89,000 to INR 1,89,000 price range. Rivot Motors Electric Scooter will soon start delivery of Rivot NX100 in the middle of 2024.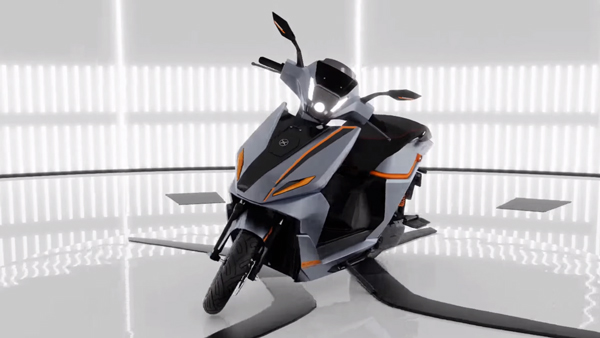 Rivot NX100 Idea For Sale
This world's first Electrical scooter with an outstanding range idea came into the mind of Rivot's founder and CEO Ajit Patil.
RIVOT MOTORS NX100 Final Countdown pic.twitter.com/3ZKklQrgoL

— RIVOT MOTORS (@rivotmotors) October 20, 2023
Ajit Patil who previously worked in the software industry was frustrated with his Electrical Scooter for 4-5 years. At that time Patil had all the theoretical knowledge about ES so he gathered all the practical knowledge and the result came into the shape of Rivot NX100.
Rivot NX100 Features and Specification
The table shows all the features of the Rivot NX100 Electrical scooter and the specifications for all the variants.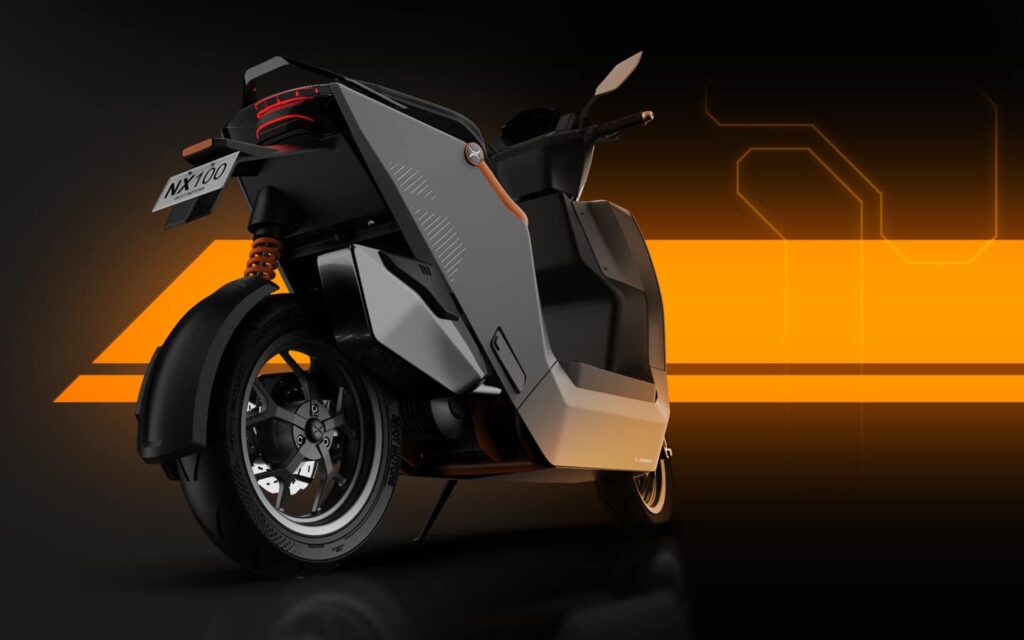 | | | | | | | |
| --- | --- | --- | --- | --- | --- | --- |
| Variants Name | Range | Top Speed | Battery Back Pack | Other Specification | Price (Ex-showroom) | Color |
| Classic | 100km | 100kmph | 1920 wh | Combi Brake SystemricoEngineReverse Gear7.84″ Segment DisplaySteel tyre RIMLED Projector Headlights750W Portable charger90/90 12 Front and Rear Tubeless | INR 89,000 | Comes in seven different colors includingBlackWhiteGrey Mineral Green PistaPink Purple |
| Premium | 200km | 100kmph | 3840wh | Everything in Classic +Center StandPhone LockBoost7.84″ Touchscreen 4G internet, Multimedia &NavigationAlloy wheels1000W On Board Charger | INR 1,29,000 | Same as Classic |
| Elite | 200km | 100kmph | 5760wh | Everything in Premium+APU (Auxiliary Power Unit)RideCamComfort KeyLady Foot RestComfort bootRollProtectCruise control TPMS(Tyre Pressure Monitoring System) | INR1,59,000 | Same as Classic |
| Sports | 200km | 100kmph | 3840wh | Everything in Premium+RideCamProximity UnlockRace Track Theme | INR 1,39,000 | WhiteOrange Dual Tone |
| Offlander | 300km | 100kmph | 5760wh | Everything in Elite+Upto 300km real rangeUpgradable up to 500kmOff-road themeRugged ready Protection cageOffroad tyres | INR 1,89,000 | Adventures Desert ColorsOff-road aesthetics |
Rivot NX100 Booking
They just showed off the NX100 scooter, and you can reserve one for Rs 499. They plan to start giving them out in mid-2024. The prices range from Rs 89,000 for the simplest model to Rs 1.59 lakh for the fanciest one. They want to open shops in 30 cities in India.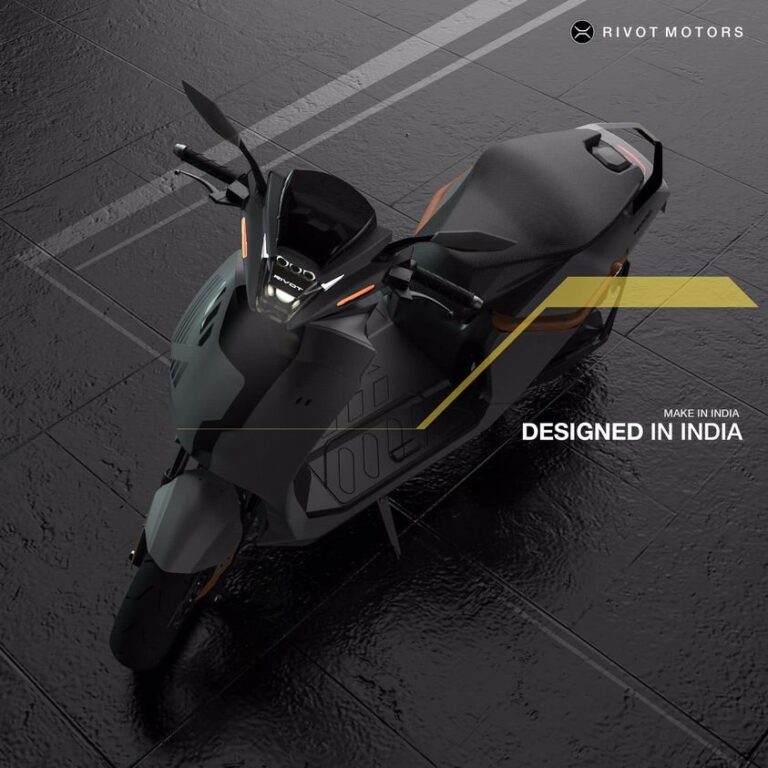 The company will produce the first 10,000 Rivot NX100 in its first year and aims for 30 cities all over India to target its dealership. Rivot Motors will change the future of EVs not only in the Indian market but also in the global market with its futuristic ideas.
Explore more Electric Scooters & Bike – OLA Electric