Chennai Super Kings (CSK) skipper MS Dhoni was a central figure in the IPL 2023 season. There was widespread speculation that it might be his last season wearing the CSK yellow. Throughout the season, when asked about his future, Dhoni refrained from giving a direct answer. The season culminated with CSK clinching their fifth IPL title by defeating the Gujarat Titans in the final at the Narendra Modi Stadium in Ahmedabad on May 30th. Post-match, Dhoni was queried again about his future with the team. He indicated that he might play another season in 2024, provided he remains fit.
Dhoni's Availability and Captaincy Succession: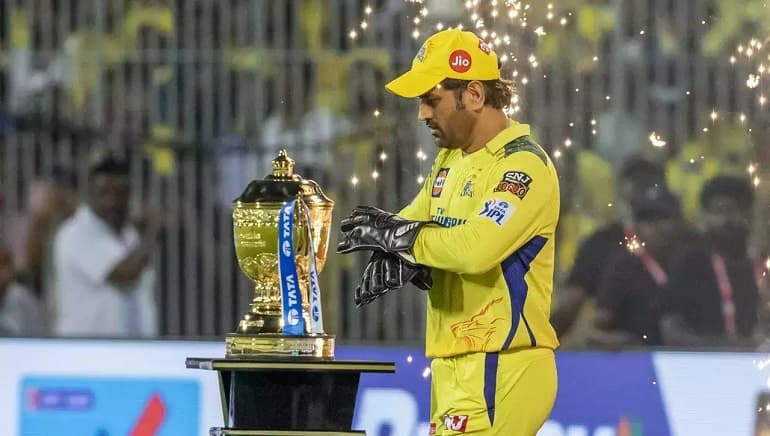 As of now, there is no official confirmation regarding Dhoni's participation in the next IPL season. Fans remain hopeful of seeing him in CSK colors possibly for one last time. However, the question of who will succeed him as the captain of CSK is still unanswered. Initially, there were expectations that England all-rounder Ben Stokes would take the helm after Dhoni's retirement, especially after CSK acquired him for ₹16.25 crore in the 2023 auction.
Know more: Top 10 Best Bowlers in IPL
Ben Stokes' Position with CSK: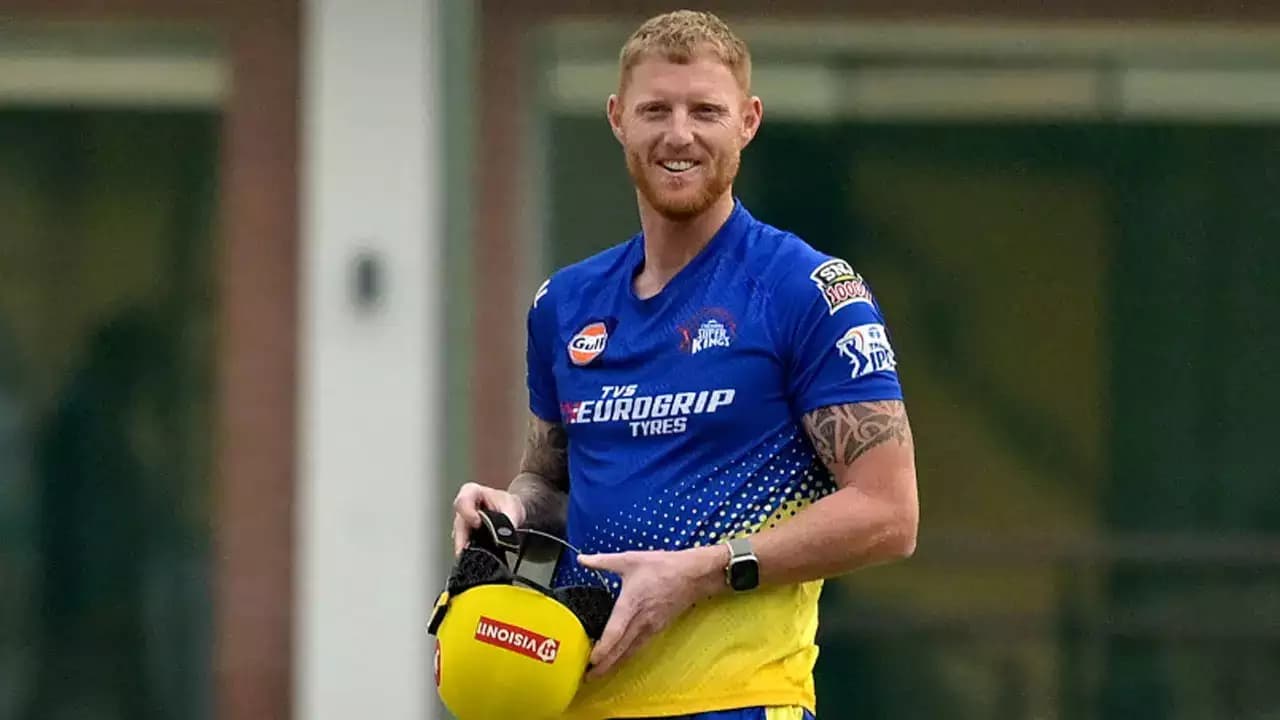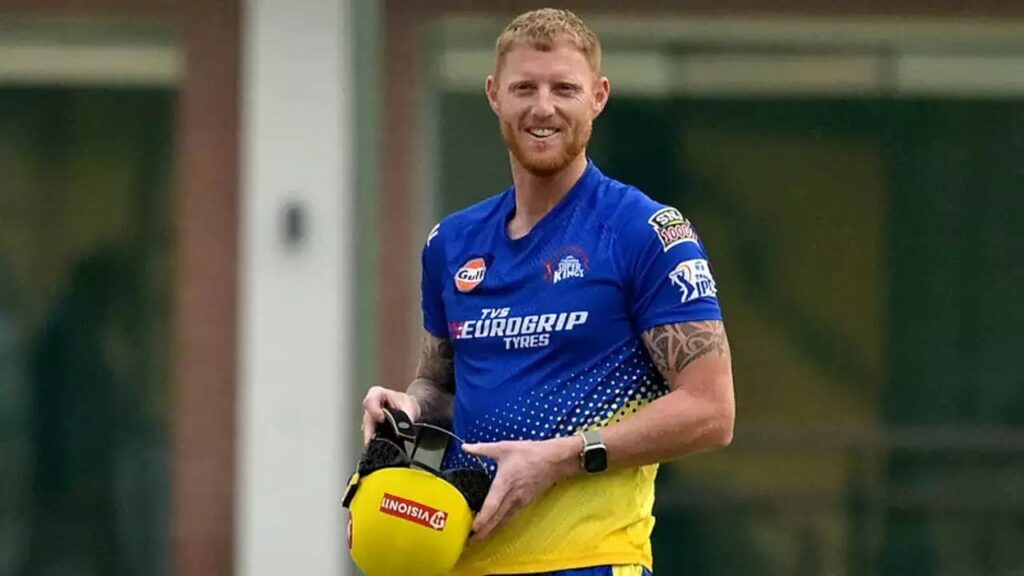 Stokes' tenure in the 2023 IPL was brief, limited to just two games before an injury sidelined him for the rest of the season. Current reports suggest that CSK may not consider Stokes for the captaincy in the upcoming season and might release him ahead of the IPL 2024 auction.
Ruturaj Gaikwad: A Potential Captain for CSK in IPL 2024?
Ruturaj Gaikwad's Rising Profile: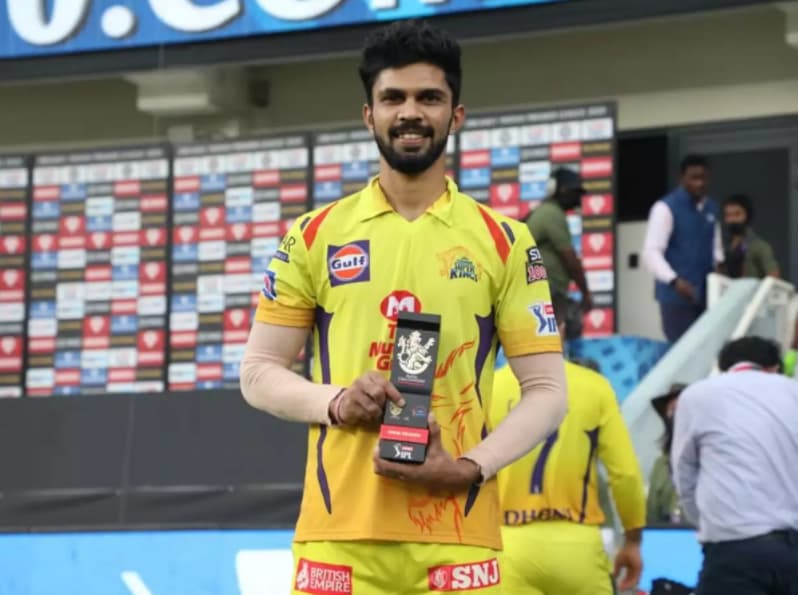 Amid the ongoing speculations about the next captain of Chennai Super Kings (CSK) post-MS Dhoni, Ruturaj Gaikwad emerges as a prominent name. Gaikwad, the opening batter for CSK, has demonstrated exceptional form in recent IPL seasons, positioning himself as a top contender to succeed Dhoni. His recent accomplishments include leading the Indian team to a gold medal in cricket at the 2023 Asian Games in Hangzhou, China. Moreover, the 26-year-old is also considered a frontrunner to captain the Indian team in the upcoming T20I series against Australia post the ODI World Cup, filling in for the injured Hardik Pandya.
Ruturaj Gaikwad Net Worth, Bio, Age, Height, Wife, Family
CSK's Captaincy Prospects:
Gaikwad's potential to lead CSK in IPL 2024 is a topic of considerable interest. The decision, however, is still pending from the CSK management and MS Dhoni. There's also the matter of determining Ben Stokes' future within the franchise. The team's strategy going forward, particularly after Dhoni's retirement, is expected to involve several changes. Nevertheless, Dhoni has assured that he will continue to be involved with the team's management even if he is not active on the field.
Read More: Fastest 50 in IPL History
CSK's Legacy and Future:
CSK, tied with Mumbai Indians, is one of the most successful teams in IPL history, boasting five titles. As the franchise looks towards a future beyond Dhoni's captaincy, the selection of the next captain will be crucial in continuing this legacy of success. Gaikwad, with his recent performances and leadership skills, stands as a strong candidate for this role in IPL 2024.
Read more: – IPL 2024 Auction, Date, Venue, And Players List