We bring the five best electric SUV cars that will be going to change the electric SUV car market in 2024.
As we all know traditional SUVs are great in each aspect for strong cars like high ground level, spacious cabin, more than 4-5 seats, wider tires for road or no road, with sporty and stylish look.
But SUVs are not good when it comes to mileage and fuel efficiency. India is also growing its electric vehicle market to lower its carbon emissions. More than a million people registered their EVs in recent years whether it's electric scooters or electric SUVs.
Yes, you read it right electric SUVs are also available in India. But what is the definition of the best electric car?
Any car buyer will look into the range and then price first before going to buy a car. Especially SUVs which are hard to maintain afterwards.
So in this article, we bring you the best electric SUV in 2024 that will give you a range from 250 km to 450+ km under your budget.
5 Best Electric SUV Cars in India
There are five best electric SUVs listed for 2024 under the INR 20 Lakh price tag. All these electric SUVs are pocket-friendly and give you a range between 250-400+ km range after a full charge.
The table below shows all the specifications and features for the electric SUV cars.
| Car Name | Battery Capacity | Range/Full Charge | Top Speed | Charging Time | Starting Price |
| --- | --- | --- | --- | --- | --- |
| Tata Nexon EV | 30 kWh | 325 km | 140 km/h | 4h 30m | INR 14.74 Lakh |
| MG Comet EV | 17.3 kWh | 230 km | 100 km/h | 7h | INR 7.98 Lakh |
| Tata Punch EV | 24 kWh* | 325 km* | N/A | 3-4h | INR 9.50 Lakh* |
| Mahindra XUV 400 | 34.5 kWh | 375 km | 150 km/h | 6h 30m | INR 15.99 Lakh |
| Citroen eC3 | 29.2 kWh | 320 km | 107 km/h | 10h 30m | INR 11.50 Lakh |
Tata Nexon EV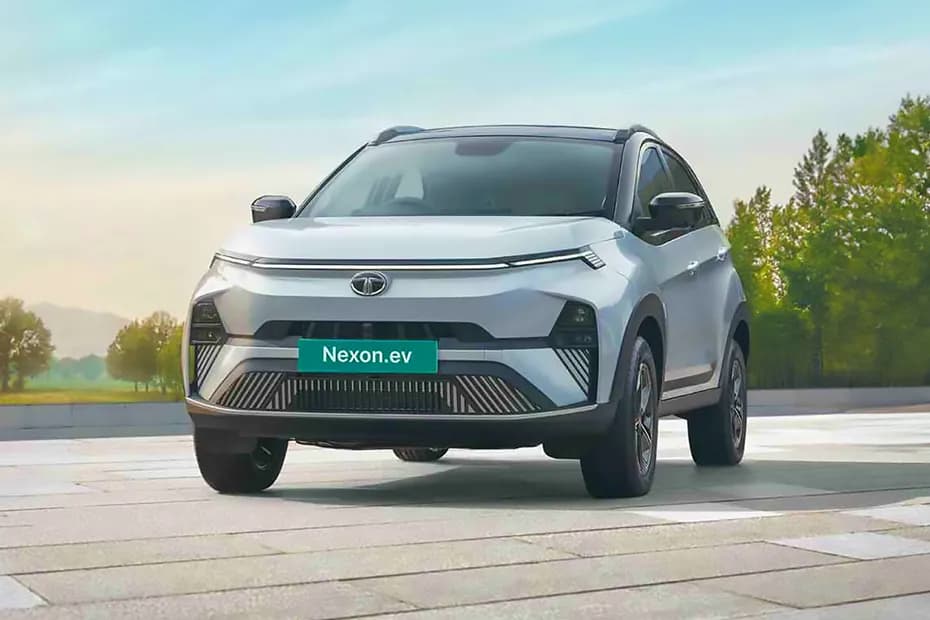 The all-new Tata Nexon EV is a 5-seater SUV that launched in September in India in 2023. Tata Nexon is one of the top Electric SUV cars that will go up to 325 km after a single charge. All new Nexon EVs have a top speed of 140 km and it will go up to 325 km/h for the high-end Nexon EV model. The starting price for its base model starts from INR 14.74 Lakh.
Read More: Tata Nexon 2024 What's New and Exciting Futuristic SUV Features?
MG Comet EV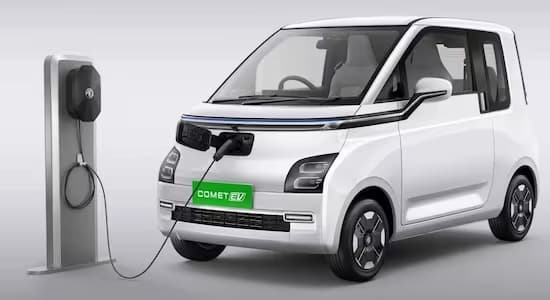 The MG Comet EV is another electric SUV produced by the Chinese automaker SAIC under the MG Brand. It will be MG Motor India's second electric SUV in India, after the ZS EV. The Comet EV has a top speed of 100 km/h and is available in three variants- Plush, Play, and Pace. This car was launched in May 2023 in India and its starting price is INR 7.98 Lakh. In this price range, MG Comet EV will be the most competitive electric SUV in 2024.
Read More: Electric Cars in India Under 5 Lakhs
Tata Punch EV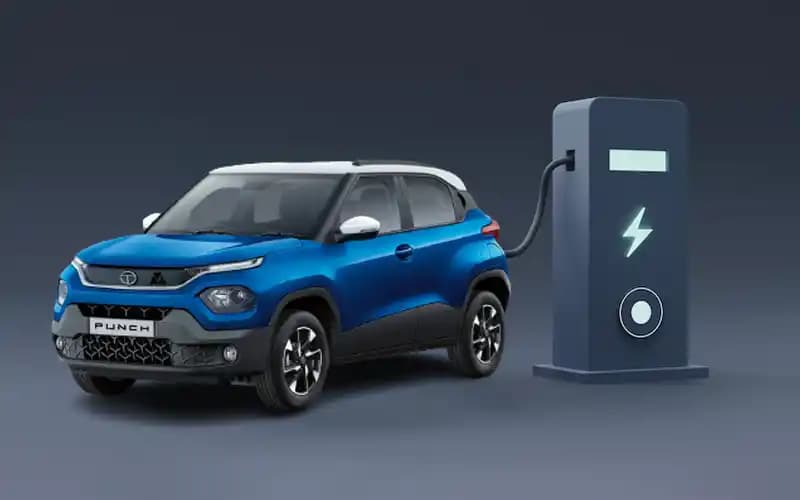 The Tata Punch EV is the most awaited electric version of the popular Tata Punch SUV. This EV will launch soon in November 2023 in India. The Punch EV is expected to offer a good range of up to 315* km and performance. The features of the Tata Punch EV are still not disclosed by the company. But this will be the most budget-friendly SUV in 2024 with a starting price of INR 9.50* Lakh.
Also Read: List of 500 KM Range Electric Cars in India
Mahindra XUV 400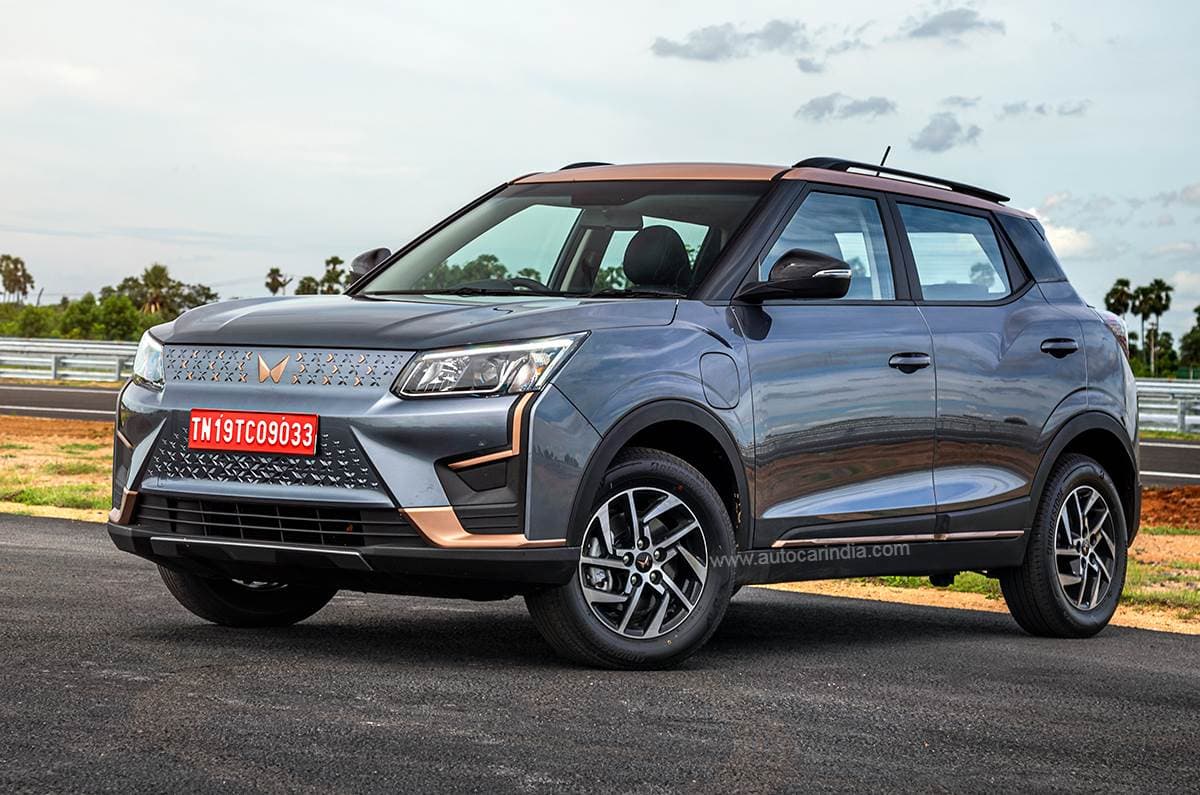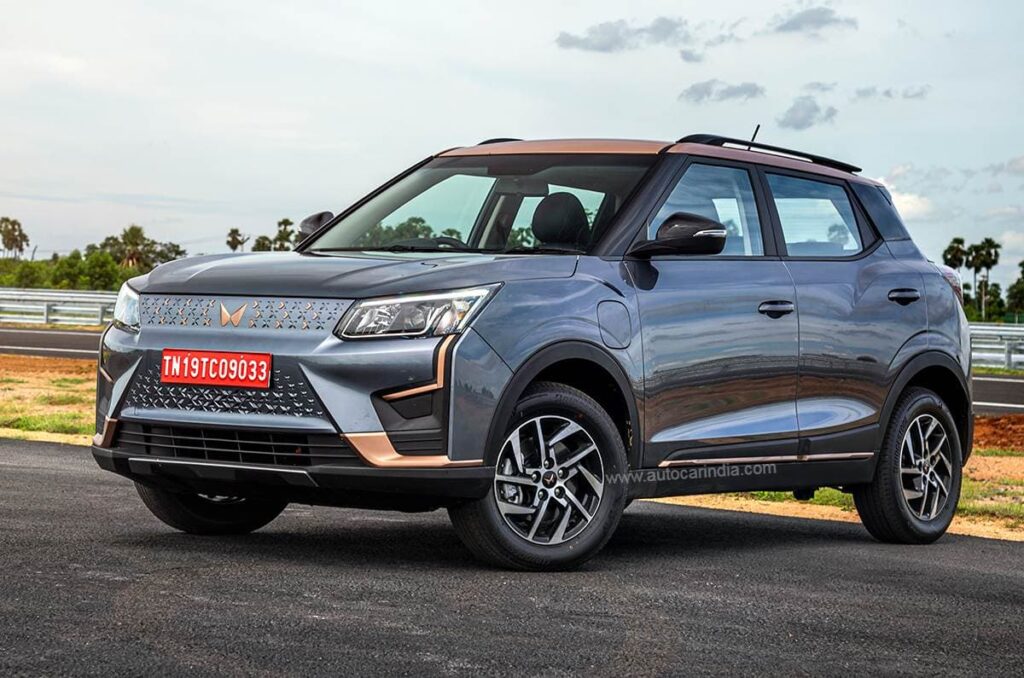 Mahindra launched its first electric SUV car, the XUV 400 in January 2023. This premium SUV provides three driving modes- fun, fast and fearless. Mahindra XUV 400 EV comes in two variants- XUV 400 EC and XUV 400 EL. The starting price for the XUV 400 starts from INR 15.99 Lakh.
Read More: Tata Motors Gears Up to Challenge Mahindra Thar with New Rugged SUV
Citroen eC3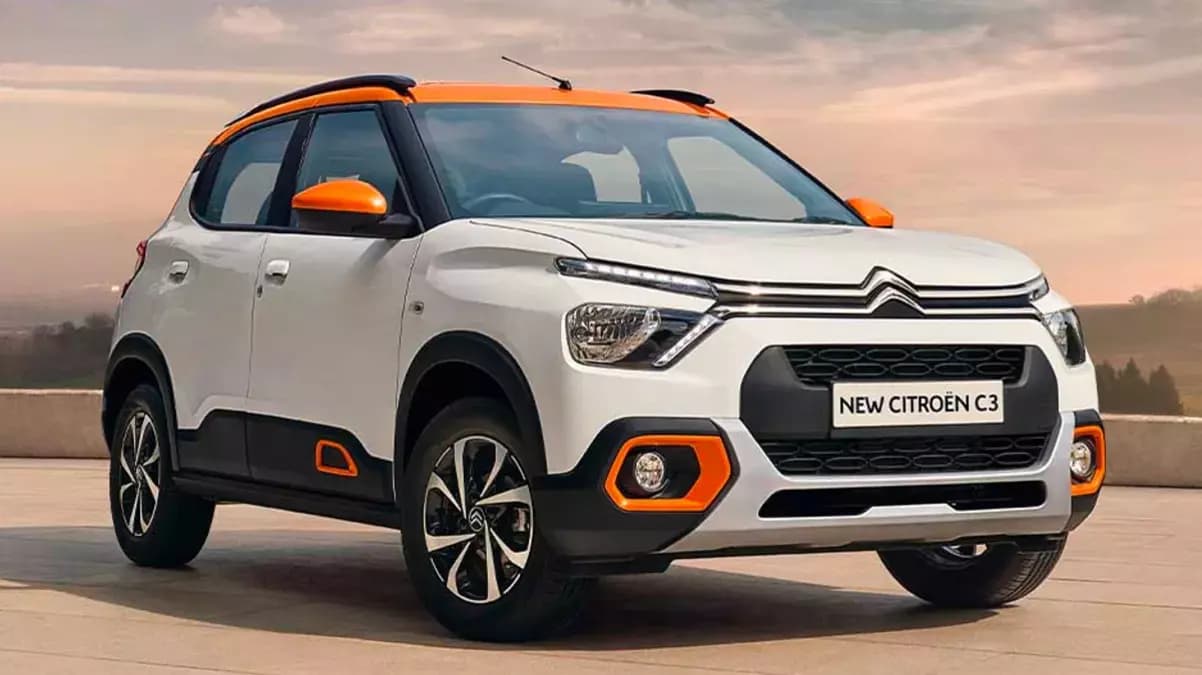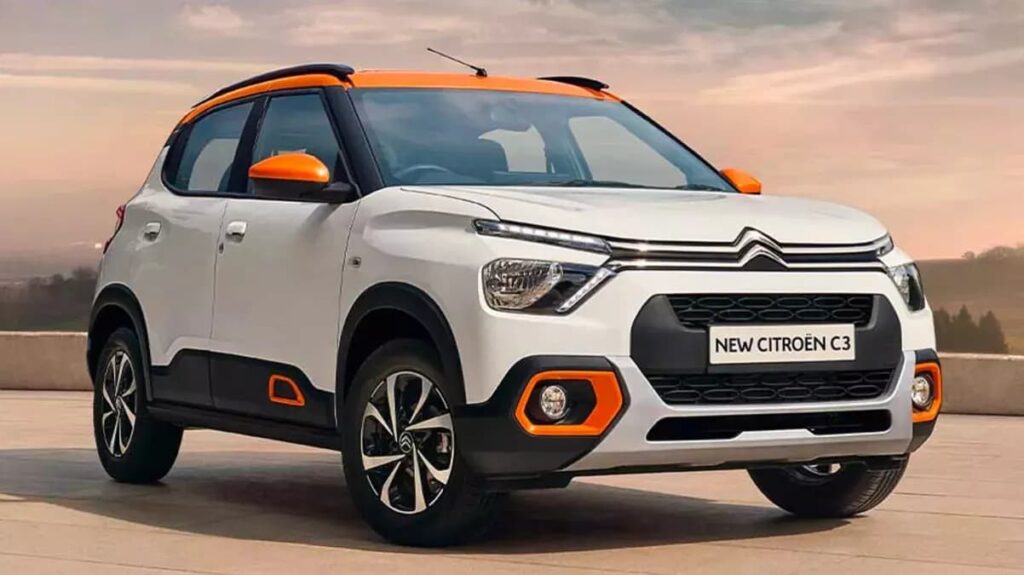 The all-new eC3 is another under-budget electric SUV car that comes in at a starting price of INR 11.50. Citroen eC3 launched in February 2023 in India with a range of 320 km after a single charge. This is another budget-friendly electric SUV car under INR 20 Lakh.
Read More: Citroen C3 Aircross, The Upcoming Rival in Mid-Range SUVs
So these are our top five electric SUV car models under the INR 20 Lakh budget that will rule in 2024.
In 2024, there will be more upcoming electric SUVs will launch. For now, these are the best five electric cars in 2024 under 20 Lakh. Keep visitng our website, we will update here, as new electric SUV comes in Indian market.
See more – Upcoming Hydrogen Cars in India 2024