In a highly competitive SUV market dominated by the likes of Mahindra Thar and Maruti Suzuki Jimny, Tata Motors has set its eyes on unveiling a game-changing Jeep-like SUV, with strong indications pointing towards the reincarnation of the iconic Sierra.
Tata's Strategy for the Indian Market
N Chandrasekaran, Chairman of Tata Motors, during the company's 78th Annual General Meeting, addressed shareholders about the firm's commitment to exploring multiple segments in the ever-evolving automotive industry. The strategy seems clear – introducing diversified yet distinct products, ensuring they don't merely blend into the market but rather stand out.
The Tata motors Electric Push
Apart from the much-anticipated rugged SUV, Tata Motors is all set to electrify the Indian streets with 4 new electric SUVs: the Nexon, Harrier EV, Punch EV, and the Curvv SUV Coupe. These models, especially the Harrier EV with 4-wheel drive capabilities, showcased at the 2023 Auto Expo, underline Tata's vision for a greener future.
Revisiting the Legacy of Sierra
The whispers in the automotive community suggest that Tata's new rugged SUV may very well be a next-gen Sierra. Historically, Tata has offered the Indian market a line of lifestyle SUVs, with the Safari and Sierra at the forefront. If the grapevine is to be believed, this new offering will align with the Sierra EV concept shown in recent exhibitions.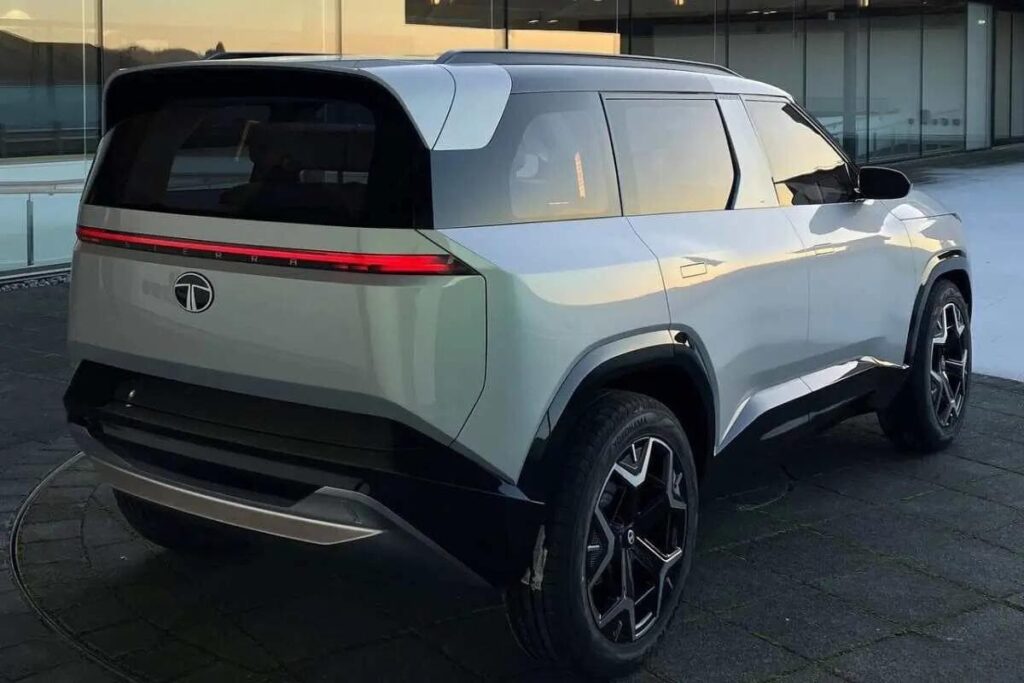 This new SUV is not aimed to be just another entrant. Tata aims for uniqueness. Drawing inspiration from the design DNA of the legendary Sierra, the new SUV is expected to present a blend of modern aesthetics and robust functionality.
The Rise in Demand for Lifestyle SUVs
With Mahindra Thar racking up over 100,000 sales since its 2020 launch and the Maruti Suzuki Jimny getting over 50,000 bookings, the surge in the lifestyle SUV segment is palpable. Tata Motors aims not only to tap into this growing demand but also to set a new benchmark with their upcoming model.
Conclusion
As 2025 gets closer, everyone is getting excited. Tata is planning to make a new SUV, and it might look a lot like the old Sierra car. This new car might run on electricity, petrol, or diesel. Tata wants to mix old designs with new ideas to make something everyone will like