At the forefront of electric mobility, Honda's latest creation, the SC e: Electric Scooter, debuted at the Japan Mobility Show 2023, indicating a significant step towards greener transportation solutions. With its innovative design and performance capabilities, the Honda SC e: electric scooter is set to redefine urban commuting.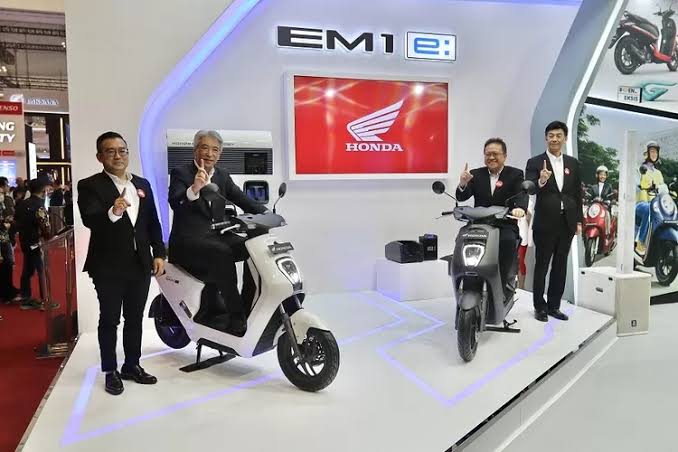 Honda SC e Design
Simple Yet Sophisticated
The Honda SC e: electric scooter concept shines with its urban-friendly design. Merging simplicity with functionality, the scooter sports a clean, ivory-white colour accented by vibrant blue highlights, symbolising its electric nature. Despite handling clear radical design changes, the full-width LED DRLs and the unique placements of blue accents on the front lighting panel, handlebar, floorboard, and rear tail section give it a modern, electrifying look.
Rivot NX100: First Electric Scooter Offers Range 500 KM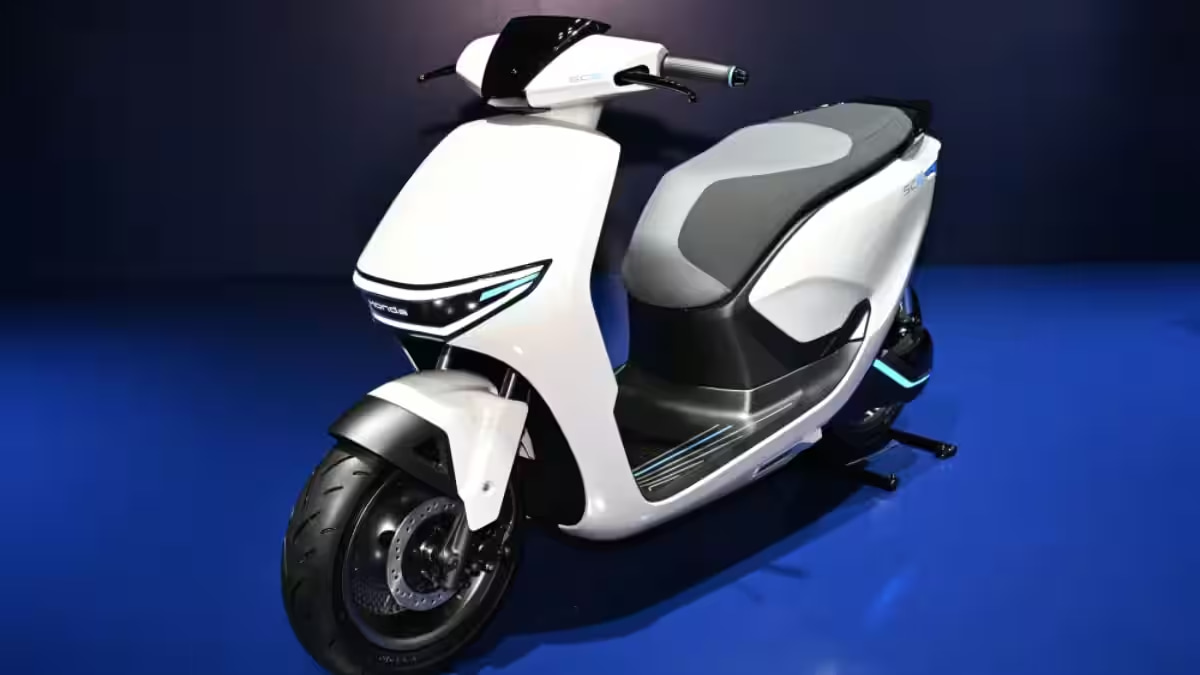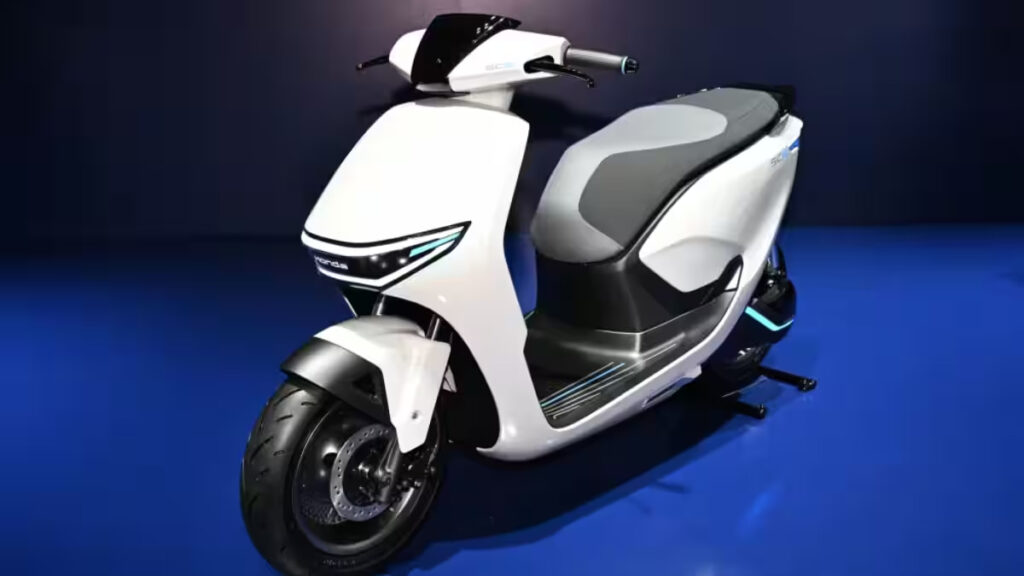 Ergonomic Focus
Emphasizing comfort, the SC e: concept offers a relaxed ergonomic design. Its wide, cushioned seat promises comfortable rides for both the rider and pillion. However, the inclusion of under-seat battery packs somewhat limits storage boot storage capacity, a crucial aspect likely to be addressed in the final production model.
Like to know? Ola Electric Scooter Battery Price and Warranty
Honda SC e Design Features and Specs
Swappable Battery Innovation
A standout feature of the Honda SC e: is its two swappable batteries, named "Honda Mobile Power Pack e." This technology not only cuts down charging times but also amplifies the scooter's practicality in everyday urban use.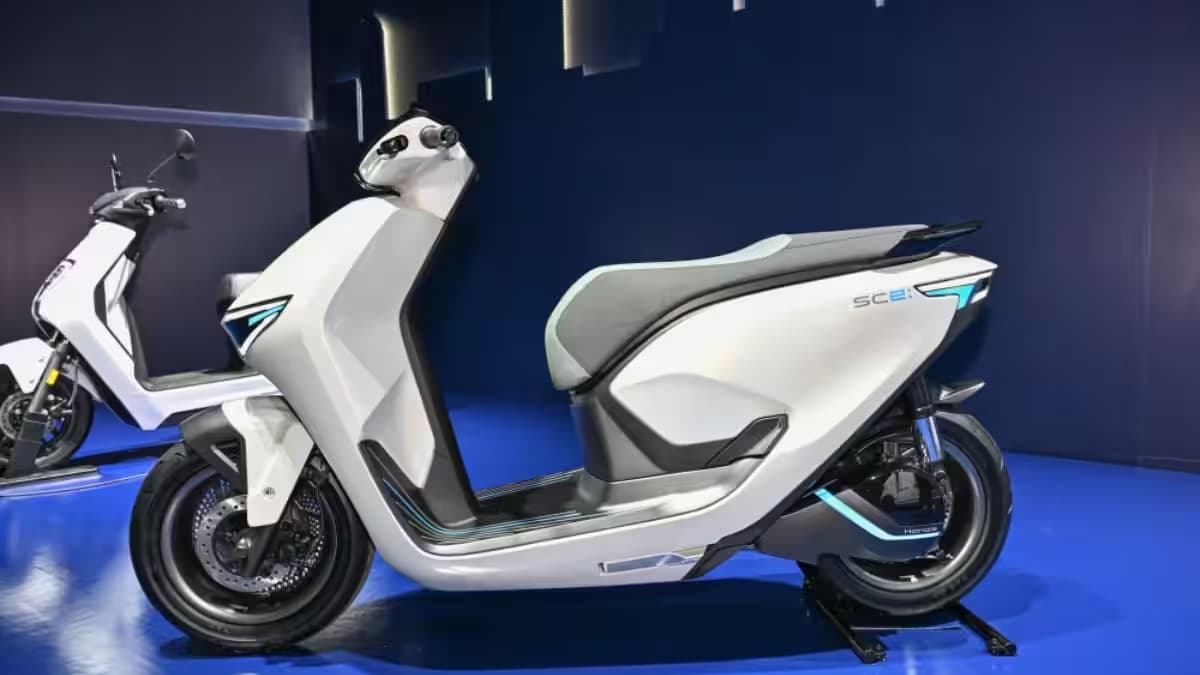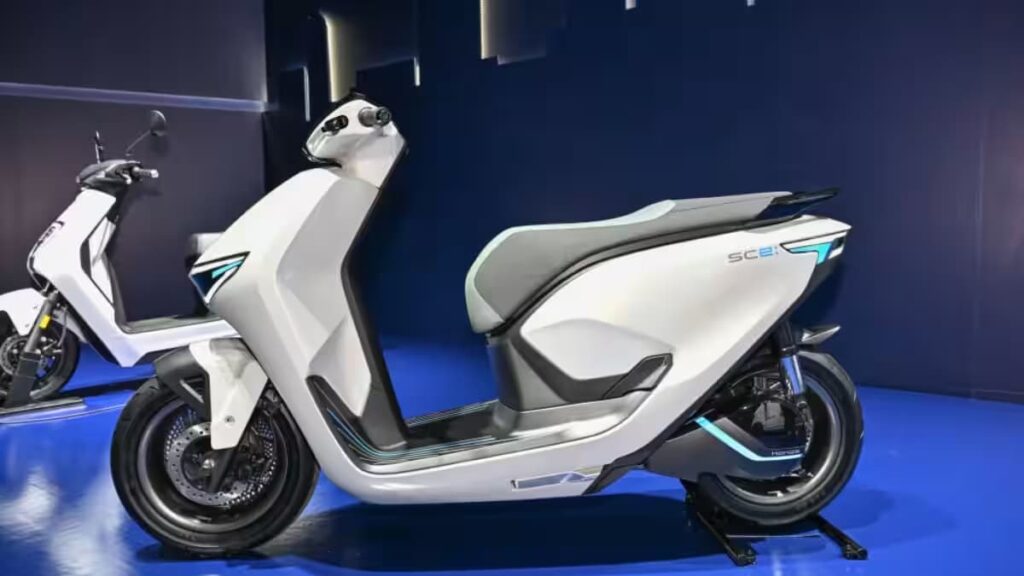 Mileages Range and Battery Pack
Honda SC e: Electric Scooter comes with a 2500W electric motor, the SC e: claims a fast acceleration from 0 to 45 km/h in just 6 seconds, offering a range of 65 kilometres which can be extended to 80 kilometres with a 3.5 kWh battery. While full specifications remain under wraps, these figures position the scooter as a promising candidate in urban electric mobility.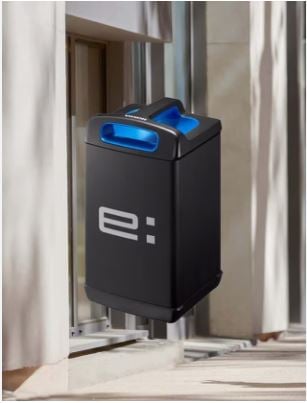 Market Positioning and Future Prospects
Honda Electric Scooter Pricing and Variants
Priced at approximately ¥348,000 (about ₹2.2 lakh), the SC e: is poised to be accessible to a broad market segment. Available in Standard and Deluxe variants, it's anticipated to make a significant impact in the electric vehicle (EV) sector.
Read more: Rivot NX100: First Electric Scooter Offers Range 500 KM
Honda's Electric Vision
Despite the concept's state, the Honda EV SC e: might hint at the future direction for models like the iconic Activa. Honda's strategy, as part of its roadmap to achieve carbon neutrality by 2050, involves launching this model as a forerunner in its extensive electric vehicle lineup, potentially entering markets like India, reflecting a global shift towards sustainable mobility.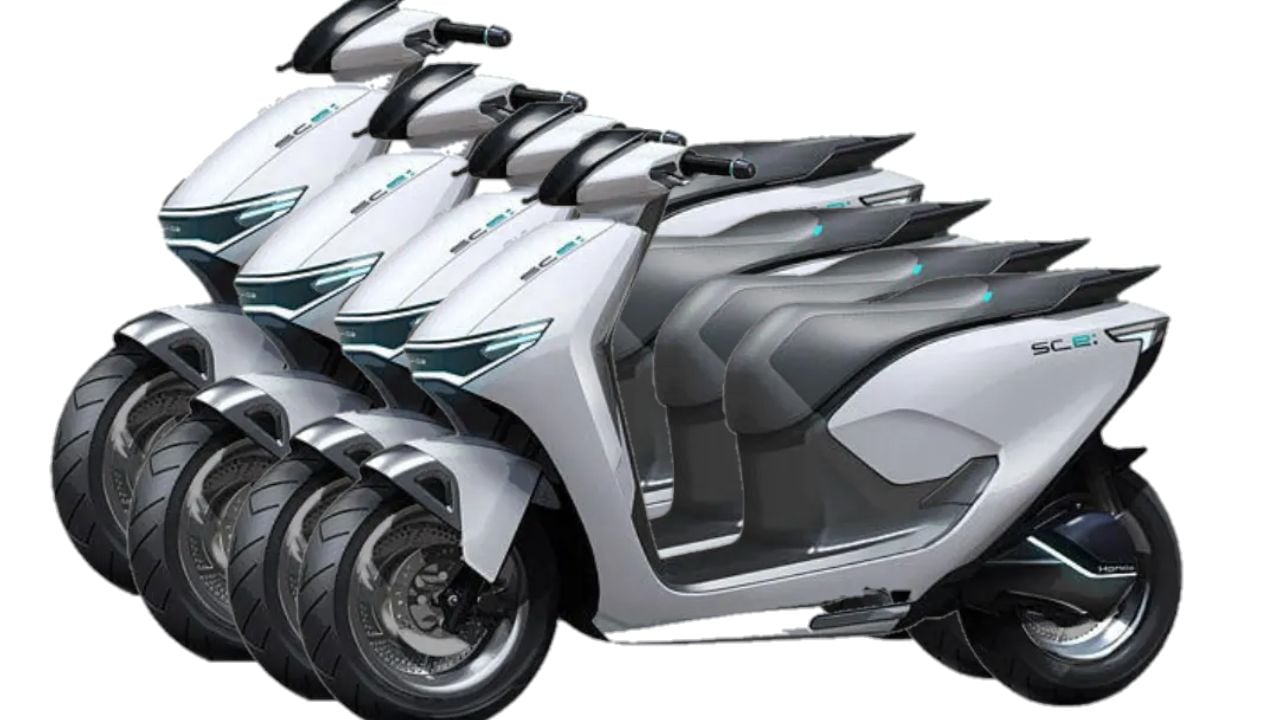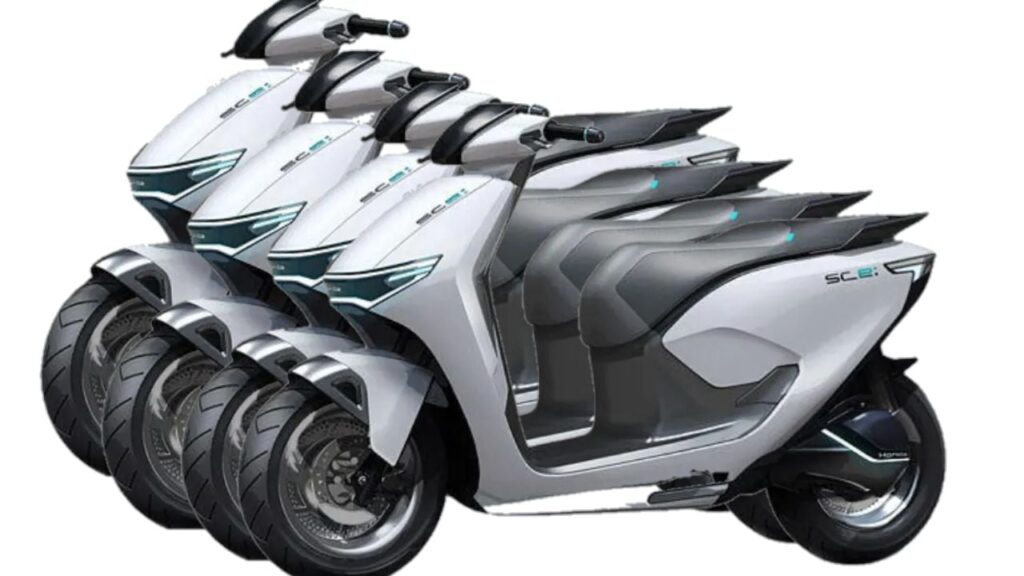 Honda Electric Scooter SC e Launch Date
Honda's eagerly anticipated electric scooter, the SC e, is set to make its debut in India in Q2 of 2024, marking a significant advancement in the country's shift towards sustainable transportation solutions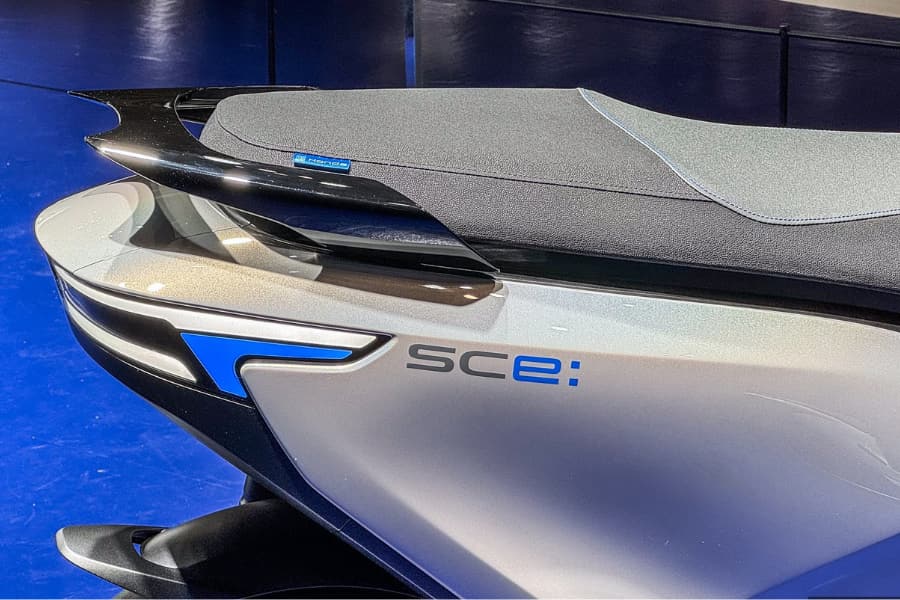 Conclusion
The Honda SC e: electric scooter stands as a testament to Honda's commitment to greener, cleaner mobility solutions. Balancing aesthetic appeal with functional prowess, it's not just a vehicle but a glimpse into the future of urban commuting. With its upcoming launch, the SC e: is set to spark a revolution in the way we think about and use electric scooters in our daily lives.
Explore Electric Scooters & Bike – OLA Electric