The Auto Expo in India happens every two years and is a big event for car lovers. It was supposed to be in 2022, but got delayed because of the Covid-19 virus.  Adapting to these changes, the Expo successfully took place from January 13 to January 18, 2023.. The next one will be in 2025 at the same place, Pragati Maidan in New Delhi. People are really looking forward to it because it's a place where you can see all the new and cool things in cars, bikes, Advances in AI, analytics,  robotics and Automotive technology, and it's interesting for automotive industry fans and people who work with cars.
Auto Expo History
The Auto Expo, eagerly awaited as one of India's prime automotive events, offers an ideal platform for carmakers, manufacturers, and various industry players to present their latest technological breakthroughs and innovations in the automotive field. Originating in 1985, AutoExpo India held its inaugural event in 1986. The 1986 Expo served as a showcase revealing how India's automobile industry was embracing new technologies and fostering native research and development.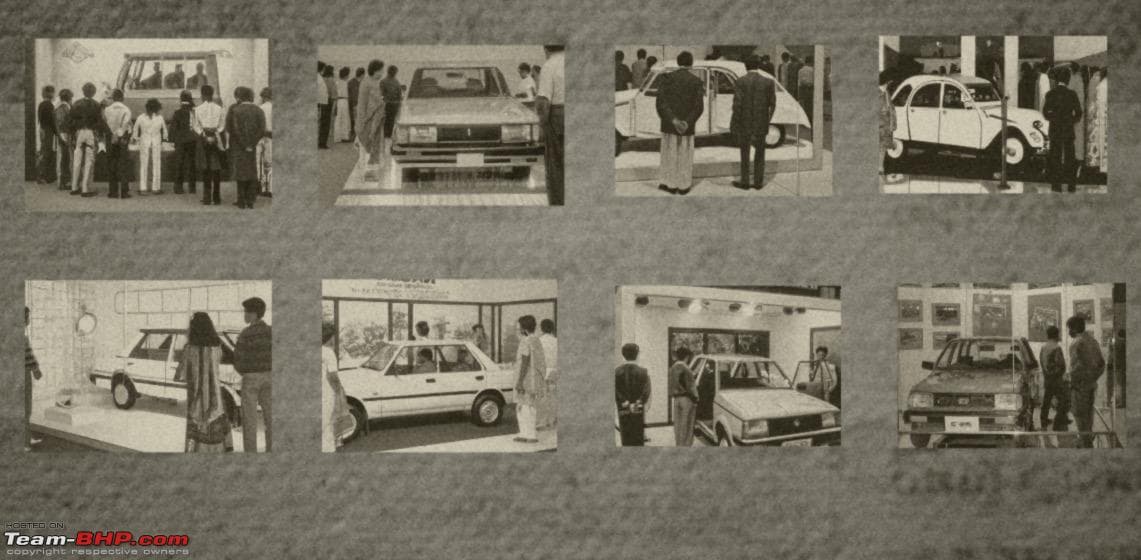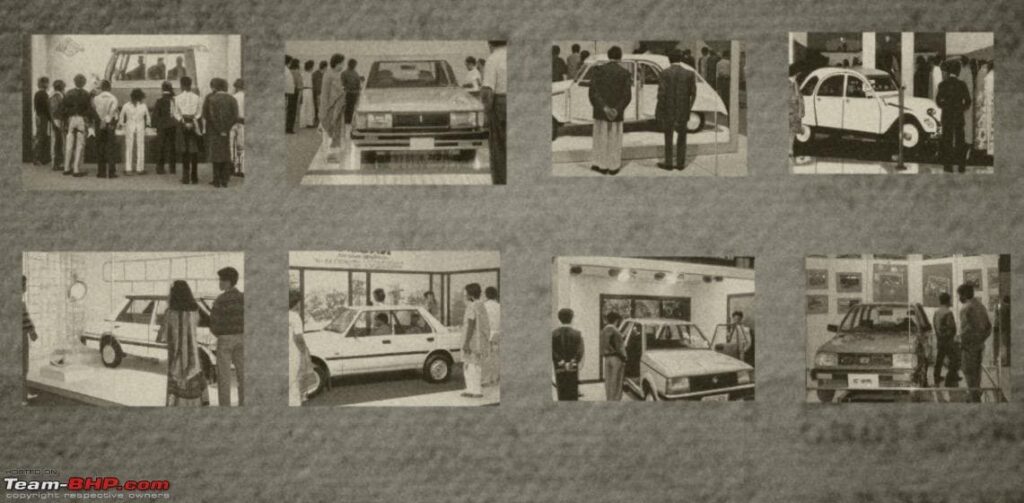 It was a 9-day event, this landmark event took place at Pragati Maidan in New Delhi, running from January 3rd to January 11th, and was inaugurated by then Prime Minister Rajiv Gandhi
AUTO EXPO 2025 Vision
Life offers an incredible, adventurous journey. As you travel your own path, we're here to support a world where roads are safer, the environment thrives, and technology empowers us. AUTO EXPO 2025: THE ULTIMATE AUTOMOTIVE SPECTACLE Auto Expo stands as a global leader among auto shows, uniting the brightest in the industry to demonstrate the finest in automotive offerings — from innovative products and advanced technologies to visionary concepts and industry trends.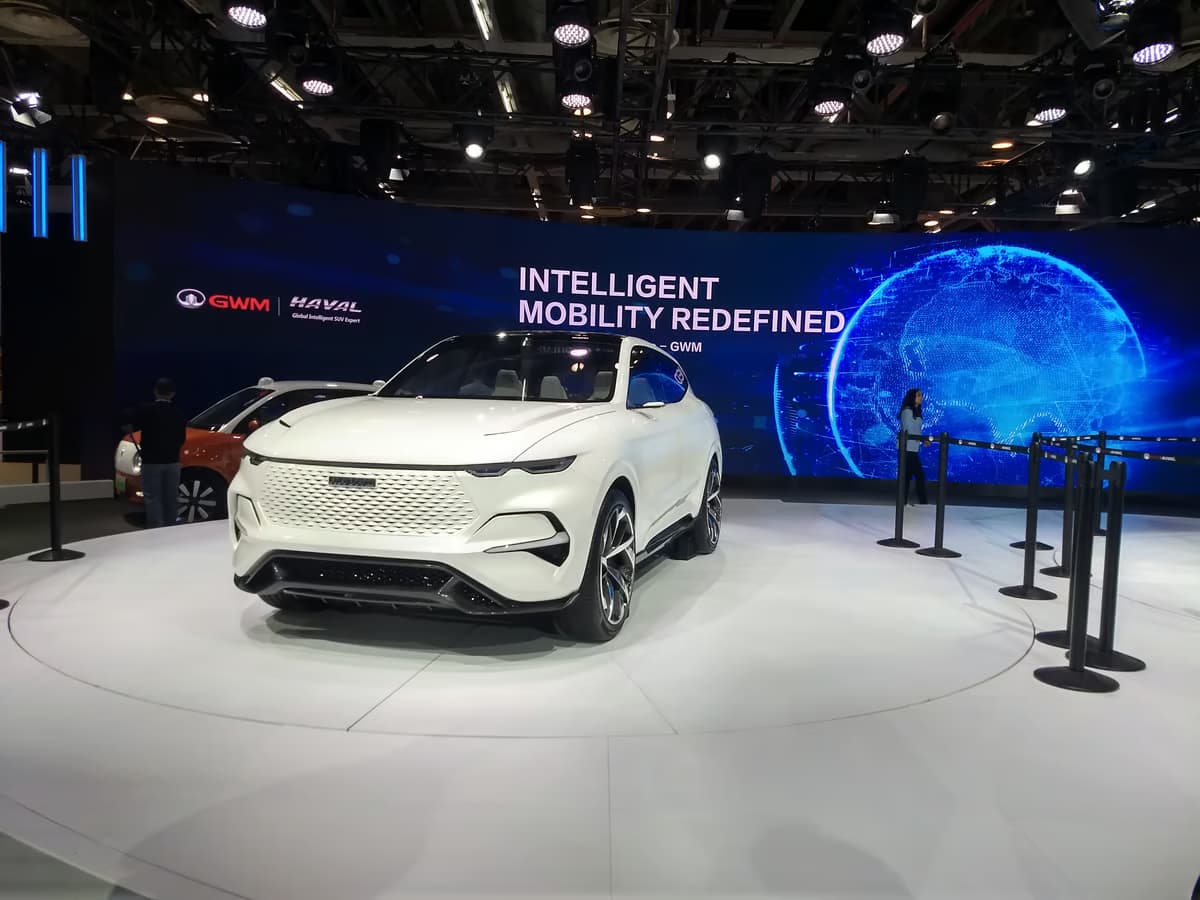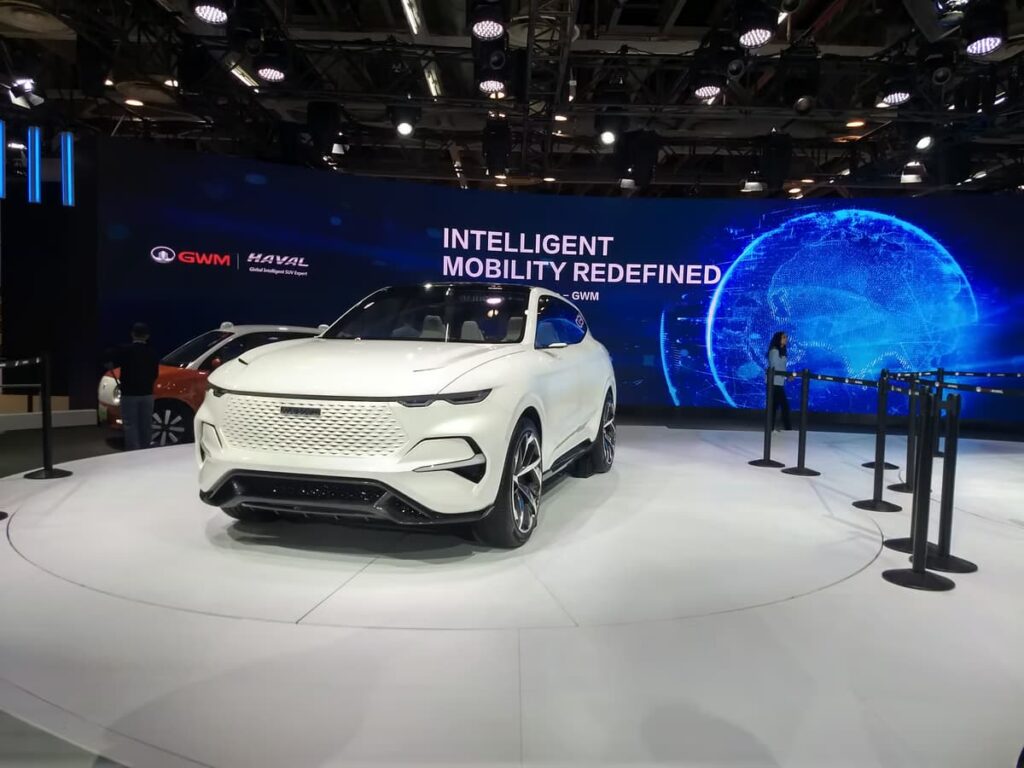 As a flagship initiative of The International Organisation of Motor Vehicle Manufacturers [OICA], the Auto Expo – The Motor Show is organised by SIAM with contributions from ACMA & CII, epitomising a prestigious gathering in the automotive sector.
We're delighted to share that the 17th edition of the Auto Expo is scheduled for 2025. While the exact dates and venue are still to be confirmed, this event promises to be a spectacular showcase of the latest technologies in the automobile industry. Attendees can look forward to witnessing the newest models and innovations. Leading automobile companies will be there to display their expertise and the latest technological developments in their vehicles. We eagerly await the chance to explore these advancements together.
Auto Expo 2025 India
Now, the upcoming auto expo 2025 will be the 17th edition of the Auto Expo History in India. Event will showcase the latest technologies in the field of the Automobile industry and we will get to see some latest models and inventions. Everything from shared transport and driving experiences to voice-operated and future-assisted vehicles. This event offers a glimpse into what mobility will become.
Join auto expo in this new realm, where harmonious coexistence celebrates the genuine happiness found in improved connectivity and mobility.
| Info | Description |
| --- | --- |
| Event | Auto Expo 2025 |
| Venue | India Expo Mart, Greater Noida |
| Event Highlights | Location: India Expo Mart Greater Noida, Exhibitors: 500+, Gathering: 35000 (Approx), Ticket Price: Rs. 350 (Tentative) |
| 2025 Dates | January 13-18 (Ternative) |
| Purpose | Platform for automotive companies to launch major and concept vehicles for the Indian Market |
| Exhibitors (2025) | Maruti Suzuki, Tata Motors, Lexus, Toyota, Hyundai, Kia, BYD, MG & many more. |
| Manufacturers Skipping | Hero Motocorp, Honda, Bajaj, TVS, Royal Enfield, Harley Davidson |
| How to Reach | Knowledge Park 2 of Aqua Line Metro. 5-10 mins walking distance. Use specific Aqua Line tickets (Delhi Metro cards not valid). Ticket Price: INR 40 one way. Recommended: Buy return tickets to avoid rush |
| Ticket Booking Price (2025) | Jan 13: INR 750, Jan 14-15: INR 475, Jan 16-18: INR 350 |
Top 5 Electric Cars in India Under 5 Lakhs
In summary, the 17th Auto Expo in 2025 is set to be a significant event, showcasing the latest in automobile technology and innovations. It's an eagerly awaited occasion that promises to bring together major industry players and enthusiasts, highlighting the future of automotive trends and developments. With top brands showcasing, exciting launches expected, and a history of grand shows, it's a must-see for everyone interested in cars.