Amazon is going to spread its wings and advance in the field of online shopping in 2024. The company that started its career selling books online is advancing further and stepping into the world of cars.
The e-commerce giant, with its new partner Hyundai, announced on Thursday, November 16, 2023, at the LA show that they will collaborate and start selling Hyundai's cars on the Amazon website in the second half of 2024 in the United States of America.
Tweeted by Amazon Ceo 'Andy Jassy" on X (Formerly twitter)
The agreement was the deal announced two years ago to expand Hyundai's digital showroom on Amazon and enable customers to configure, choose a dealer, and calculate the price to complete the sale.
The people would be able to shop for vehicles in the area based on their preferences, including the color, features, trim, and features, and choose their suitable mode of payment and financing options. Customers can buy a vehicle online and have it delivered by their chosen local dealers.
The new agreement will also enable the buyers of the new Hyundai vehicles to gain access to Amazon Alexa voice assistants from their cars.
Mike Sullivan, the owner and president of the LA area dealerships, including Hyundai in the Santa Monika location, publicly supported the news at the LA auto show by saying:
Read more:- Top 10 Highest Selling Cars in India
"We're now partnering with one of the world's leading digital retailers," Sullivan said. "They've led the way in delivering customer convenience, and now they're going to help us take our customer experience to the next level. Amazon also brings massive reach and marketing power to connect to more customers. We can't wait to get started."
Amazon already sells car accessories online, which allows manufacturers to advertise, but till now, customers have not been able to buy cars online. This new initiative would act as a useful, innovative idea for people around the world.
 "Partnering with one of the world's most customer-centric organizations unlocks incredible opportunities as we continue to expand our portfolio, grow our sales network, transition to electrification, and realize the future of smart mobility,"  said Hyundai Motor CEO Jay Chang.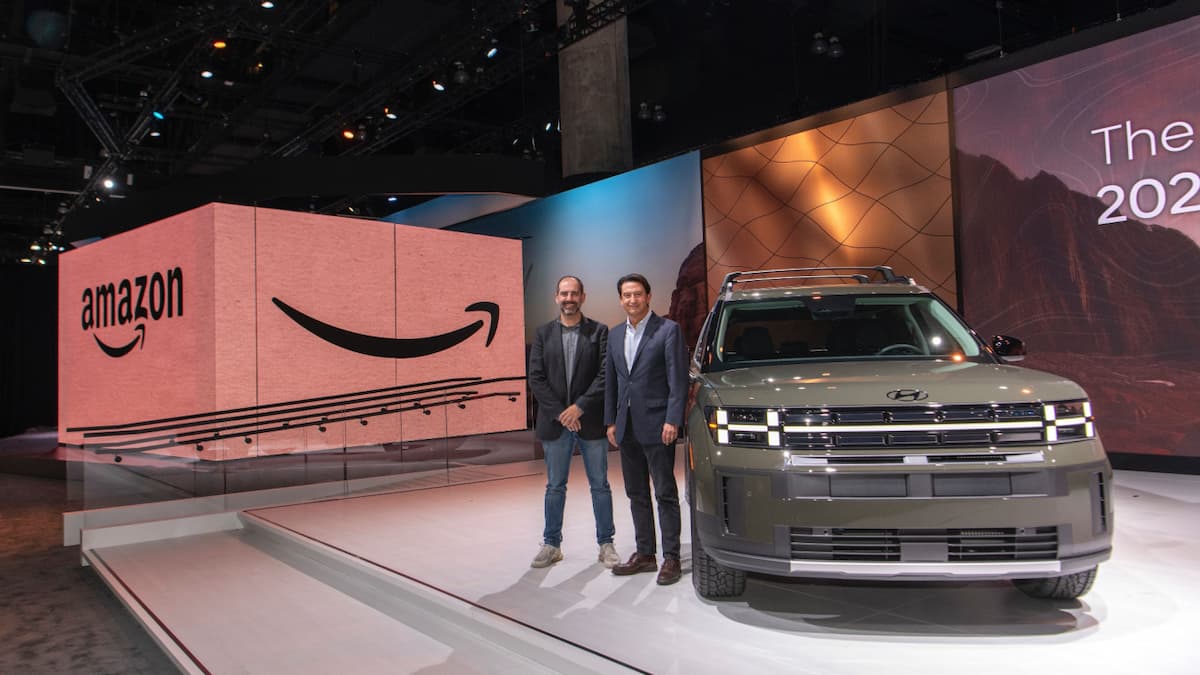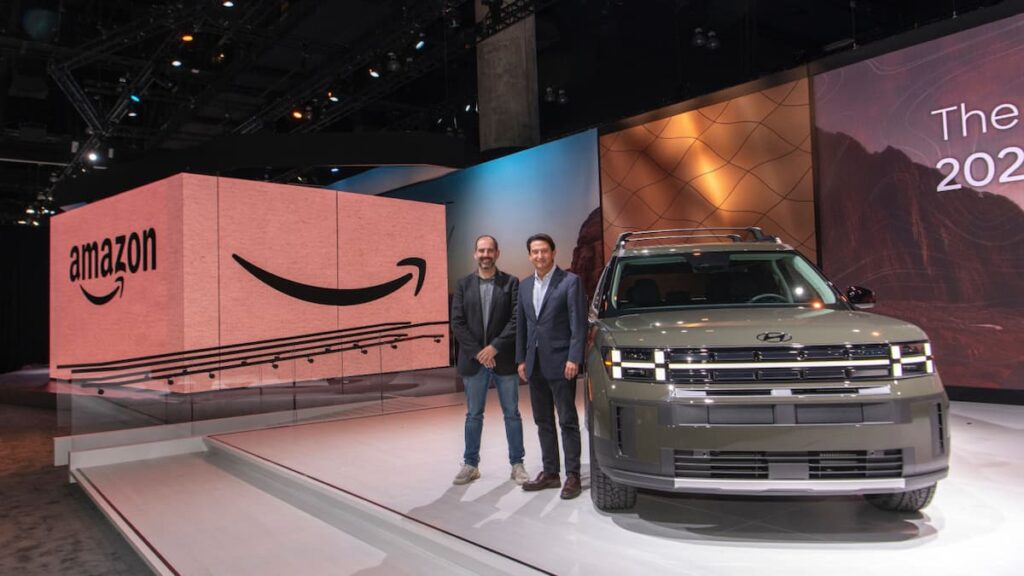 10 Best 500 KM Range Electric Cars in India
The partnership between e-commerce giant Amazon and Hyundai would be a significant collaboration in the automobile industry. The business relations between these two companies are going strong as of now. Fans are excited about the recent news and hope to see more innovative approaches from these two companies worldwide.