Mumbai, (Latest Update): In a shocking incident on the Jaipur-Mumbai Express (12956), a Railway Protection Force (RPF) constable named Chetan Kumar Choudhary opened fire on his colleague, Assistant Sub-Inspector (ASI) Tika Ram Meena, and three passengers.
The shooting, which unfolded early Monday morning as the train traveled from Gujarat to Maharashtra, took place in the B-5 coach of the train near the Palghar railway station. According to RPF sources, the incident occurred at around 5:23 am. Both Choudhary and Meena were on escort duty at the time of the incident.
Following the shooting, Choudhary fled the scene, disembarking the train near Dahisar station. He was later apprehended by local authorities with his weapon. He has since been transported to Borivali police station for further interrogation. Officials anticipate that the motives behind the tragic shooting will come to light during the questioning.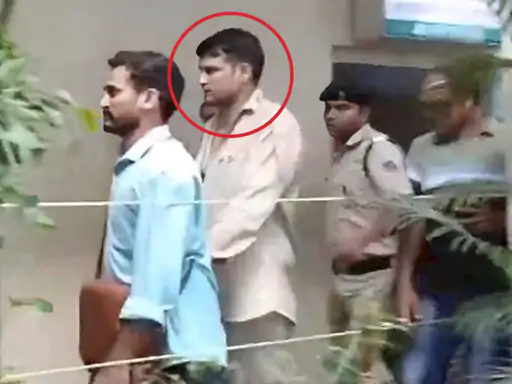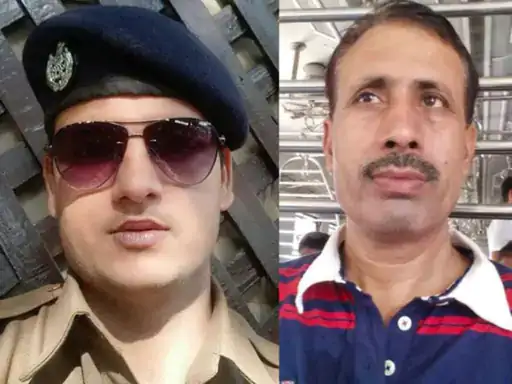 An image of the scene shows Choudhary in the next row to the left. There are also images showing ASI Tika Ram Meena and an unidentified passenger, both victims of the shooting. The carriage B-5, where the shooting took place, is seen with its windows punctured and blood stains on the floor.
After the incident, the police have sealed off the compartments where the shooting took place and have been deployed outside the train to maintain order. Further investigation into the incident is underway, and officials are working to identify the three passenger victims. More updates to follow.