Who is Orry or Orhan Awatramani and what does Orry do for a living? This question has been running around in the Bollywood industry for quite some time. Everyone including Karan Johar on Coffee with Karan wants to know "Orry kon hai" and what does Orry do for a living.
So in this article, we will dig deeper into Orry Bollywood BFF, and know who and what Orry does for a living.
Who is Orry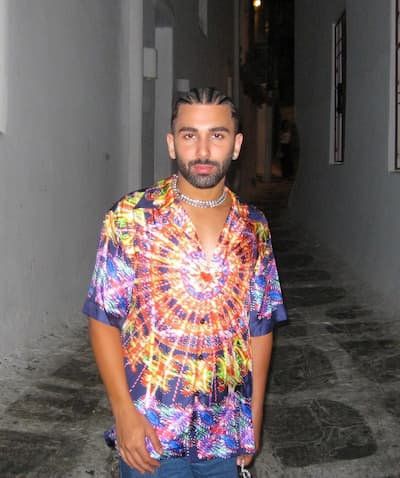 Orry's full name is Orhan Awatramani. Orhan's father Jorj Awatramani is a businessman and his mother's name is Shahnaz Awatramani. Orry also has a brother named Kabir Awatramani who is a head of PR at Sollis Health, a national Medical concierge company based in New York.
Who is Orhan in Bollywood
Orry aka Orhan Awatramani is a famous Bollywood BFF who often posts pictures on his Instagram with young Bollywood stars kids like Sara Ali Khan, Janhvi Kapoor, Nyasa Devgan, and Suhana Khan to Bollywood celebrities including Kareena Kapoor, Alia Bhatt, Deepika Padukone, Ranveer Singh, and Salman Khan.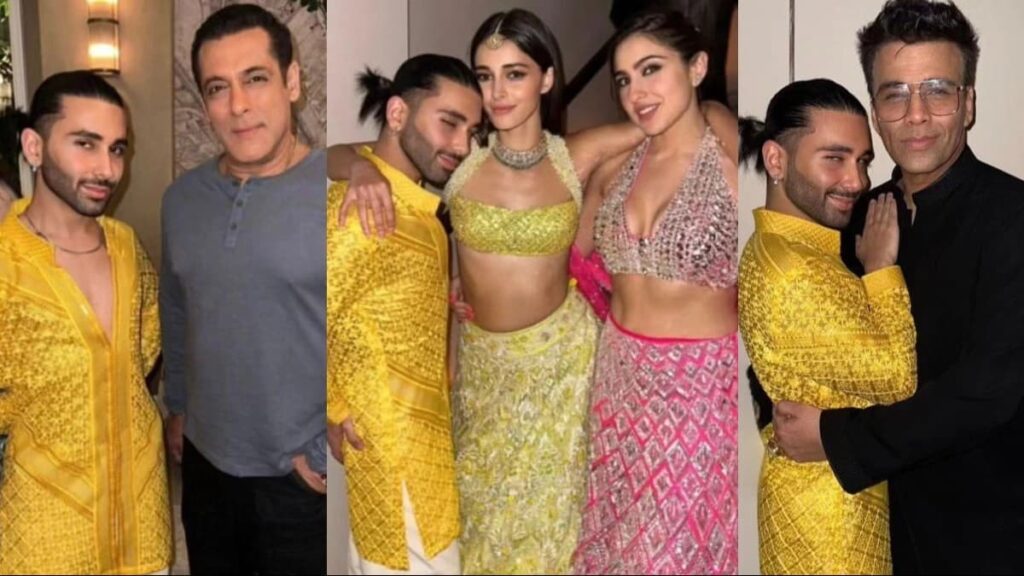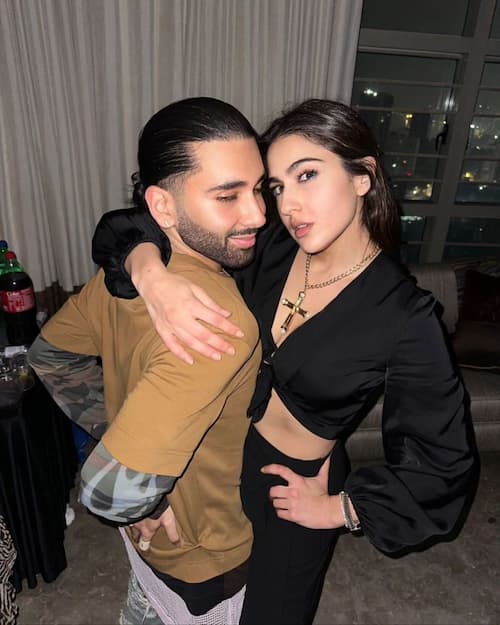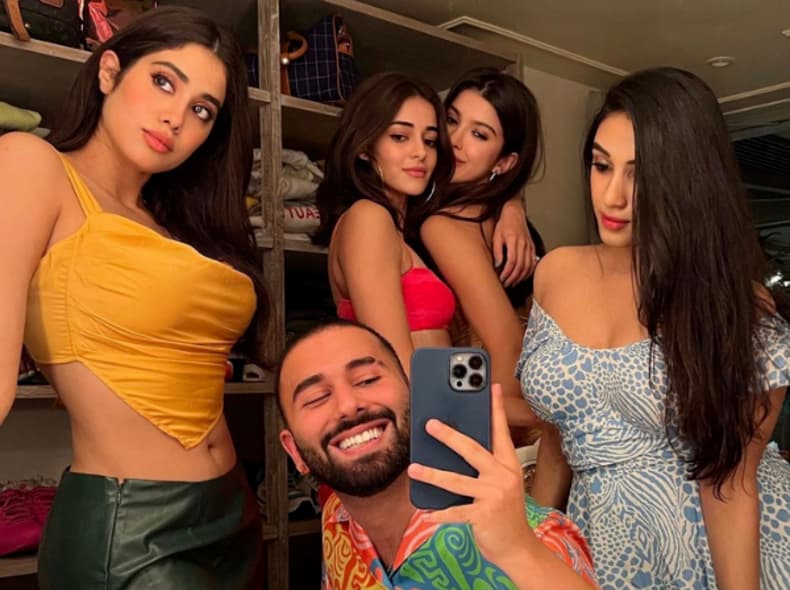 Orhan Awatramani is a Bollywood BFF of Janhavi Kapoor, Sara Ali Khan, and Anyana Pandey. 
Read more: – Orhan Awatramani Net Worth
Why Orry is so famous
Orry is famous because of his friends' circle of rich celebrities from all around the world. Orhan came into the limelight after his Instagram post in 2017 with Kylie Jenner became viral on the Internet. Orhan who likes to be called by his pet name Orry often seen with Bollywood young star kids including Nyasa Devgan, and Suhana Khan but mostly likes to hang out with Sara Ali Khan and Janhavi Kapoor.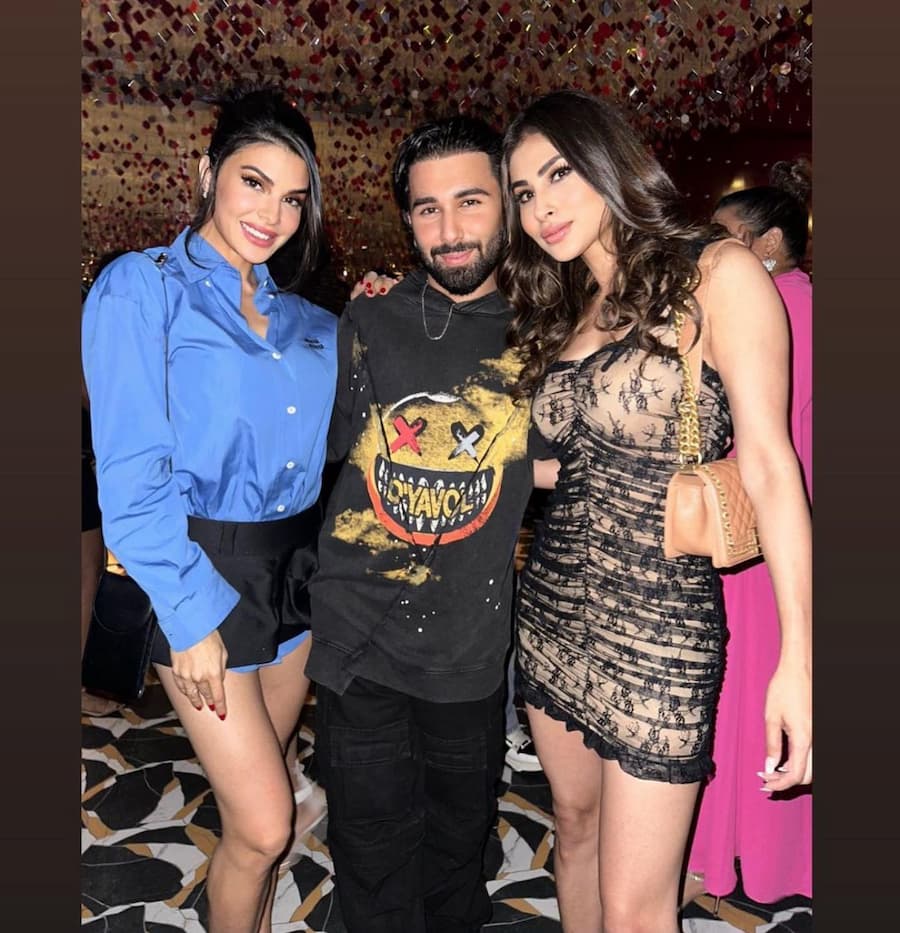 What does for a living
The talk of the town Orry or Orhan Awatramani revealed in a "Mem's locker room" podcast that he used to be a waiter once. Orry said, "So, back in the day, when I used to buss tables, at our group, a little waiters' group."
Know more – Who is Munawar Faruqui Wife
In another interview with Cosmopolitan Orry denied a 9 to 5 job and said, "I am working on myself. I am going to the gym, I am doing a lot of self-reflection, sometimes I do Yoga, I go for a massage, I am working, but I am working on myself," he said.
However, Orhan's LinkedIn profile says that he is a Special project manager at Reliance Industries Limited. Well, that could be true as on several occasions Orhan was spotted posing with Nita Ambani and Isha Ambani.
Urfi Javed Arrested? Watch Video Police Halting for Wearing Short Clothes!
Who is Orry dating
Orry who often used to hang out with Janhavi Kapoor was rumored to be her boyfriend. But that ship didn't sail for longer and both Orry and Janhvi cleared that they shared a strong friendship and that's all. Orry cleared the air that both Janhavi and Orry had known each other for 7-8 years. In short, Janhavi Kapoor is not Orry's girlfriend.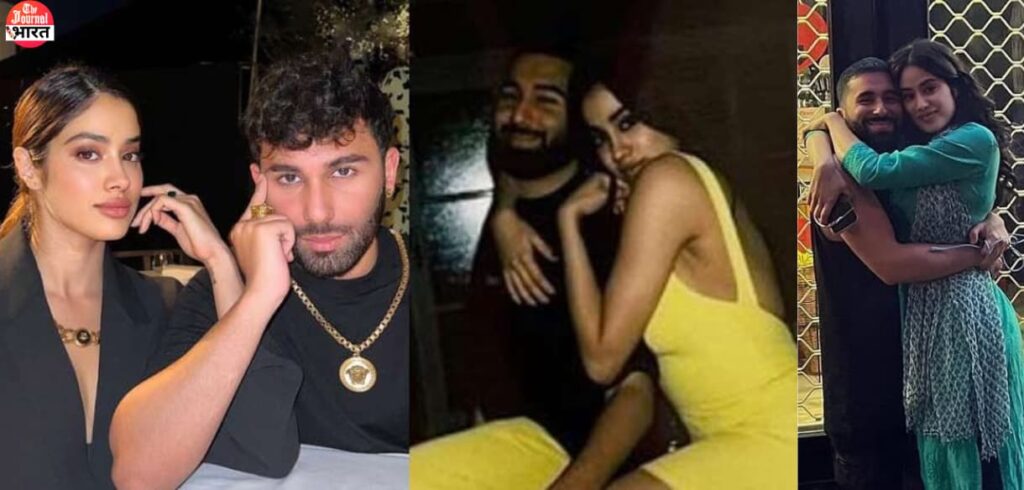 How Orry became friends with Bollywood A-listers
Orhan has been friends with some Bollywood stars since school and college days. Orry went to college with Sara Ali Khan. Orry's brother was a classmate of Kiara Advani in school. And that's how Orhan became friends with a lot of Bollywood celebrities.
>>> Anjali Arora's New Viral Video
According to Orry if you want to be friends with him. Then you have to be famous and look good in his photos.