Vijay Varma and Tamannaah Bhatia: Bollywood actor Vijay Varma has been making waves both on and off-screen since kicking off the year on a strong note with Darlings. He later went on to give outstanding performances in such films as Dahaad and Lust Stories 2. Due to his connection with the actress Tamannaah Bhatia, Vijay has recently been the focus of media attention. Their relationship developed on the sets of Lust Stories 2, and after keeping it secret for a while, the couple decided to go public with it.
Vijay Varma Reveals Why he Wants to Announces Publically His Relationship with Tamannah Bhatia.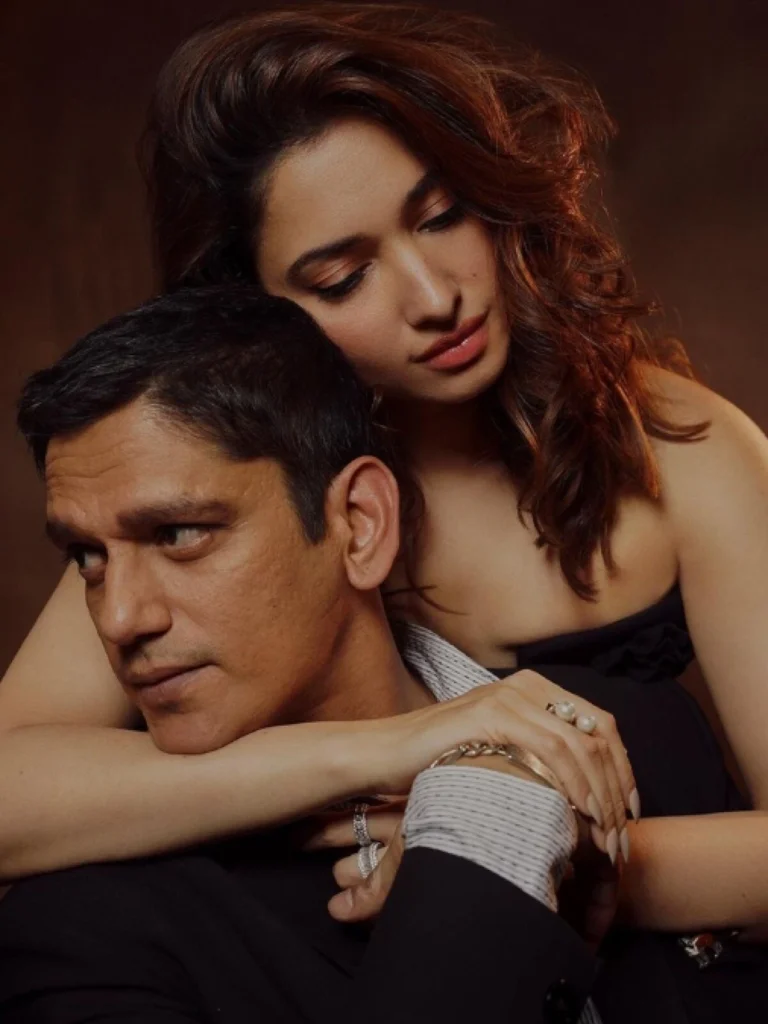 At a time when most celebrities prefer to keep a 'just friends' approach, the actor "Vijay Varma" has now chosen to explain why he decided to make their relationship public.
Vijay Varma spoke candidly in an interview with the Hindustan Times about his personal life, professional endeavors, and growing romantic relationship with actress Tamannaah Bhatia. I love the song 'Jab Pyaar Kiya Toh Darna Kya' from Mughal-e-Azam,' the actor stated in response to a question on why he decided to make his relationship with Tamannaah public. The couple's journey hasn't always been without bumps, though. The Gully Boy actor acknowledged in a recent interview with the Hindustan Times that getting used to the limelight surrounding their relationship has taken some.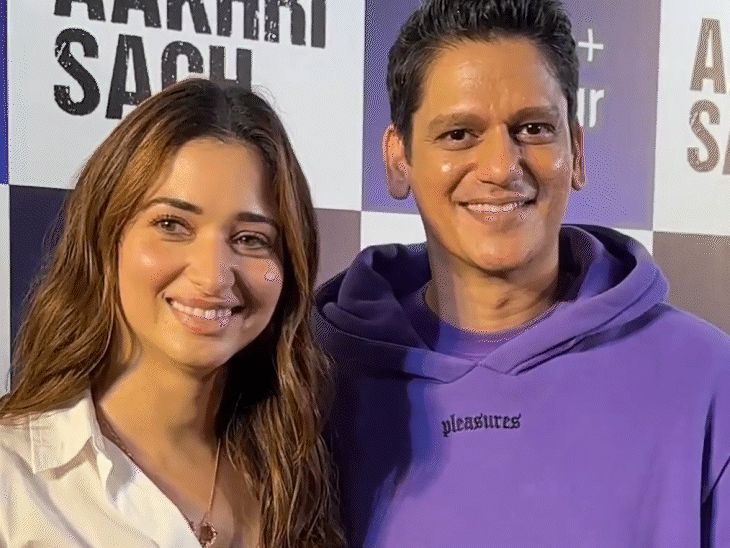 He stated, "First of all, it's news to me that we are one of the most sought-after couples. It's very humbling and very nice, but I wasn't used to it when it first happened. I was very used to roaming around on my own. We go out together, and we tend to get a lot of attention… I am not particularly comfortable, but I am just trying to get used to it."
Fascinatingly, Vijay Varma was initially reluctant to date someone from the film industry. Due to his prior issues with the industry, he admitted in an interview with Film Companion that he had never considered himself in a relationship with another actor from the industry.