The Indian Space Research Organisation (ISRO) has reached another significant milestone by successfully launching PSLV-C56 with six co-passenger satellites from the Satish Dhawan Space Centre (SDSC), Sriharikota.
This event marks the 58th flight of the Polar Satellite Launch Vehicle (PSLV) and is a fully commercial mission operated by Newspace India Limited. The primary payload of this mission is the DS-SAR satellite, weighing 360 kilograms. The development of this satellite was in collaboration with the Singaporean agency DSTA and Singaporean company ST Engineering.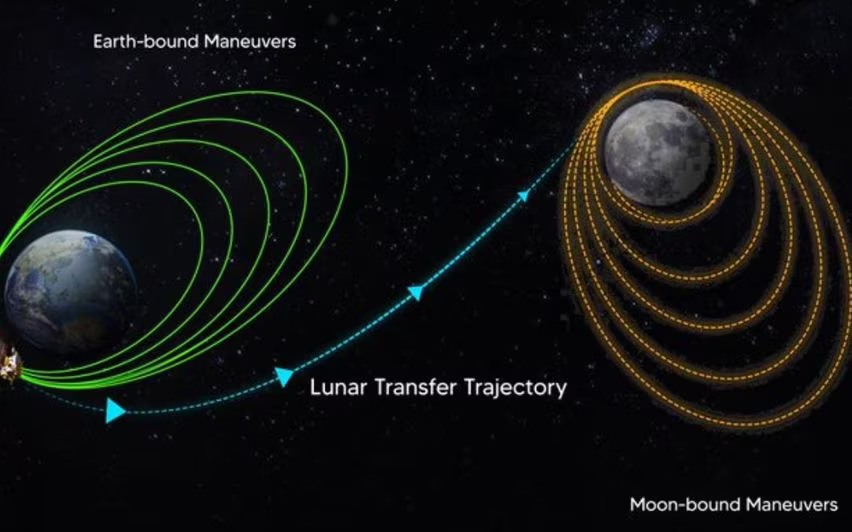 The DS-SAR satellite boasts a Synthetic Aperture Radar (SAR) payload developed by Israel Aerospace Industries. It is capable of capturing images under all weather conditions.
ISRO confirmed the successful completion of the mission, with PSLV-C56 precisely placing all the co-passenger satellites into their intended orbits.
This configuration ensures the upper stage of the rocket effectively manages its short-lived orbital life after injecting all the satellites into their orbits.
According to ISRO, PSLV-C56 was launched from the First Launch Pad (FLP) at the Satish Dhawan Space Centre (SDSC) in Sriharikota. The DS-SAR satellite, a joint development between DSTA (representing the Singaporean government) and ST Engineering, once deployed and operational, will support various agencies within the Singaporean government with its satellite imaging capabilities.
This successful launch further solidifies ISRO's reputation as a reliable and competent player in the global space launch market. It is an achievement that promises to continue India's upward trajectory in space exploration and technology.