A smiling ISRO director thanked his fellow scientists and India for the successful launch minutes after India's first solar space observatory, Aditya-L1, was successfully uncoupled from the rocket and placed into an elliptical orbit around the Earth.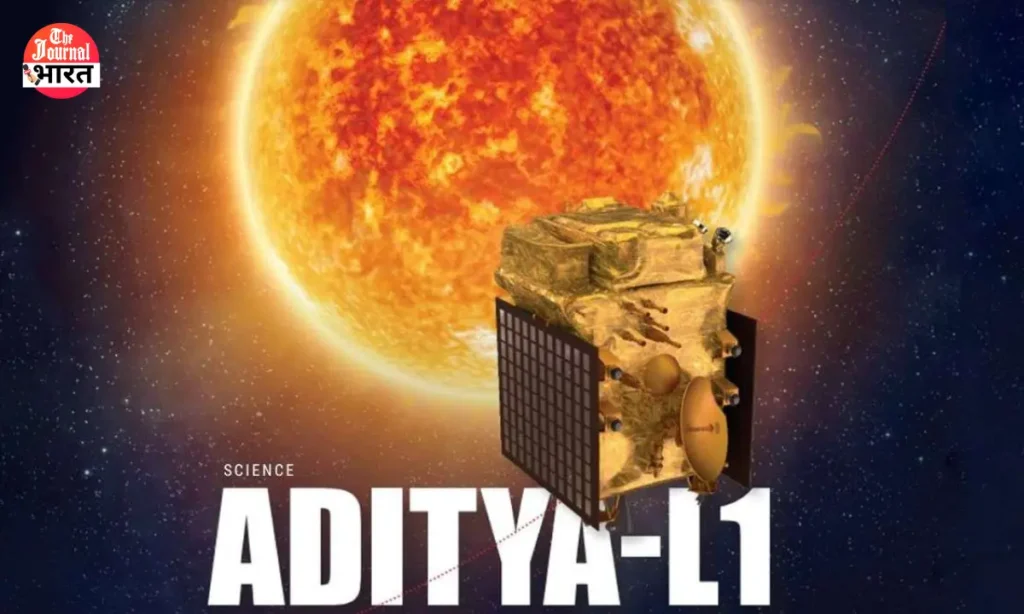 The Polar Satellite Launch Vehicle (PSLV) Project Director for ISRO, SR Biju, declared that the "PSLV C-57 Aditya-L1 mission was accomplished" as soon as the separation was verified.
Congratulations! The PSLV successfully injected the Aditya L-1 spacecraft into the circular orbit of 235 by 19,500 km that was planned, according to Mr. Somanath. This is a very unusual mission option where the upper stage of the PSLV requires two burn sequences to insert the primary satellite. I wish to commend PSLV for choosing a completely different mission strategy today.
PSLV-C57/Aditya-L1 Mission:

The launch of Aditya-L1 by PSLV-C57 is accomplished successfully.

The vehicle has placed the satellite precisely into its intended orbit.

India's first solar observatory has begun its journey to the destination of Sun-Earth L1 point.

— ISRO (@isro) September 2, 2023
From now on, the Aditya-L1 will take its journey; after some Earth maneuvers, it will start its journey to the L1 point. It's a very long journey, of almost 125 days. So let us wish all the very best to the Aditya spacecraft for its long journey and being put around the halo orbit of L1," he further added.
The head of ISRO emphasized that the Chandrayaan-3 lander Vikram and rover Pragyan were still operating on the moon throughout the launch. 
The good news is that the rover has moved closer to the lander—nearly 100 meters—and we will begin the process of putting both of them to sleep in the next one to two days since they must endure the (lunar) night, according to Mr. Somanath, ISRO chief.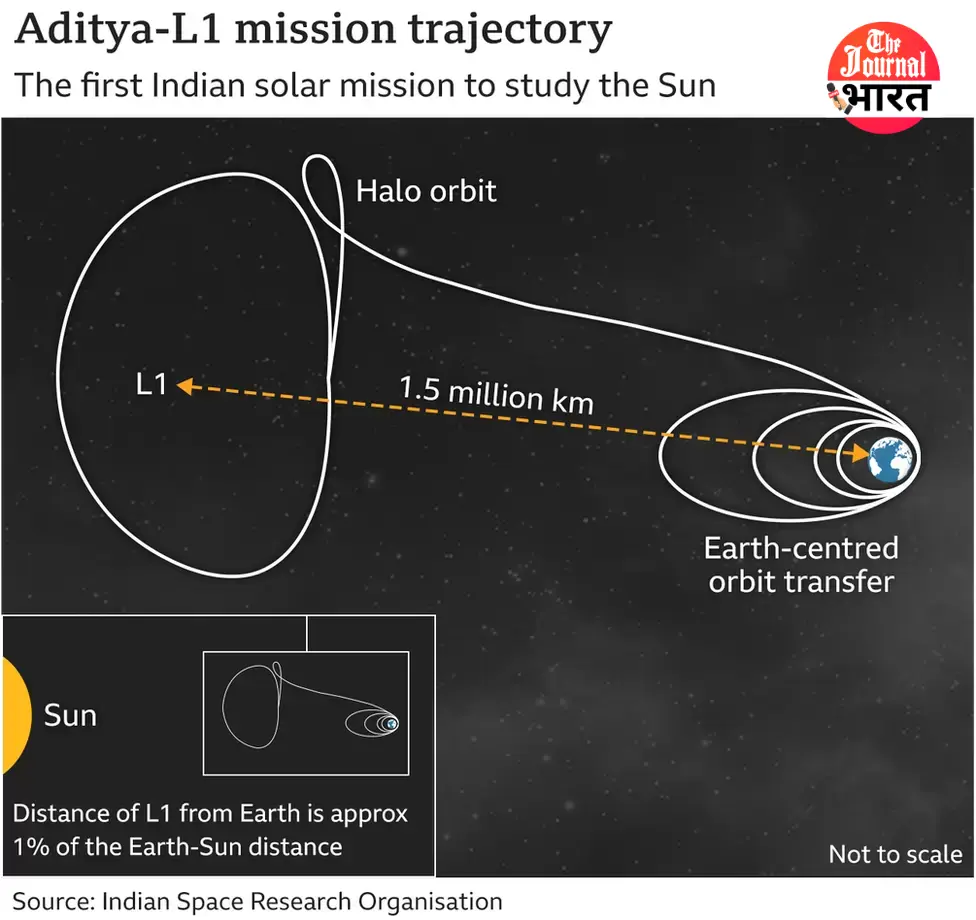 The Lagrange point 1 (L1) of the sun-Earth system, which is around 1.5 million km from Earth, will be the location of Aditya-L1's halo orbit. It has seven different payloads on board to study the Sun in great detail.