When it comes to dance, few actresses can beat the level of Nora Fatehi. Today's date, Nora Fatehi is a well-known celebrity in Bollywood. However, she goes viral after her dance moves in a Dilbar song. People like her dance moves and expression; however, she gives back-to-back hits with her performance in SakiSaki and Garmi.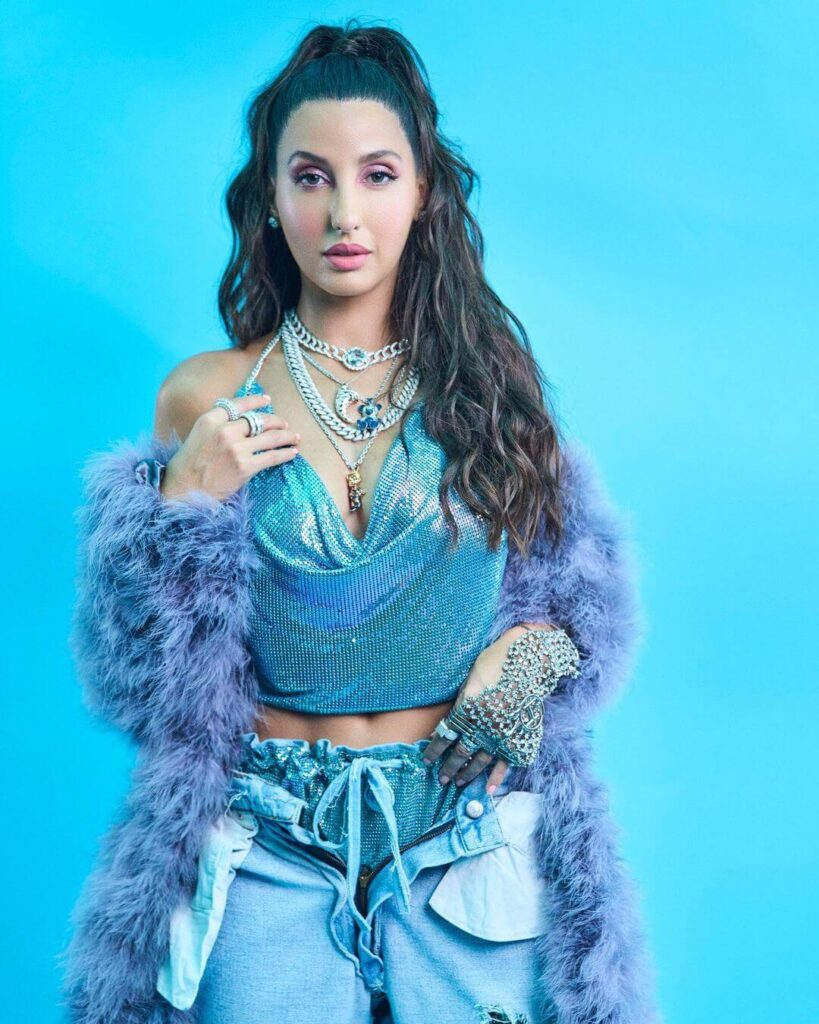 Nora Fatehi earned mind-blowing fame in Bollywood through her hard work and dedication. Moreover, Nora signed a movie of Saurabh Choudhary, where she'll be seen as Helen. Furthermore, Nora was seen as the judge in a dance reality show, "Dance Deewane."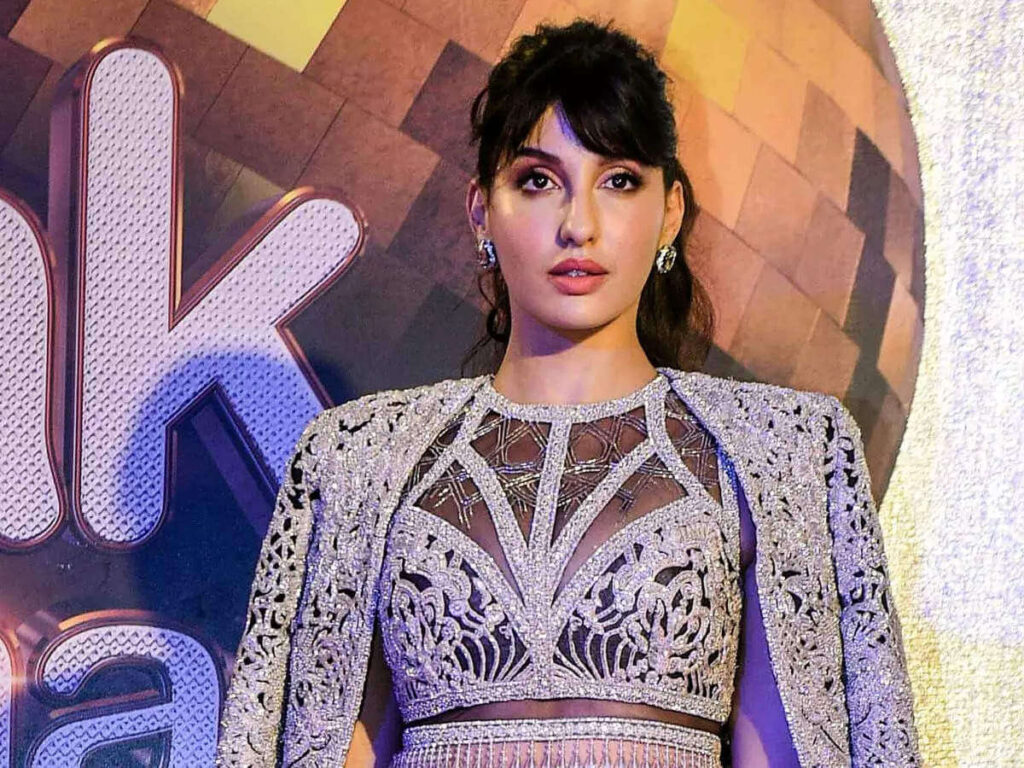 Looking back on Nora's Journey, it took a lot of work for her to make a successful career in the Bollywood Industry as she did not belong to India and had no connections, relatives, or friends in India.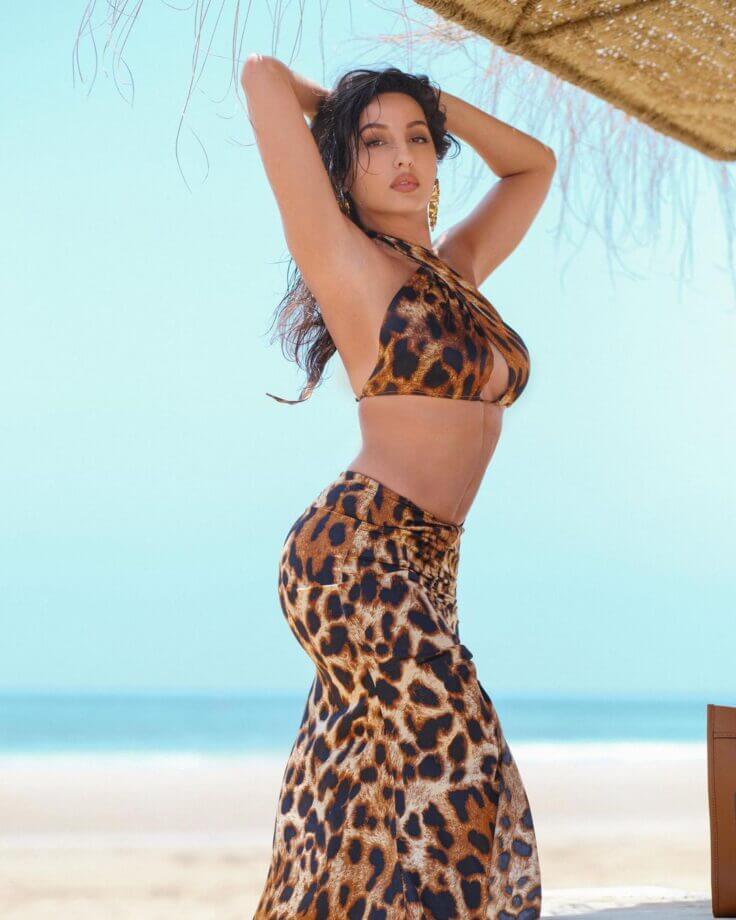 Nonetheless, her hard work successfully built her name in the Bollywood Industry. Further, Nora mentioned that she was not picky about her work. When asked about her Journey from Canada to Indian Cinema, Nora replied that her self-belief is how she made the impossible possible. Even with her rejection in her early days in an audition for Hindi Cinema, she knew it was just the starting, and she made the people realize what she could do.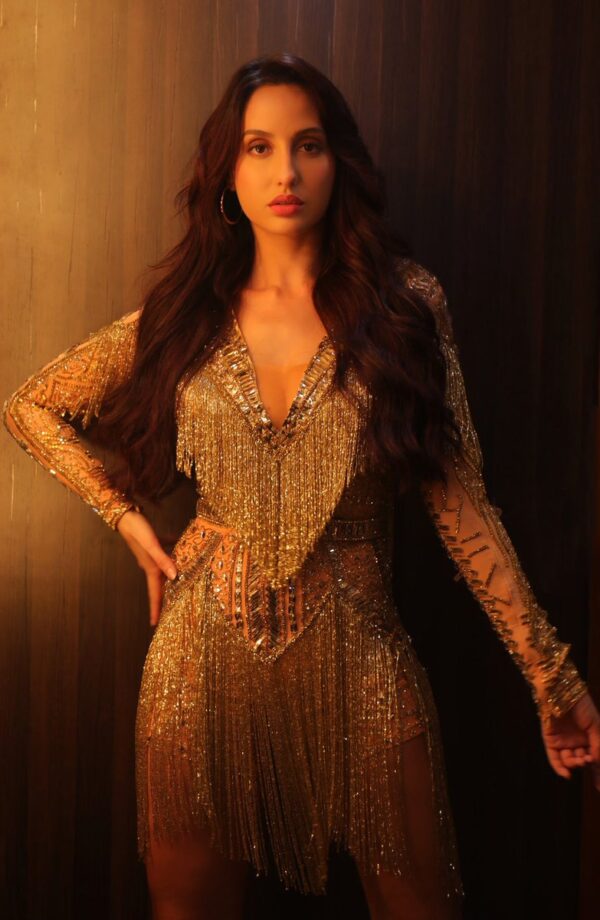 Nora started her career in 2014 with Roar: Tigers of the Sundarbans. Also, she was the wild card competitor in reality show BigBoss in 2015; however, she was ousted on the 84th day of the show, but her appearance in BigBoss season 9 helped her gain recognition in Hindi Cinema. After that, Nora made her other film debut in India with the Telugu movie Temper where she was cast in an item song.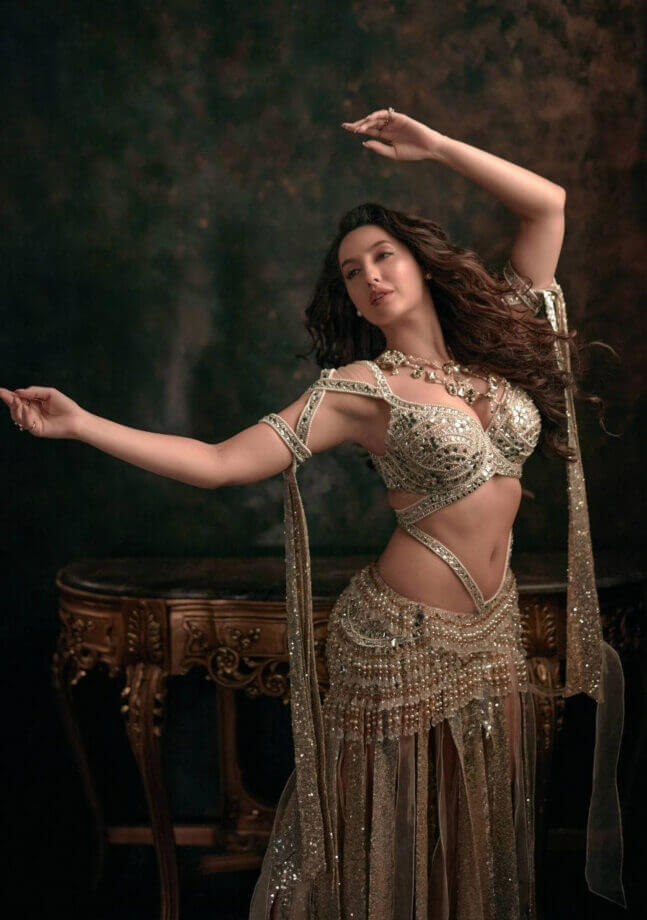 However, Nora puts a lot of hard work into achieving this goal in the Hindi Film Industry. Her Journey to Bollywood inspires many people who are trying to make their careers in Bollywood. Nora said that she is grateful to people who believed in her and the dance through which she was successful in achieving this position.