Mohammed Shami, one of the highest wicket-takers in the ICC World Cup 2023, has been trending into the headlines due to his divorce case for the past few years. The cricket star has been the victim of several controversies with his wife, Hasin Jahan, to whom he was married from 2014 to 2018. Let's take a look at Mohammed Shami ex-wife, Haseen Jahan's life, career, family, nationality, and reason for their divorce to get more information:
Table of Contents
Who is the current wife of Mohammed Shami?
Mohammed Shami has been fighting his divorce case with his estranged wife, Hasin Jahan, whom he got married to in 2014 and has a daughter. Their divorce was filed in 2019. They have not been divorced yet; their current status is that they are separated. The couple has been in a matrimonial battle for nearly 5 years, and custody of their daughter remains with the mother.
Payal Ghosh marriage proposal for Mohammed Shami
Actress Payal Ghosh offered a marriage proposal to cricketer Mohammad Shami on social media, jokingly telling him to improve his English. Shami, who has excelled at the ICC Men's Cricket World Cup 2023.
#Shami Tum apna English sudharlo, I'm ready to marry you 🤣🤣

— Payal Ghoshॐ (@iampayalghosh) November 2, 2023
When Hasin Jahan was recently queried about Payal Ghosh's marriage proposal involving her husband, Jahan remarked, "Such incidents are common among celebrities. It's a usual occurrence. I prefer not to give any comment on this matter," she stated.
Who is Hasin Jahan?
Hasin Jahan is a businesswoman, reality television celebrity, and the ex-wife of Indian cricketer Mohammed Shami. She has a beauty business called 'LALA" that entails cosmetic products starting from lotions to glasses and bundles. She has been a part of the entertainment industry by starring in the films "Pitching Love and Catching Fire" and "One Shot Dragon Warriors".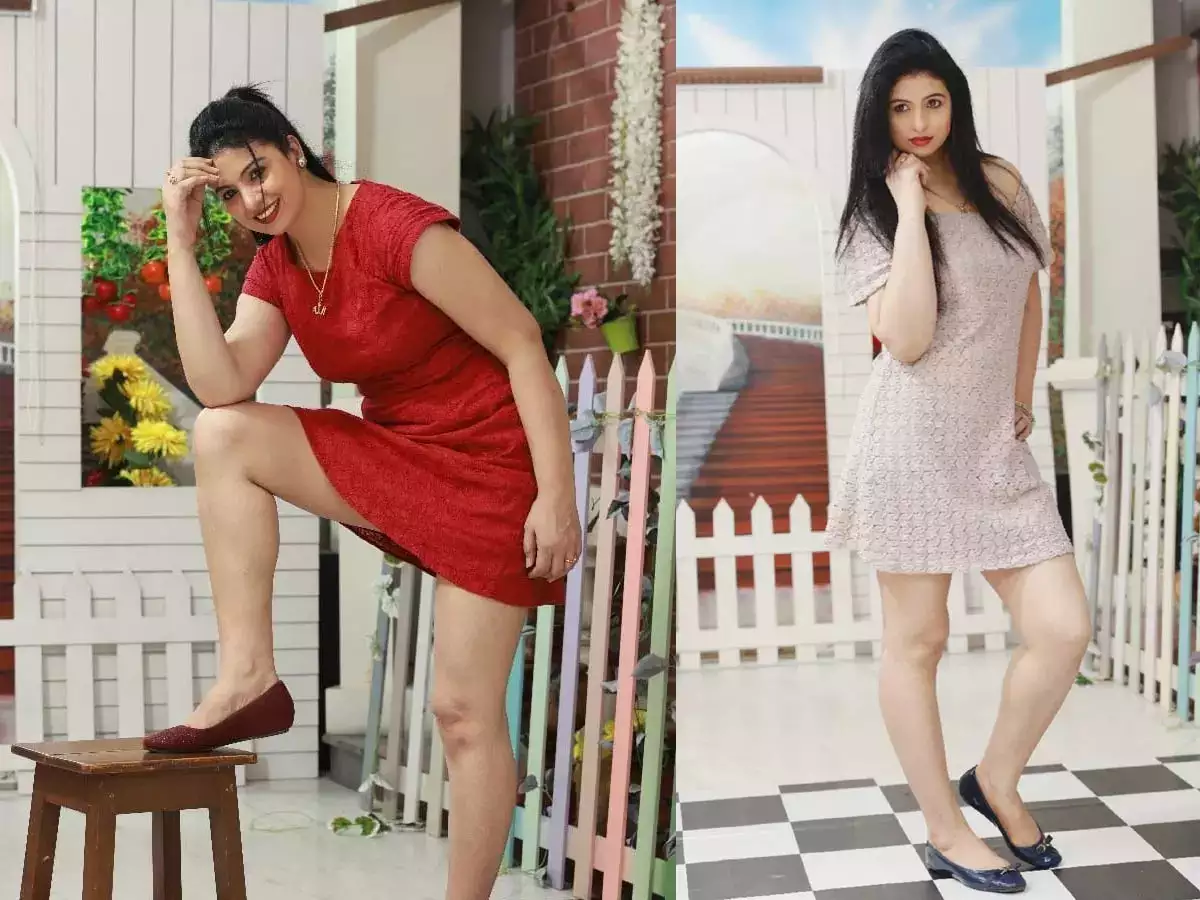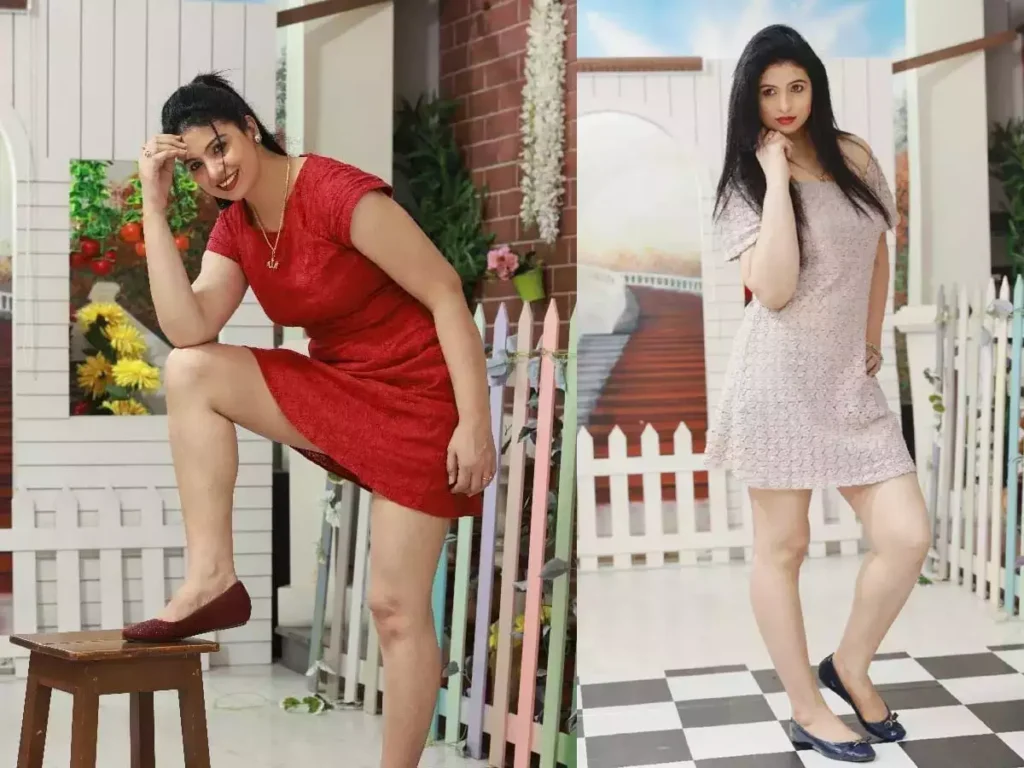 Here we go……
She said it…….. #MoreWicketsMoreAlimony @MdShami11 pic.twitter.com/vjuCZufXsJ

— NCMIndia Council For Men Affairs (@NCMIndiaa) November 7, 2023
Hasin Jahan Bio, Age, Height, Family, Career, and Nationality
43-year-old, Haseen Jahan was born on February 2, 1980, in Kolkata, West Bengal. She was raised in an orthodox middle-class family and completed her schooling in her hometown. Not much is known about her educational background, but it is known that she completed her graduation in hotel management from a college in Kolkata.
| | |
| --- | --- |
| Age | 43 years (in 2023) |
| Height | 5 feet, 7 inches |
| Weight | 65 kg |
| Eyes | Dark Brown |
| Hair | Black |
| Nationality | Indian |
| Family | The parents' and siblings' names are unknown. |
| Spouse | Shaikh Saifuddin (2002–2010)Mohammed Shami (2019 – present) div.is going on |
| Children | Three daughters |
| Career | Model and a Business Woman |
After graduation, she pursued a career in modeling and appeared in various advertisements and music videos. She also worked as a cheerleader for the Kolkata Knight Riders. Her height is 5 feet 7 inches, and her nationality is Indian. Not much is known about her family, but it is reported that her father passed away after a prolonged illness recently.
Read more – Who is Mohammed Siraj Wife?
Hasin Jahan Husband / Boyfriend
First husband: Shaikh Saifuddin (2002–2010)
Hasin Jahan has been married twice. Her first husband was Sheikh Saifuddin, whom she was married to from 2002 to 2010 and was blessed with two daughters. After having kids, she wanted to continue with her studies and career, but her in-laws at the time were against it. This led to their divorce in 2010.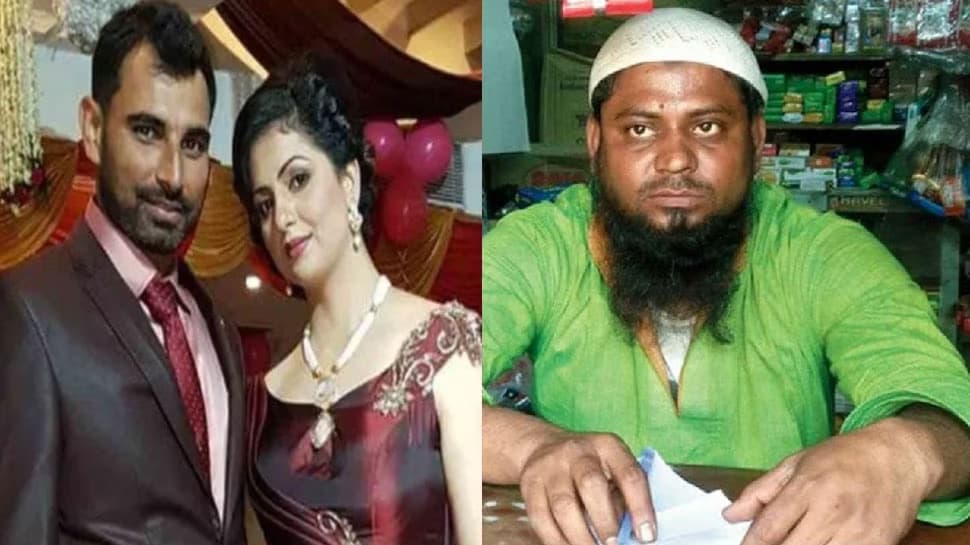 Second Husband: Mohammed Shami (2014–2018)
She got married off for the second time to the Indian cricketer Mohammed Shami, whom she met in the IPL 2012. The couple got married after a 2-year relationship on June 6, 2014, and were blessed with a daughter in July 2015. However, their marriage faced a rough patch, and the couple separated in 2018.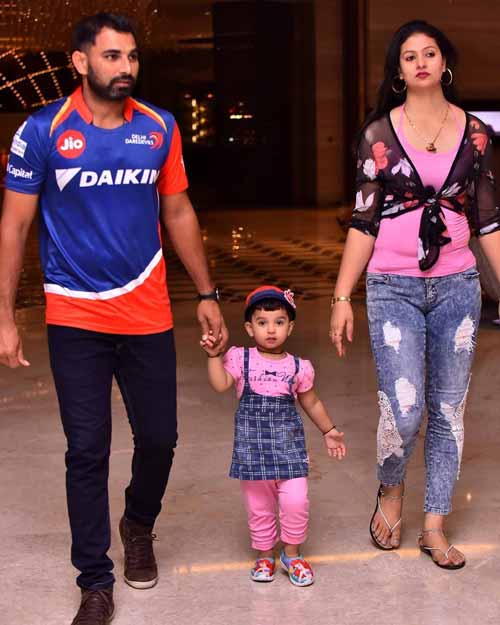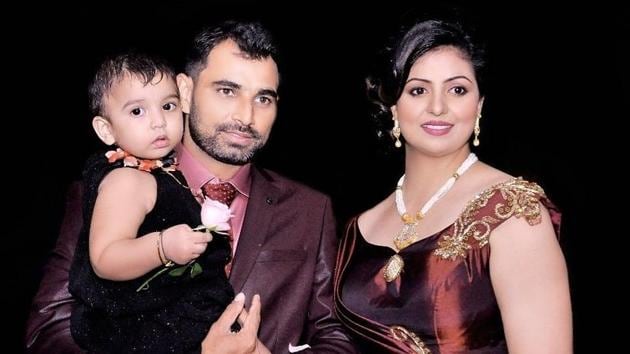 Divorce Battle With Mohammed Shami
Reasons Of Divorce
In 2018, Jahan went public and accused Mohammed Shami of having extramarital affairs with multiple women, along with the mental and physical abuse he inflicted on her. She also provided screenshots of Shami's Messenger and WhatsApp chats as evidence. Further, she accused him of being involved in sexual activities with prostitutes in BCCI hotels during his cricket tours.
Dispute and Current scenario
The current scenario of their divorce is that Shami and Jahan have both moved to the Supreme Court against an order passed by the Calcutta High Court, which dismissed her plea seeking an arrest warrant against Shami.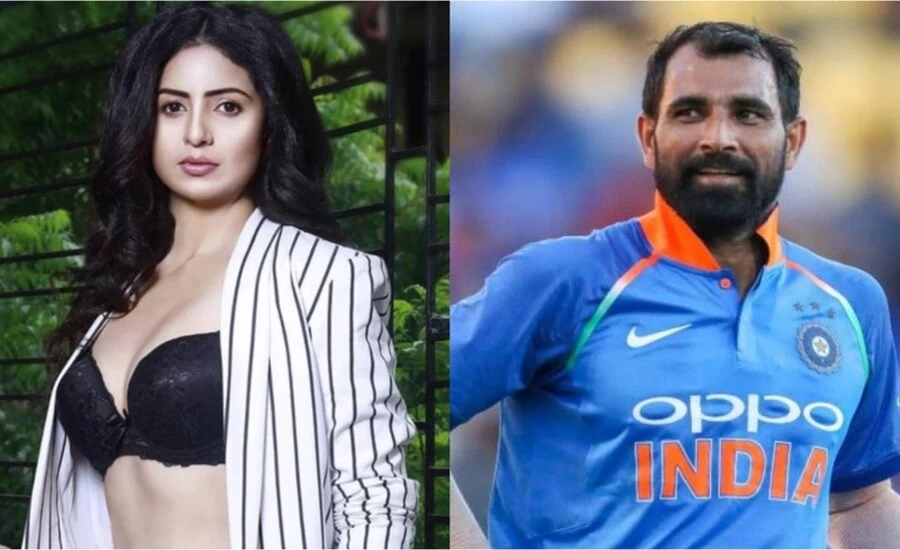 Haseen Jahan's Net Worth / Source of Income
Hasin Jahan's story is marked by both success and controversy. While she achieved success in modeling and cheerleading, her marriage to Mohammed Shami has been a matter of high-profile divorce. During these tough times, Hasin remained a strong vocal advocate for women's rights throughout. It is not publicly known what her net worth is, but people assume that she must own Rs 50 to 80 lakhs, approximately (as of 2023).
She is also an Instagram influencer and social media personality with millions of followers worldwide. She makes a lot of her money through web-based media platforms. She earns money by promoting products and brands on social media and receives a fee from each transaction of the brand endorsements; that is her primary source of income.
Know more: – Mohammed Siraj Net Worth
Facts About Hasin Jahan
Despite so many unfortunate legal battles over her divorce from Shami, she remained vocal and continued to speak against domestic violence.
She is health-conscious and avoids processed and junk foods.
She takes care of herself and indulges herself in cycling, running, and swimming to burn fat and enhance her cardiovascular health.
She is fond of traveling and has been to many places in India and abroad.
She has a keen interest in fashion and posts pictures of her outfits and accessories on social media.
What You Say?
HENCE PROVED… #UrfiJaved #SamanthaXTheMarvels #MohammedShami #INDvsSA #MrunalThakur #RishabhPant #Salaar #ShreyasIyer #PAKvsNZ #BiggBossOTT2 #ViratKohli #WorldCup2023 pic.twitter.com/U3Cm3fNuWf

— The Journal Bharat (@JournalBharatIN) November 3, 2023
Hasin Jahan and Mohammad Shami still haven't been divorced yet. They are still fighting the case and living their lives; their divorce is soon to happen.
FAQ's
Who was the first husband of Hasin Jahan?
Shaikh Saifuddin was the first husband of Hasin Jahan.
Who is Mohammed Shami's ex wife?
Mohammed Shami's estranged wife is Hasin Jahan.
How many kids does Hasin Jahan have?
Hasin Jahan has three daughters, two from her first husband and one from Mohammed Shami.
Does Shami live with his wife?
Hasin Jahan and Mohammed Shami have lived separately for a long time due to the dispute.