Isis Naija Gaston, also known as ' Ice Spice," has been trending on the web for some time. The 23-year-old rapper has delivered exceptional musical performances since 2021 and has been honored with the title of Best New Artist at the MTV Awards 2023.
Since starting her musical career in 2021, Ice Spice has consistently delivered excellent songs and collaborated with popular musical stars on her singles. She has sung several popular songs, such as "Bully Freestyle" in March 2021. "Princess Diana," "Karma," and so on.
Furthermore, she has also been part of the song "Barbie World" with Minaj and Acqua. Fans appreciate her rapping style. She has been called "Rap's new princess" by "the New York Times" and the "breakout star" in 'Time' in 2023.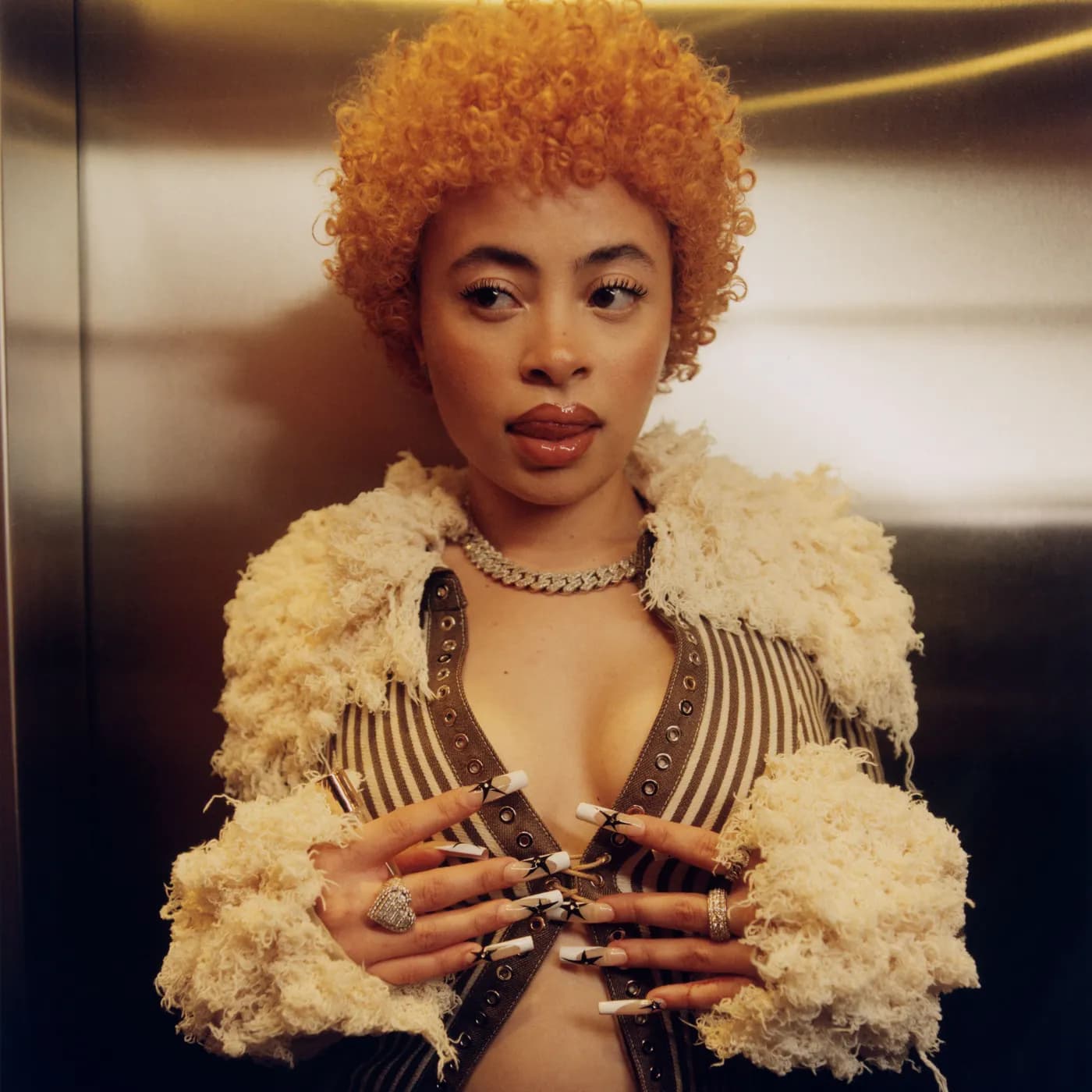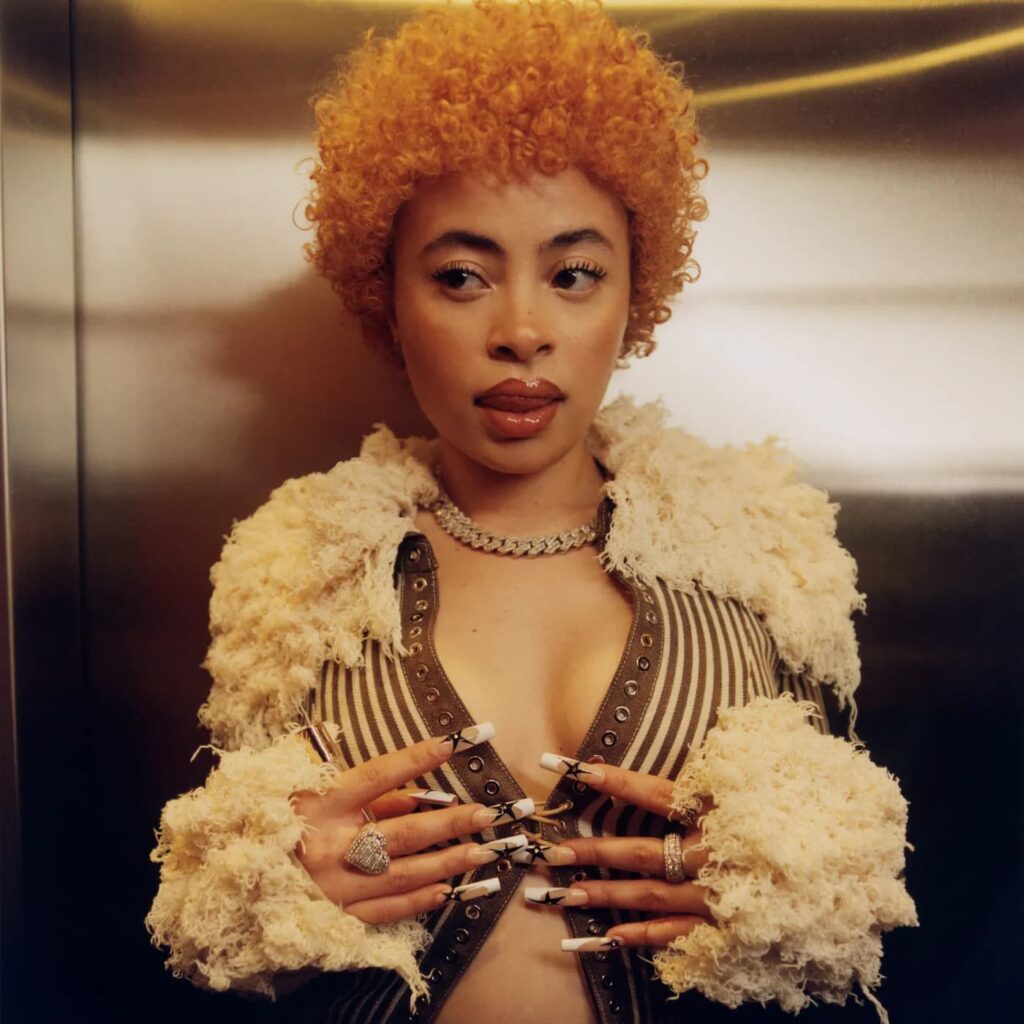 The dating life of Ice Spice has always been shrouded in mystery, and her name has been linked to various high-profile celebrities, including Drake and Celeb Maclaugh, in the past but with no concrete evidence.
However, in a recent interview with the "Los Angeles Times', she revealed that she is in a relationship currently but, when interrogated further, disagreed to reveal his name and identity. Let's take a look at the singer's dating life and career to learn more.
Relationship Status of Ice Spice Dating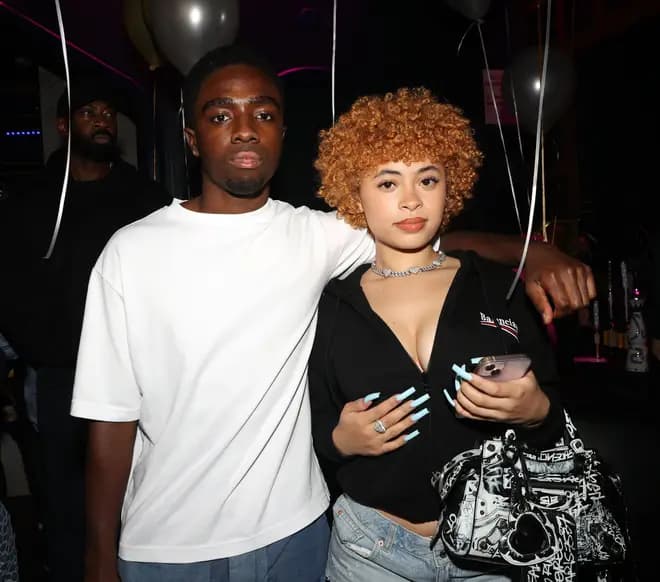 After being linked to various names in Hollywood and keeping her relationship status hidden, Ice Spice finally revealed the truth. In the recent interview, hosted by the "Los Angeles Times" on October 20, 2023, she unraveled the mystery and said that she is currently dating and isn't single.
Furthermore, when told to disclose the name of her partner, she denied to the press that she would not disclose the identity of the man because she wanted her fans to focus on her music more. Her words. " " I want my fans to keep their focus on what I'm here for, which is music." Therefore, it partially clarifies that she is seeing someone and not single.
Read more: Who is Sneako Girlfriend
The rap star has previously been linked to various popular Hollywood names before she clarified the doubts about her relationship status. Let's take a look at the names of men whom she had been linked with in the past to know more:
Linked with Popular Hollywood Men
Pete Davidson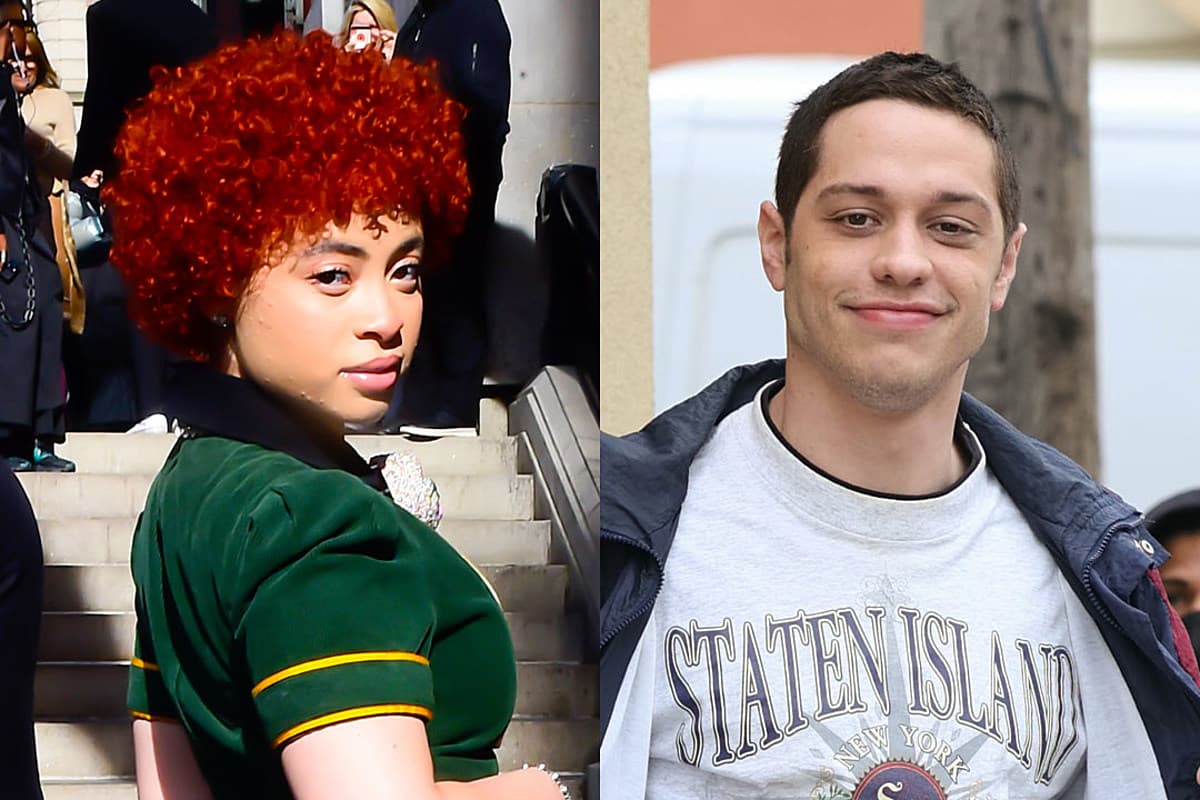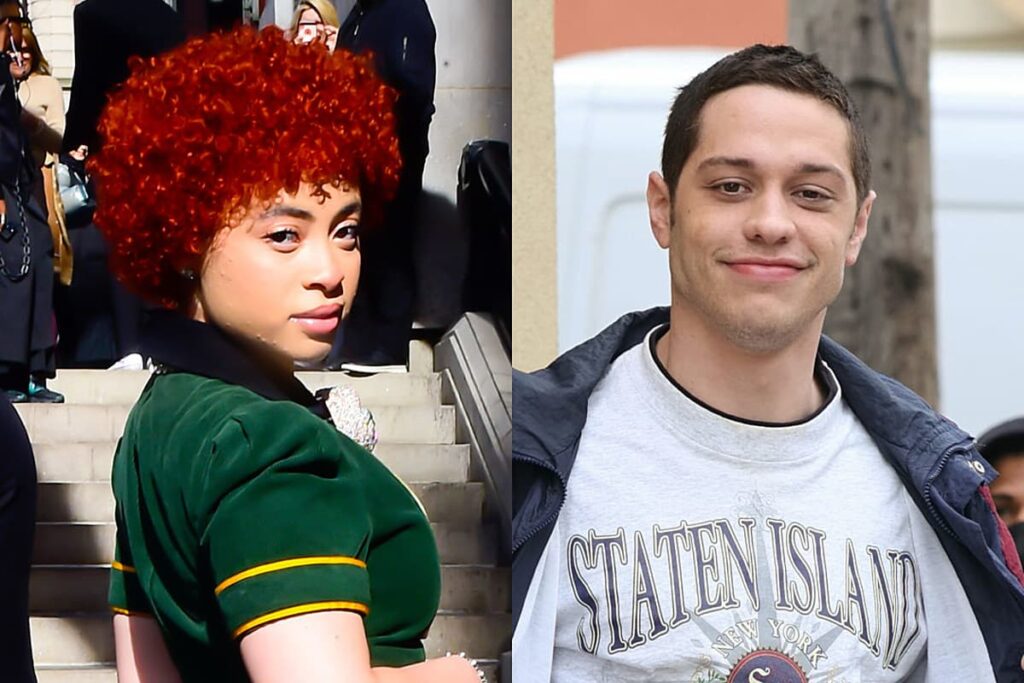 The rumor of Ice Spice dating comedian Pete Davidson began in February 2023. It started floating around the internet when the two celebrities appeared on the same episode of SNL. The fake rumor just started as a joke on the social media website and unnecessarily expanded.
Lil Tijay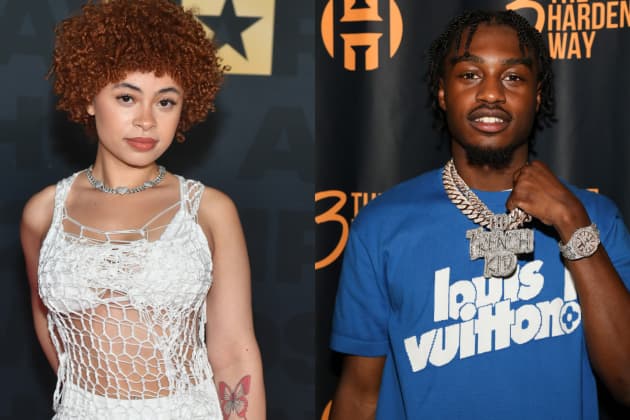 Lil Tijay and Ice Spice sparked rumors in February 2023, when Tijay posted romance rumors after a celebrity jeweler posted a video on Instagram of me made for Ice Spice at the request of Lil Tijay.
Read More: Who is Andrew Weissmann Wife
The watch was an elegant piece of Richard Mille RM-05 that cost 10 million dollars with real diamonds carved into it. Fans immediately speculated that it was the Valentine's gift of Lil Tijay to Ice Spice during the romantic season, leading to assumptions about the love affair between them.
Drake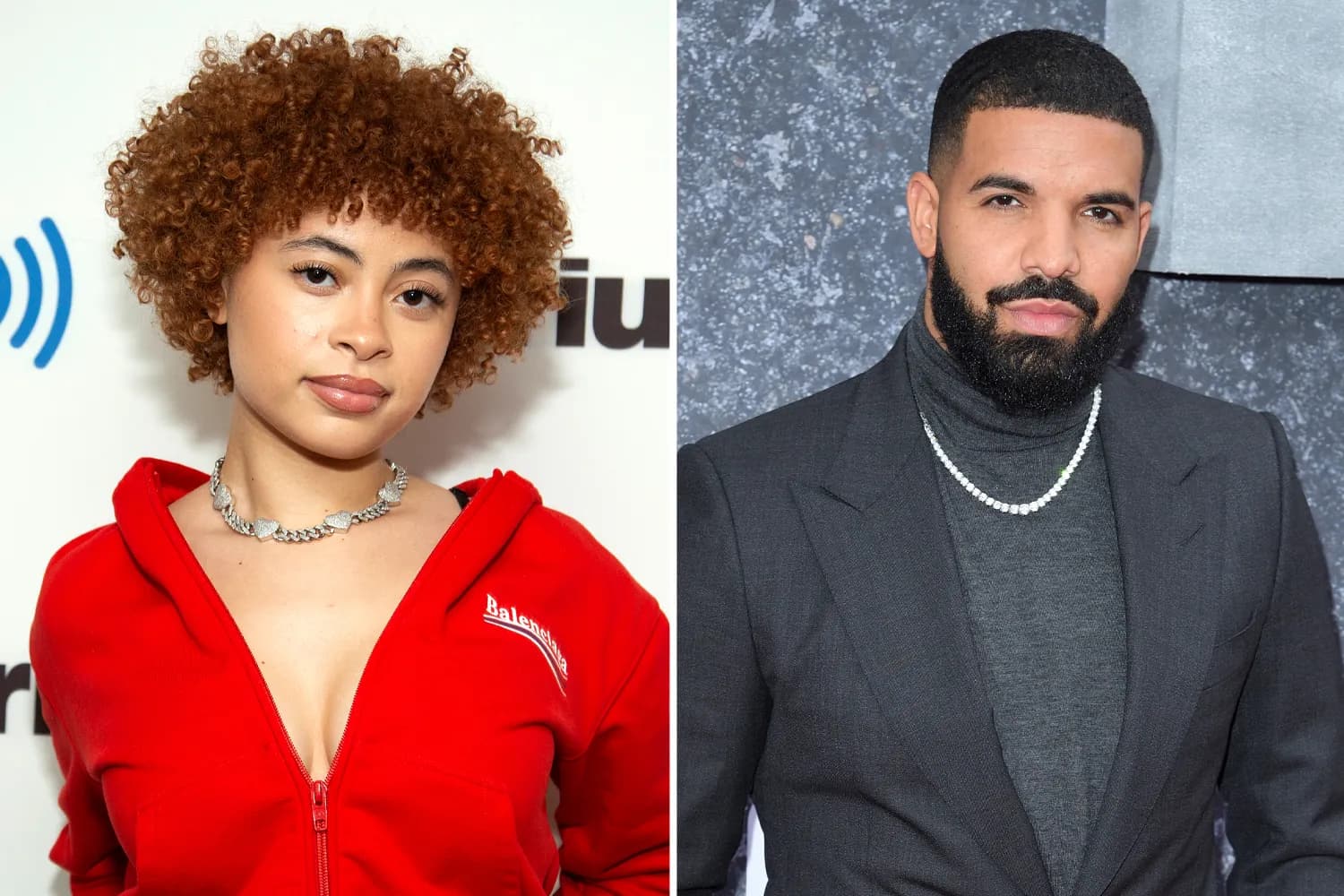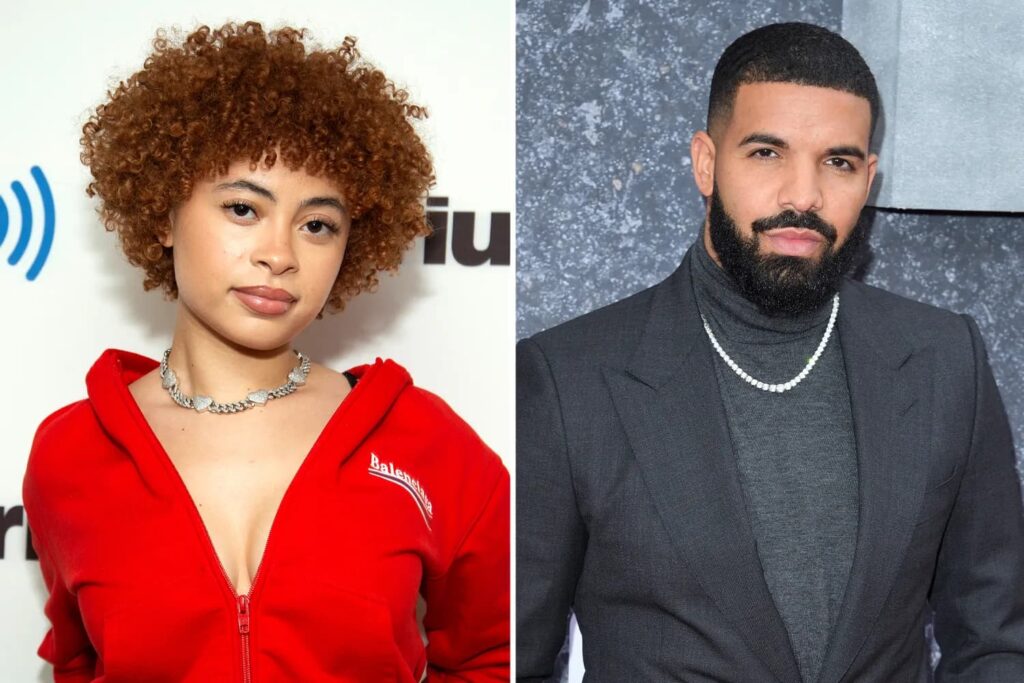 Ice Spice has also been previously linked to Drake and is rumored to be in a relationship with the legendary rap star. However, things were not what fans assumed. Drake is like a mentor for Ice Spice, and that is why they are close and have been seeing each other at parties and events.
Drake and Ice Spice were seen together partying in Toronto and looked close, which made fans speculate that they were in a relationship. Drake co-signed her on Instagram, which gave her a lot of kudos for her career.
However, now it seems that they aren't close, as he unfollowed Ice Spice on Instagram. Ice Spice is still a follower of Drake's social accounts; when interrogated about it, she replied, "He did (unfollow), and then further admitted, " I don't know why, though".
Caleb McLaughlin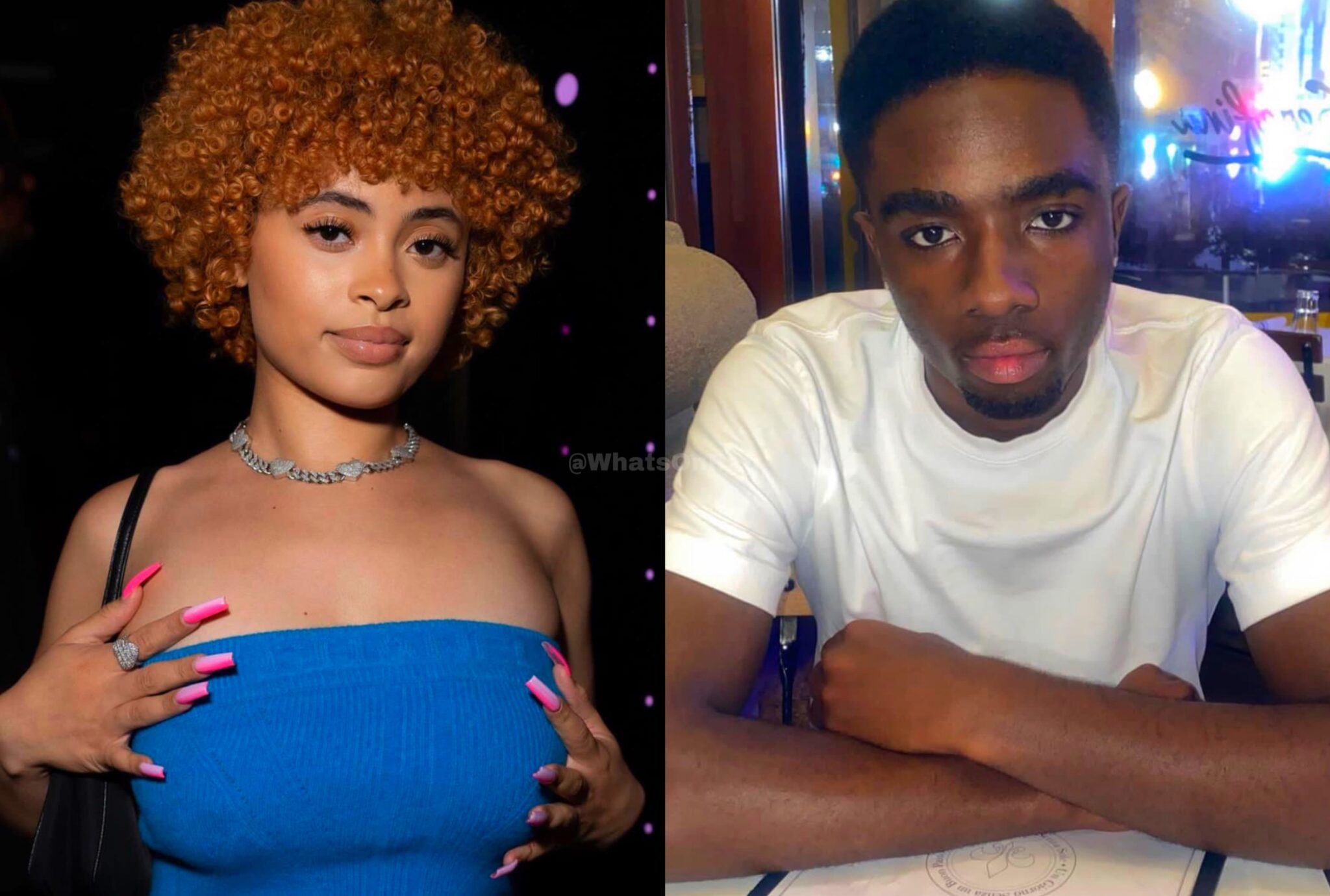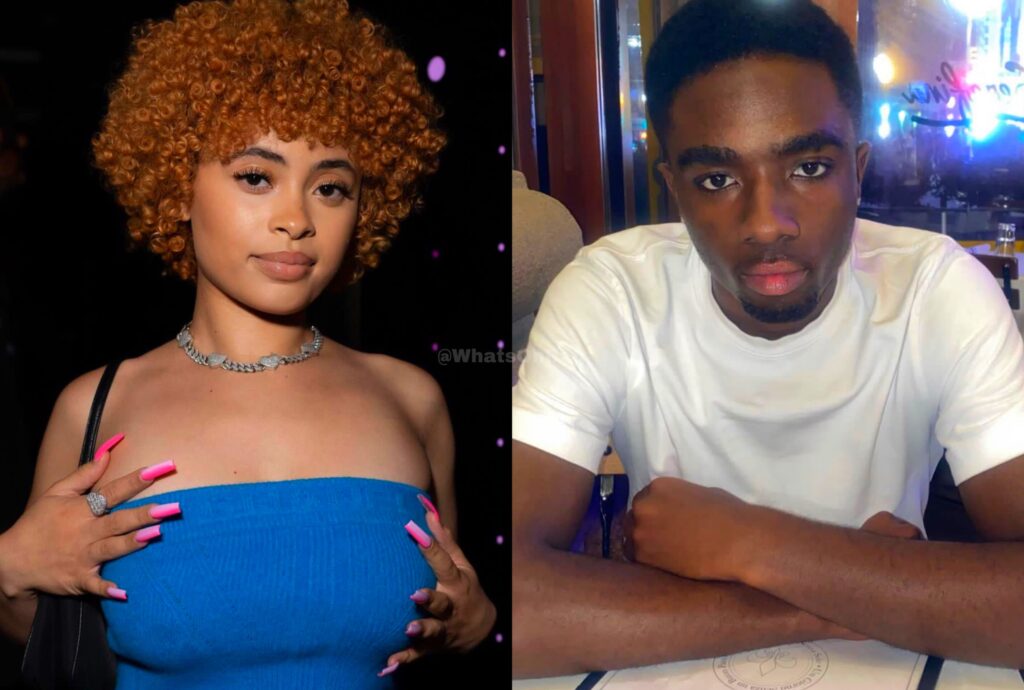 The rap singer Ice Spice has also been linked to having a romantic relationship with Stranger Things star Caleb McLaughlin. As per the insiders, the couple has been seeing each other for some time and has been spotted at various events and parties together. They have even followed each other on Instagram.
Read More: Who is Viktor Hovland Girlfriend
However, nothing concrete has been spilled out by both celebrities; it might just be a rumored romance, or it could be that these celebrities aren't planning to disclose their partners to the world for the sake of their careers. It has also been commented that "Ice Spice and Caleb are dating and are really into each other, but nothing has been confirmed about the love affair from either of them.
Ice Spice List of Lead – Hit Singles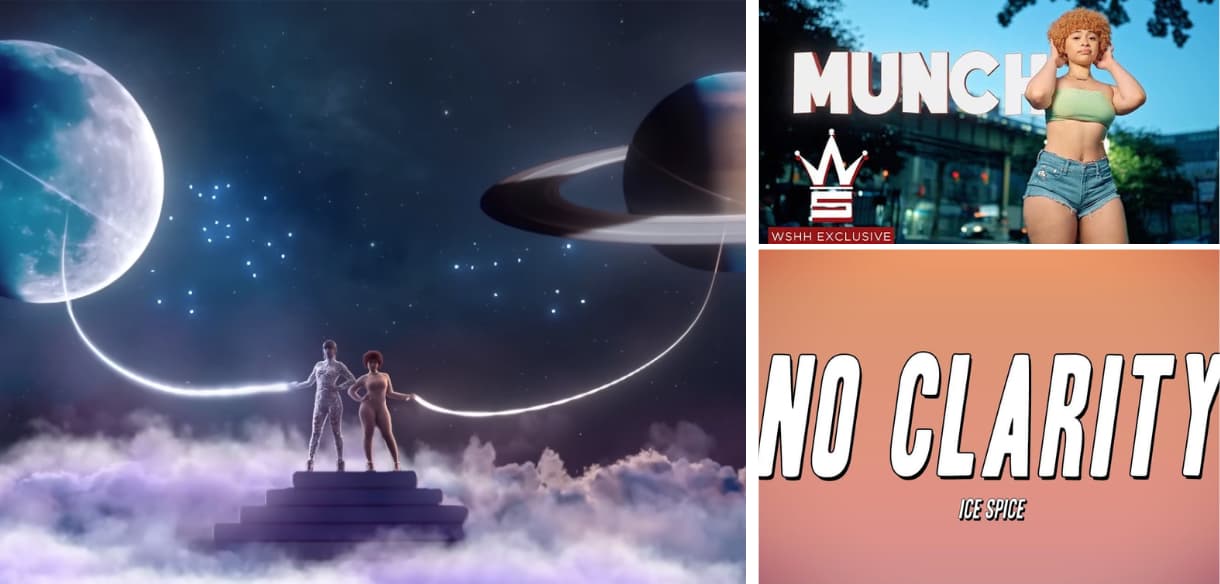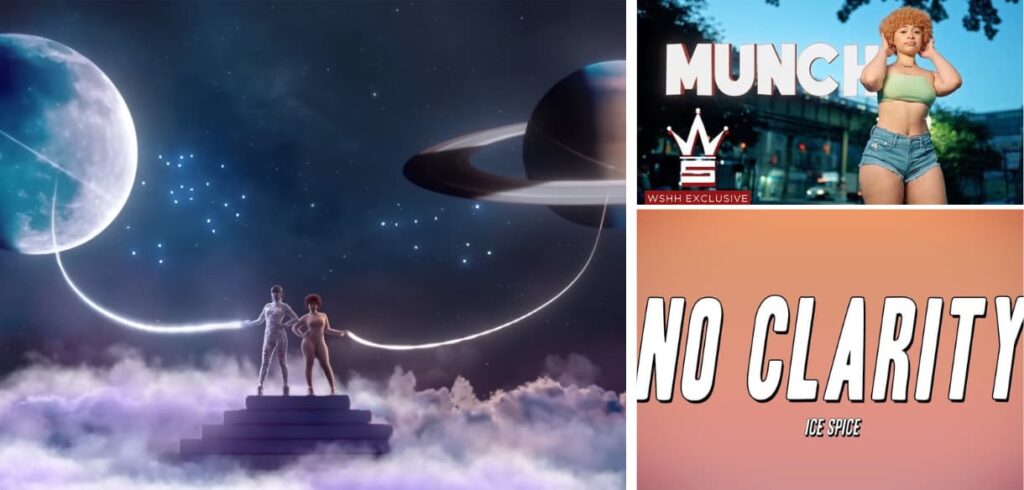 Read More: Bruce Wilpon Wife
Ice Spice is a rising star in the music industry and has delivered numerous hit songs since the beginning of her career in 2021. Below is a table showcasing all her top singles till now:
Title
Year
Director
As lead artist
"In the Mood"
2023
Oliver Cannon and Chris Villa
"Boy's a Liar, Pt. 2(with PinkPantheress)
George Buford and Frederick Buford
"Princess Diana(with Nicki Minaj)
Edgar Esteves
"Barbie World"(with Nicki Minaj and Aqua)
Hannah Lux Davis
"Deli"
George Buford, Frederick Buford, and Ice Spice
"Name of Love
2022
Denity
"Euphoric"
George Buford
"Munch (Feelin' U)"
"Bikini Bottom"
Kreative Films
"No Clarity"
2021
As featured artist
"Karma"Taylor Swift featuring Ice Spice
2023
Taylor Swift
Summing Up
Celebrities usually prefer to keep their dating lives private from the world, but the curiosity of their fans gives rise to various assumptions related to their favorite stars. Ice Spice is also one of those who prefers to remain elusive when it comes to disclosing the details of her dating life.
Fans have linked her with various famous names before, with no concrete evidence to justify the speculations. However, this time the rap star accepted that she isn't single and is seeing someone, but being more focused on her career, she denied disclosing the identity of her partner. Fans await Ice Spice to unravel the mystery of her partner in the future with curiosity.
For more information about Ice Spice, you can explore wikipedia.
Read More: Who is Billy Strings Wife
FAQs
Q. What is the real name of Ice Spice?
A. Isis Naija Gaston is the official name of Ice Spice.
Q. Is Ice Spice in a relationship in 2023-24?
A. Yes, the rapper confirmed that she is in a relationship but did not disclose the identity of her romantic partner.
Q. Who has the most streams of all time?
A. Canadian rapper Drake has the most streams of all time. 
Q. What is the hometown of Ice Spice?
A. Ice Spice was born in New York, USA.
Q. How old is Ice Spice?
A. Ice Spice is 23 years old. 
Q. How old is Ice Spice?
A. Ice Spice is 23 years old.